Polish Dinner sponsored by St. Charles Ladies Guild
Sep 1, 2022
Events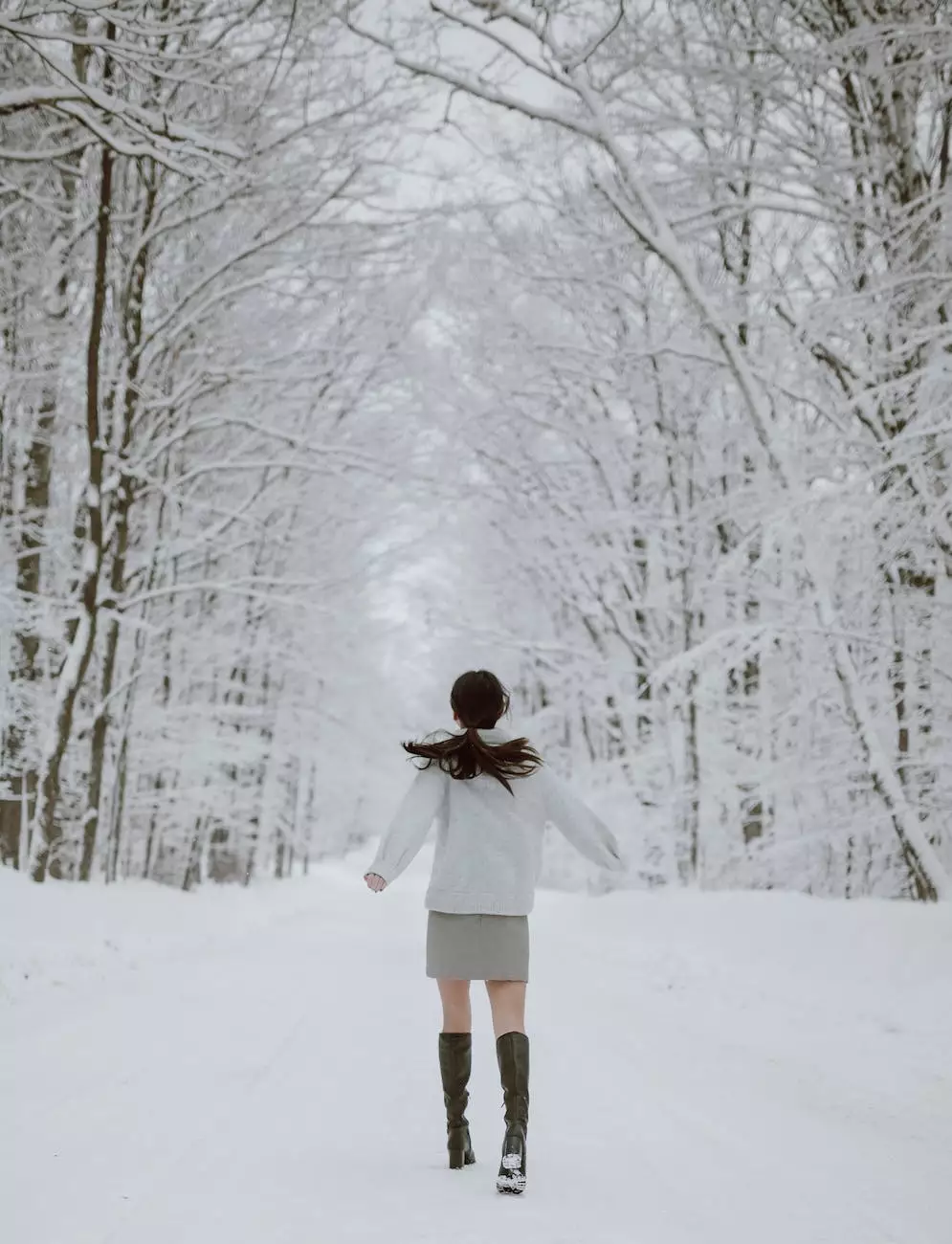 A Celebration of Polish Culture and Cuisine
St Mark's United Methodist Church is delighted to invite you to our annual Polish Dinner sponsored by the St. Charles Ladies Guild. This highly anticipated event showcases the rich cultural heritage of the Polish community while offering an opportunity to enjoy mouthwatering traditional Polish cuisine.
Discover the Unique Flavors of Poland
Immerse yourself in a culinary journey through Poland as our talented chefs prepare and serve authentic dishes showcasing the unique flavors and ingredients of Polish cuisine. From hearty soups to flavorful main courses and delectable desserts, each dish is meticulously crafted to deliver an unforgettable dining experience.
Indulge in Regional Delicacies
Our menu features a diverse range of regional Polish delicacies. Savor the rich flavors of traditional pierogi dumplings, perfectly cooked kielbasa, savory bigos stew, and crispy placki ziemniaczane (potato pancakes). Taste the delicate sweetness of makowiec (poppy seed roll) and sernik (Polish cheesecake) as you explore the authentic desserts.
A Night to Remember
The Polish Dinner at St Mark's United Methodist Church is more than just a culinary event. It is a celebration of community and traditions. The warm and welcoming atmosphere provides an opportunity to connect with others who share an appreciation for Polish culture and cuisine. As you savor each bite, enjoy live music, traditional Polish folk dances, and the chance to learn about the rich history of Poland.
Event Details
The Polish Dinner sponsored by St. Charles Ladies Guild will be held at St Mark's United Methodist Church, located at 123 Main Street, Anytown, USA. The event will take place on Saturday, October 30th from 6:00 PM to 9:00 PM. Tickets can be purchased online through our website or directly at the church. We kindly ask attendees to arrive promptly to ensure everyone has an enjoyable experience.
Join Us for a Memorable Experience
Don't miss out on this incredible opportunity to immerse yourself in Polish culture and cuisine. Grab your friends and family, and join us for an unforgettable evening at the Polish Dinner sponsored by St. Charles Ladies Guild. Experience the warm hospitality of St Mark's United Methodist Church and create cherished memories that will last a lifetime.