Welcome to the Parish Center of St Mark's United Methodist Church
May 1, 2018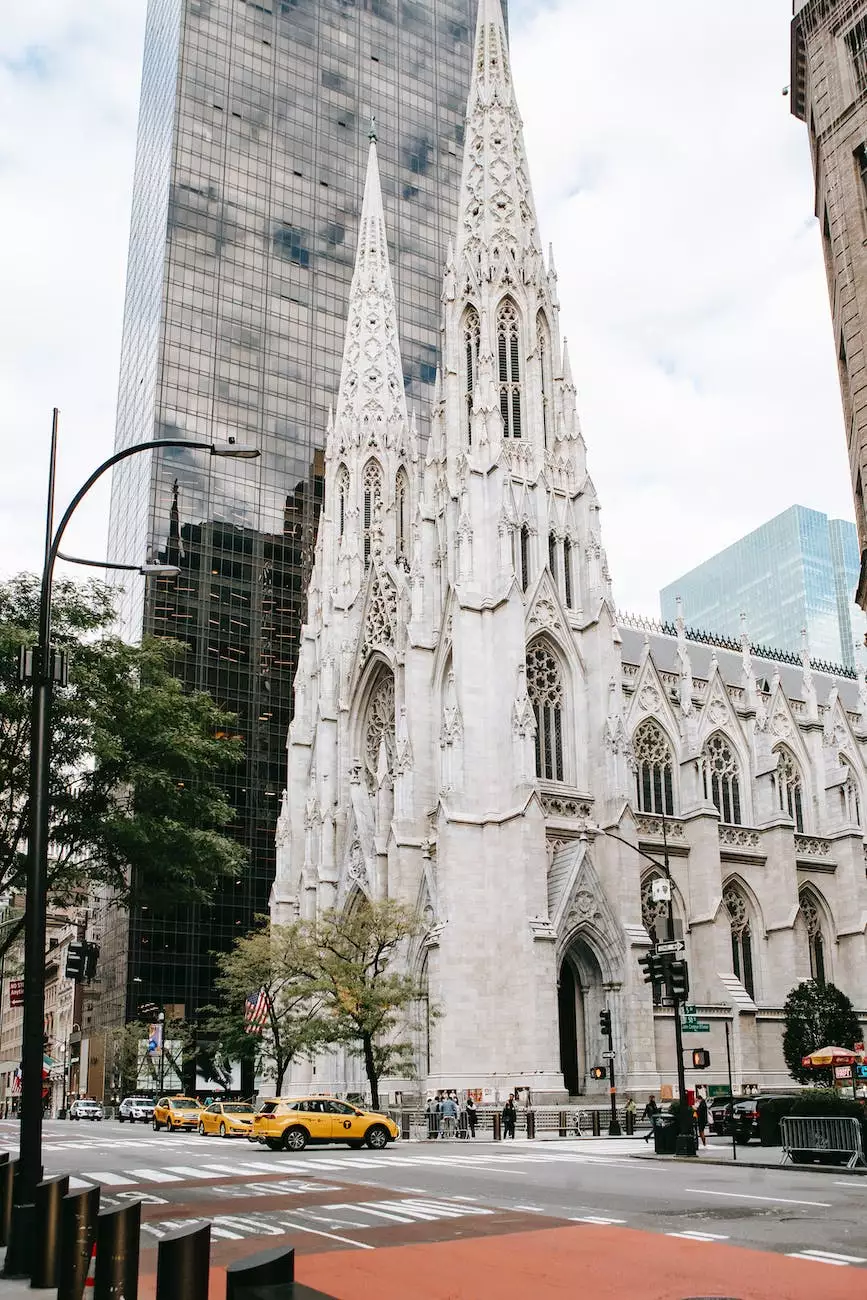 Explore the Heart of Our Community
Welcome to the Parish Center of St Mark's United Methodist Church – the beacon of faith, hope, and love in Lebanon, OH! Situated in the beautiful surroundings of our vibrant community, our Parish Center is dedicated to serving the needs of individuals and families by offering a wide range of facilities and activities.
Faith-Focused Programs and Services
At St Mark's United Methodist Church, we firmly believe in the power of faith and the importance of nurturing strong spiritual connections. Our Parish Center serves as a hub for a variety of faith-focused programs and services designed to deepen your understanding and engagement with your spiritual journey.
Worship Services
Join us every Sunday for our uplifting worship services that inspire, encourage, and strengthen your faith. Our dedicated clergy and talented musicians create a welcoming atmosphere for all ages. Experience the joy of worshiping together with our loving community.
Small Groups and Bible Studies
Our Parish Center offers a diverse selection of small groups and Bible studies catering to different interests and age groups. Engage in meaningful discussions, explore scripture, and share life experiences with fellow believers. Discover the joy of learning and growing in faith-filled community.
Youth and Children's Programs
We cherish our younger members and have tailored programs just for them. Our Youth and Children's programs provide a safe and nurturing environment where young minds can learn about the teachings of Jesus, make friends, and develop life-long spiritual foundations.
A Welcoming Gathering Space
Our Parish Center is more than just a center of worship. It is a place where community comes together, and connections are formed. We offer a range of facilities that enable groups and individuals to host events, celebrations, and gatherings in a warm and inviting setting.
Multi-Purpose Event Halls
Whether it's a small gathering or a large-scale celebration, our flexible event halls can accommodate your needs. From weddings and anniversaries to community meetings and educational workshops, our well-equipped spaces provide an ideal backdrop for your special occasion.
Recreation and Fitness Facilities
We believe in nurturing not only the spiritual but also the physical well-being of our congregation – body, mind, and soul. Our Parish Center boasts state-of-the-art recreation and fitness facilities, including a fully equipped gymnasium, fitness classes, and sports programs for all ages.
Join Our Vibrant Community Today
St Mark's United Methodist Church invites you to embrace your faith, connect with fellow believers, and find your place within our vibrant community. Our Parish Center serves as a welcoming space where people of all walks of life can nourish their souls, build lasting relationships, and make a meaningful impact in the world.
Explore our website to discover more about our faith-centered programs, upcoming events, and ways to get involved. We look forward to sharing our passion for Jesus Christ and serving alongside you in our journey of faith.
© 2022 St Mark's United Methodist Church. All rights reserved. | Developed by Your Company Name