Alisa Manion - Lebanon, OH
Jan 27, 2019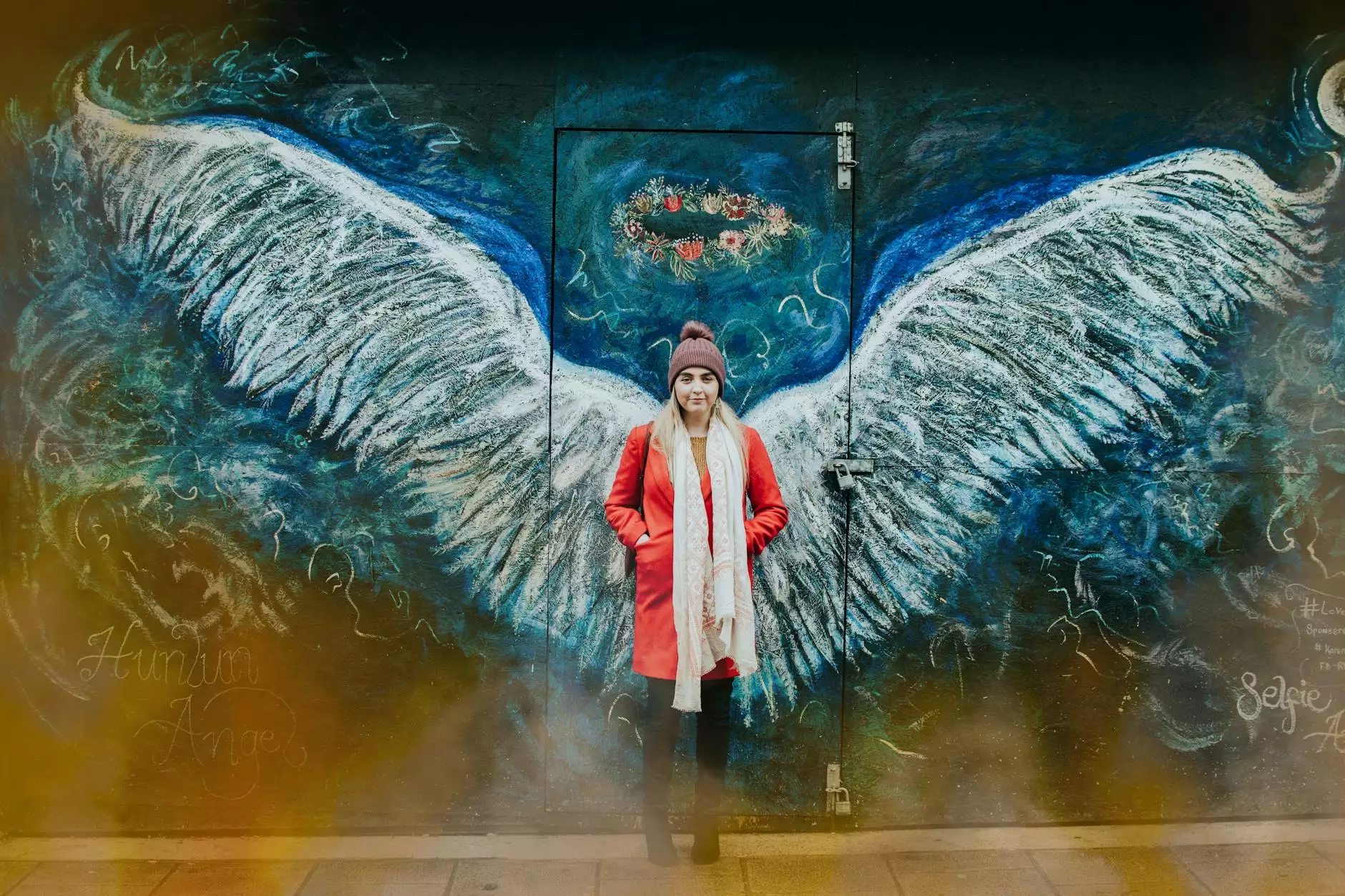 A Dedicated Member of St Mark's United Methodist Church
Welcome to the webpage dedicated to Alisa Manion, a remarkable member of the St Mark's United Methodist Church located in Lebanon, OH. As a faithful believer and community-minded individual, Alisa plays an integral role in shaping the faith and beliefs of our community. In this page, we will delve into Alisa's background, her contributions to the community, and her unwavering commitment to the Christian faith.
Alisa's Background and Involvement
Alisa Manion brings a wealth of experience, knowledge, and passion to the St Mark's United Methodist Church. She has been an active member for over 10 years and has demonstrated her dedication through various roles and responsibilities. From serving on committees to organizing community events, Alisa's tireless commitment to strengthening our church community is truly commendable.
In addition to her involvement within the church, Alisa is an esteemed member of the Lebanon community as a whole. She actively participates in local outreach programs, charity initiatives, and community-building projects. Alisa's compassionate nature and sincere desire to make a positive impact have gained her respect and admiration from those around her.
Alisa's Faith and Beliefs
Alisa Manion's unwavering faith and deep-rooted beliefs serve as a guiding light in her life. As a devout Christian, she embraces the teachings of Jesus Christ and strives to live out these principles in her daily interactions. Her strong conviction in the power of love, compassion, and service form the cornerstone of her spirituality, inspiring others to do the same.
Through her involvement in various church ministries, Alisa actively seeks opportunities to deepen her understanding of the Christian faith. By participating in Bible study groups, prayer circles, and worship services, she continues to cultivate a profound connection with God, strengthening her faith journey.
Contributions to the Community
Alisa Manion remains a steadfast advocate for creating a positive impact in the Lebanon community. Always leading by example, she has spearheaded numerous initiatives aimed at addressing social issues, providing support to the less fortunate, and promoting unity among community members.
Alisa has been instrumental in organizing charity drives, fundraising events, and volunteer programs. Her leadership skills, coupled with her genuine care for others, have made a significant difference in the lives of many individuals and families in need. Her unwavering dedication to promoting justice, equality, and compassion truly embodies the values of our church and community.
Conclusion
Alisa Manion's remarkable journey as a devoted member of St Mark's United Methodist Church in Lebanon, OH encapsulates a rich tapestry of faith, community engagement, and compassion. Her unwavering commitment to living out her beliefs and making a positive impact is an inspiration to all who know her.
Through her involvement in various church ministries and active contributions to the Lebanon community, Alisa continues to demonstrate the true essence of a devoted believer. Her selfless acts of service and her devotion to the Christian faith resonate with those around her and inspire all of us to strive for a better world.