Fr. Christopher A. Cox
Nov 13, 2022
About Us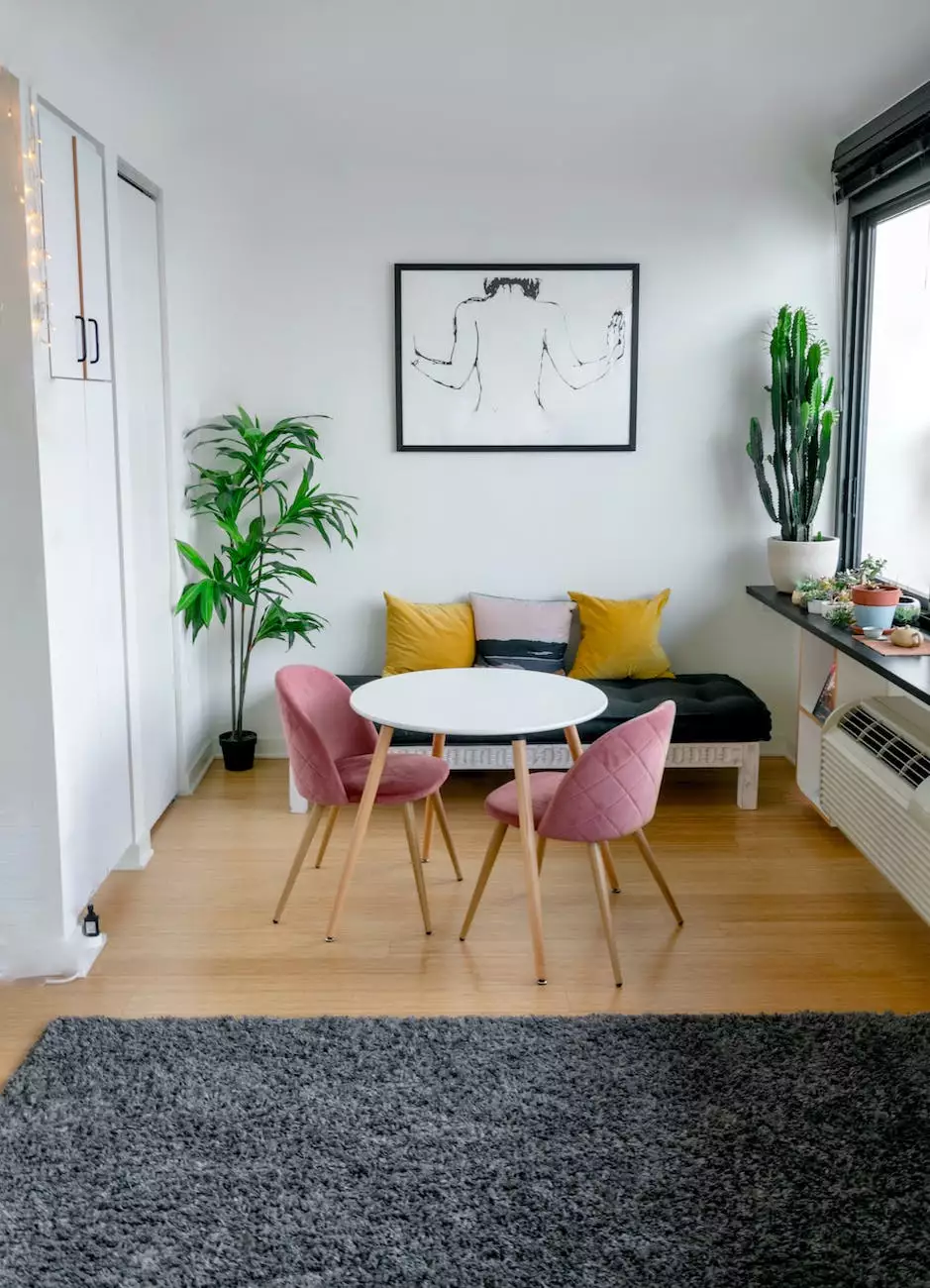 A Dedicated Spiritual Leader
Welcome to the page of Fr. Christopher A. Cox, a passionate and devoted servant of God within the vibrant community of St Mark's United Methodist Church. With profound wisdom and unwavering commitment, Fr. Cox plays a pivotal role in shaping our community's faith and beliefs.
A Journey Guided by Faith
Born with an innate sense of purpose, Fr. Christopher A. Cox embarked on a spiritual journey at a young age. His deep-rooted connection with God led him to pursue his theological studies, where he gained a comprehensive understanding of Christianity's rich history, teachings, and principles.
Ordained as a minister in year, Fr. Cox dedicated his life to spreading the message of love, compassion, and faith to everyone he encounters. Through his sermons, spiritual guidance, and acts of service, he provides a beacon of hope and inspiration for our congregation.
Teachings and Impact
Fr. Christopher A. Cox's teachings are characterized by their depth, relevance, and ability to resonate with people from all walks of life. With his unique ability to connect scripture to everyday experiences, he sheds light on how faith can guide us through life's challenges, instilling a sense of hope and purpose.
Through his thought-provoking sermons and engaging workshops, Fr. Cox inspires individuals to deepen their relationship with God, encouraging them to explore the profound spiritual truths that shape their faith. His insightful perspective and empathetic approach have had a transformative impact on countless lives.
Fostering a Vibrant Community
Fr. Cox's commitment to building a vibrant community centered around faith and beliefs is at the core of his ministry. He actively engages with the congregation, helping individuals forge strong connections with one another and wholeheartedly participate in the various programs and activities offered by St Mark's United Methodist Church.
By organizing community events, retreats, and programs catered to different age groups and interests, Fr. Cox cultivates an inclusive and nurturing environment. Through his compassionate leadership, he encourages a deep sense of belonging, fostering personal growth, and strengthening the bonds within our church family.
Guided by a Higher Calling
Fr. Christopher A. Cox's unwavering faith, unwavering dedication, and a genuine love for his community define him as a charismatic spiritual leader. With his compassionate heart and uplifting spirit, he continues to spread the transformative power of God's love, making a lasting impact on the lives of those around him.
Join us at St Mark's United Methodist Church as we embark on a spiritual journey guided by Fr. Cox's profound teachings. Together, let us embrace our faith, celebrate our beliefs, and create a community grounded in love, compassion, and spiritual growth.