Maker Fun Factory - VBS 2017
Apr 20, 2021
Events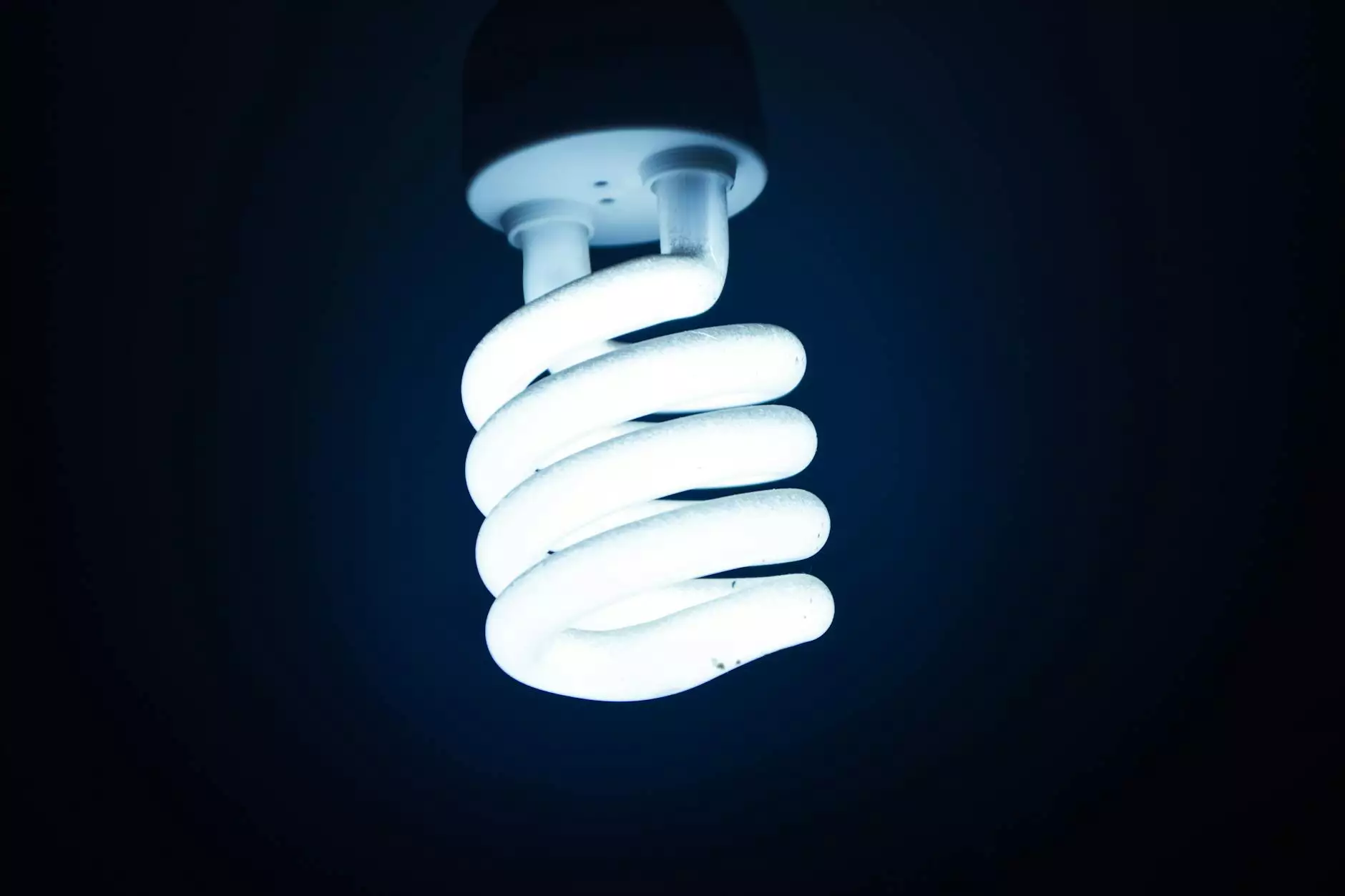 Welcome to St Mark's United Methodist Church's Maker Fun Factory - VBS 2017! We are thrilled to invite you and your children to a week-long faith-filled adventure where fun, learning, and creativity come together. Our Vacation Bible School is designed to provide a safe and engaging environment for children of all ages to explore the exciting world of invention while exploring their faith.
Discovering God's Purpose
At Maker Fun Factory - VBS 2017, we believe that every child is a unique creation of God, gifted with specific talents and abilities. Our program focuses on helping children understand that God made us for a purpose. Through exciting activities, interactive lessons, and memorable experiences, we aim to inspire children to discover their purpose and how they can make a difference in the world.
A Week Filled with Fun and Learning
Our VBS program combines faith-based teachings with hands-on activities, games, and crafts to create an unforgettable experience for your child. Each day is packed with interactive stations that bring the Maker Fun Factory theme to life. From invention labs to music, storytelling to science experiments, children will enjoy a variety of engaging activities that promote learning, creativity, and friendship.
Exploring the Maker Fun Factory
Step into the exciting world of the Maker Fun Factory - a place where imagination knows no bounds! Children will have the opportunity to explore various stations, each offering a unique learning experience:
Creation Cove: Dive into the wonders of creation as we explore the beauty and splendor of God's handiwork. Through interactive displays and hands-on projects, children will learn about the world around us and how they are a part of God's masterpiece.
Imagine Isle: Let your child's imagination soar at Imagine Isle! This station is all about encouraging creativity through art, crafts, and design. From building structures to making artwork, children will have the chance to express themselves while exploring their God-given talents.
Discovery Dunes: Embark on a journey of discovery at Discovery Dunes. Children will engage in exciting experiments and hands-on science activities, exploring the wonders of the universe while discovering how God's creation fits together.
Music Marina: Join us at Music Marina for a joyful celebration of music and worship. Through uplifting songs, dance, and rhythmic activities, children will learn about God's love and how they can praise Him through music.
Games Harbor: Get ready for some friendly competition and team-building activities at Games Harbor! Children will participate in games and challenges that promote teamwork, leadership, and good sportsmanship. It's all about having fun while building lasting friendships.
Registration and Details
To register your child for Maker Fun Factory - VBS 2017, please visit our website at http://stmarksumcoh.org/photoalbums/ppsrvbs2017photos-for-website. We recommend early registration as spaces are limited and tend to fill up quickly. Our VBS program is open to children of all ages and backgrounds, so feel free to invite friends, neighbors, and relatives to join in on this wonderful adventure.
As a community-driven church, we understand the importance of fostering an inclusive environment where individuals of all faiths can come together to learn, grow, and be inspired. Our VBS program aligns with our commitment to promoting unity, compassion, and understanding in our community.
Join Us for Maker Fun Factory - VBS 2017!
We invite you and your children to be a part of this incredible journey at St Mark's United Methodist Church's Maker Fun Factory - VBS 2017. With a dedicated team of volunteers, a well-rounded curriculum, and a focus on creating a fun and faith-filled experience, we guarantee that your child will have a memorable summer adventure.
Don't miss out on this opportunity to help your child explore their faith, develop important life skills, and make lasting friendships. Register today and embark on a week-long adventure of learning, creativity, and discovery. We look forward to welcoming you to our Maker Fun Factory - VBS 2017!