Respect Life - Akron, OH
Aug 4, 2019
About Us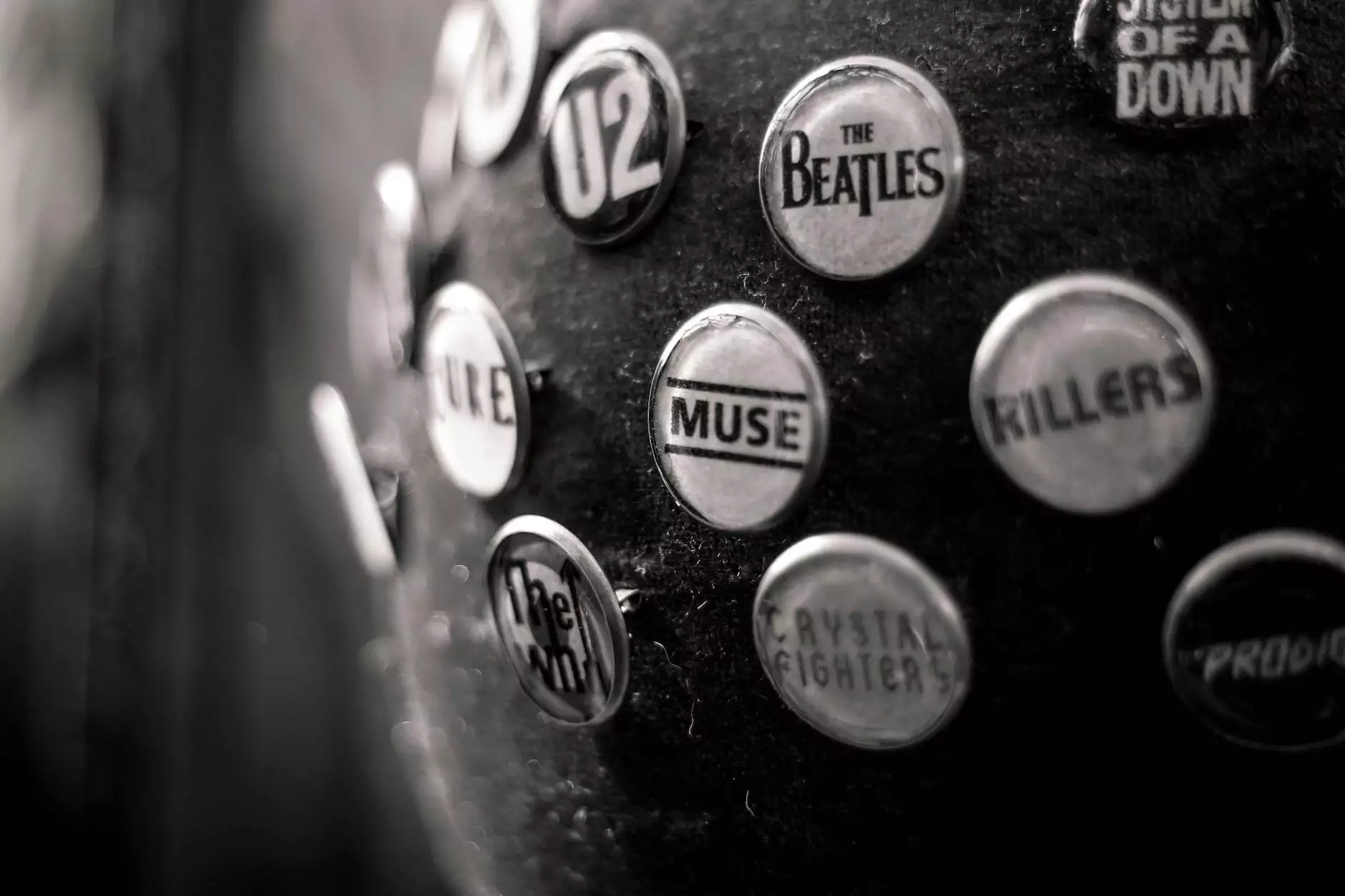 Welcome to the official page of the Respect Life Group at St Mark's United Methodist Church in Akron, Ohio. We are a passionate and dedicated community working together to promote and protect the dignity of every human life. Our group believes that every individual deserves love, respect, and support from conception to natural death.
Our Mission
At St Mark's United Methodist Church, we believe in the sanctity of life and the inherent worth of every person. Our Respect Life Group aims to foster a culture of life by promoting awareness, education, and advocacy. We strive to create a supportive community where everyone feels valued and cherished.
Activities and Events
Our Respect Life Group organizes a variety of activities and events throughout the year to raise awareness and support for life-related issues. From educational seminars and workshops to prayer vigils and community outreach programs, we are actively engaged in making a positive impact in our local community.
Upcoming Events
Annual Respect Life Conference - Join us on October 15th for a thought-provoking conference featuring renowned speakers and workshops focused on the value of every human life.
Pro-Life Prayer Gathering - Be a part of our monthly prayer gathering, where we come together to pray for respect and protection of all life.
Community Volunteer Day - Join us as we give back to our community by volunteering at local organizations that support vulnerable populations.
Education and Resources
Our Respect Life Group believes in the power of education and providing resources to empower individuals to make informed decisions. We offer a comprehensive library of books, articles, and documentaries to enhance understanding and foster compassionate conversations about life issues.
Additionally, we collaborate with local pregnancy resource centers and provide support for families in need. We connect individuals with valuable resources such as counseling services, parenting classes, and material assistance to ensure that every life is cherished and protected.
How to Get Involved
If you share our passion for respecting and protecting life, we invite you to join our Respect Life Group. Together, we can make a difference in the lives of others and create a culture that celebrates and supports life at all stages.
Here are a few ways you can get involved:
Attend our monthly meetings to learn more about life issues, engage in discussions, and collaborate on upcoming projects.
Volunteer your time and skills to assist with organizing events, fundraising, or providing support to families in need.
Spread the word! Share our mission and events with your friends, family, and community members to help raise awareness about the value of every human life.
Contact Us
For more information about our Respect Life Group, upcoming events, or to get involved, please contact St Mark's United Methodist Church:

St Mark's United Methodist Church 123 Main Street Akron, OH 12345 Phone: 555-123-4567 Email: [email protected]

Thank you for your interest in the Respect Life Group at St Mark's United Methodist Church. Together, let's make a difference and promote a culture that respects, celebrates, and protects every human life.