Videos | St. Bernard Parish | Akron, OH
Nov 8, 2021
Events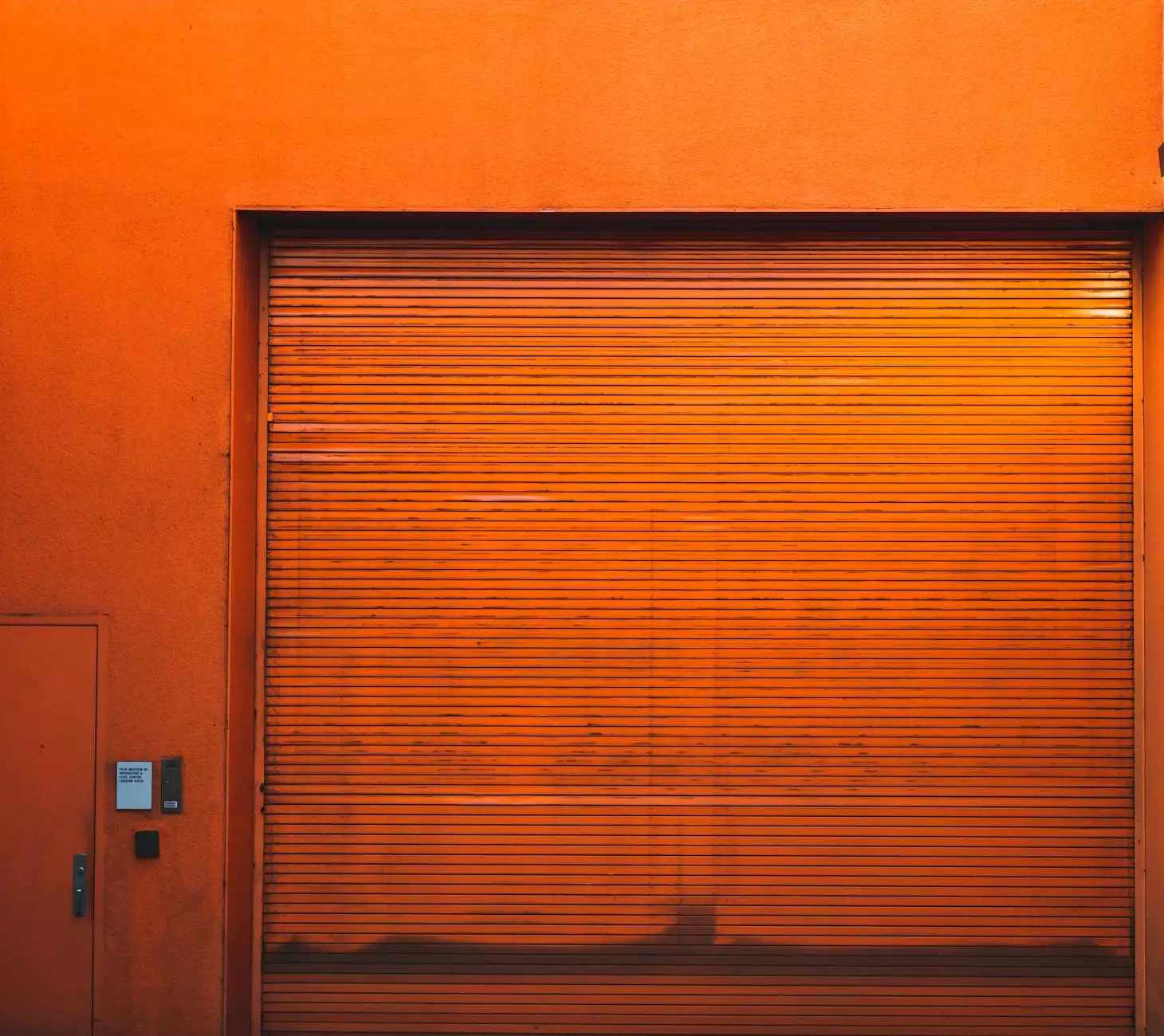 Join Us on a Spiritual Journey
Welcome to St Mark's United Methodist Church, where we embrace the beauty of community and the core values of faith and beliefs. Our video collection offers a diverse range of content that includes sermons, musical performances, and special events, providing an immersive experience on your spiritual journey.
St Mark's Media Library
Our media library is filled with engaging videos that aim to uplift, inspire, and connect individuals from all walks of life. Whether you are a long-time member of our parish or a newcomer seeking solace and guidance, our video collection will cater to your needs.
Watch Inspiring Sermons
Our sermons are thoughtfully crafted to provide deep insights into scripture, relevant topics, and life's challenges. With a focus on practicality and spiritual growth, our pastors deliver messages that resonate with the hearts and minds of our congregation. Prepare to be inspired and moved by the power of God's word.
Experience Musical Performances
Music has always been an integral part of our worship and fellowship. At St Mark's United Methodist Church, we celebrate the beauty of music through soul-stirring performances by our talented choir, orchestra, and guest artists. Immerse yourself in the harmonious melodies that ignite a sense of spiritual connection.
Witness Special Events
From holiday celebrations to community outreach initiatives, our video collection showcases the vibrant and inclusive nature of St Mark's United Methodist Church. Engage in the joyous moments of fellowship, the heartwarming acts of kindness, and the transformational events that bring our community closer together.
Connect, Share, and Engage
The power of our video collection extends beyond the screen. We encourage you to connect, share, and engage with our community, both online and offline. Join us for worship services, participate in events, and be an active member of our St Bernard Parish family. Together, we can create an environment of love, support, and spiritual growth.
Stay Up-to-Date
Don't miss out on the latest videos and updates from St Mark's United Methodist Church. Subscribe to our newsletter and follow us on social media platforms to stay connected. Through these online channels, we share valuable insights, offer spiritual resources, and keep you informed about upcoming events within our community.
Visit Us in Akron, OH
Located in the heart of Akron, Ohio, St Mark's United Methodist Church warmly welcomes individuals from all backgrounds. Join us in our services, events, and activities to experience the power of faith, love, and belonging. We look forward to meeting you and embracing you as a part of our church family.