John 20:11-18 - Grace Church of Mentor
Sep 24, 2019
Sermon Audio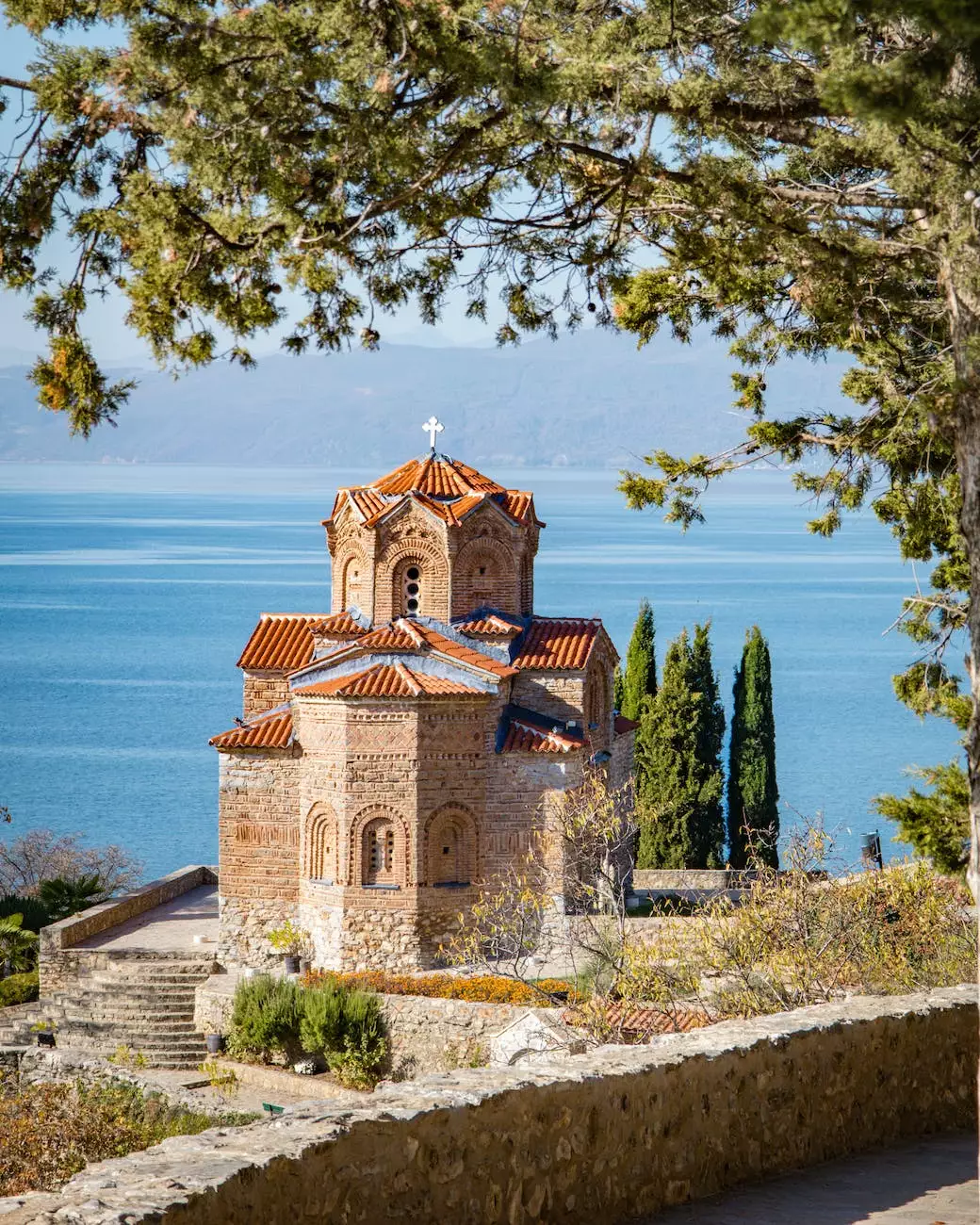 Sermon Series: Holidays and Special Services
Introduction
Welcome to St Mark's United Methodist Church, where faith and community come together. We are excited to delve into the deep teachings of the Bible and share the divine message from the series on holidays and special services. In this sermon, we explore John 20:11-18 - Grace Church of Mentor.
Understanding John 20:11-18
John 20:11-18 is a powerful passage that showcases a profound encounter between Mary Magdalene and Jesus after His resurrection. In this scripture, we witness the immense grace and love of Jesus as He reveals Himself to Mary, bringing hope, comfort, and the assurance of eternal life.
Exploring the Divine Message
Within this scripture, we find a multitude of valuable lessons and insights that resonate with the core beliefs of our faith. Let us dive deeper into the key themes and teachings highlighted by John 20:11-18:
1. The Transformative Power of Grace
Through Jesus' interaction with Mary Magdalene, we witness the transformative power of God's grace. Despite Mary's initial sorrow and confusion, Jesus offers solace and reassurance, reminding us that no matter our struggles or mistakes, His grace is available to all. This profound act of grace not only restores Mary's faith but also serves as a reminder of the infinite love God has for His creation.
2. Recognizing the Voice of the Savior
As Mary searches for Jesus' body, she encounters Him but initially mistakes Him for the gardener. However, when Jesus utters her name, Mary instantly recognizes His voice and realizes the truth. This teaches us the importance of actively listening for the voice of the Savior in our lives. When we attune our hearts to His teachings and remain open to His guidance, we can experience a deep connection with Him and find strength in His presence.
3. Sharing the Good News
After Mary's encounter with Jesus, she runs to share the good news with the disciples. This act exemplifies the importance of proclaiming and spreading the teachings of Christ. As followers of Jesus, it is our responsibility to share His love, grace, and teachings with others, fostering a sense of community and inspiring faith in those around us.
How the Sermon Series Impacts Our Faith
The sermon series on holidays and special services, including John 20:11-18 - Grace Church of Mentor, deepens our understanding of God's message and its relevance to our daily lives. By exploring these scriptures and reflecting on their significance, we gain insights that help us navigate the complexities of our faith and find strength in our journey.
As a diverse community of believers, we invite you to join us in the exploration of these powerful scriptures and discover the profound impact they can have on your faith. Together, we can delve into God's word, share our insights, and inspire one another on this sacred journey.
Conclusion
At St Mark's United Methodist Church, we walk hand in hand, driven by a deep-rooted faith, a strong sense of community, and a desire to grow closer to God. Through our sermon series on holidays and special services, we aim to provide a platform for spiritual growth and meaningful connections.
Join us in uncovering the beauty and wisdom of John 20:11-18 - Grace Church of Mentor. Embrace the transformative power of grace, learn to recognize the voice of the Savior, and be encouraged to share the good news with others. Together, let us deepen our faith, strengthen our community, and make a positive impact in the world.