Matthew 28:19-20 - Grace Church of Mentor
Apr 12, 2021
Sermon Audio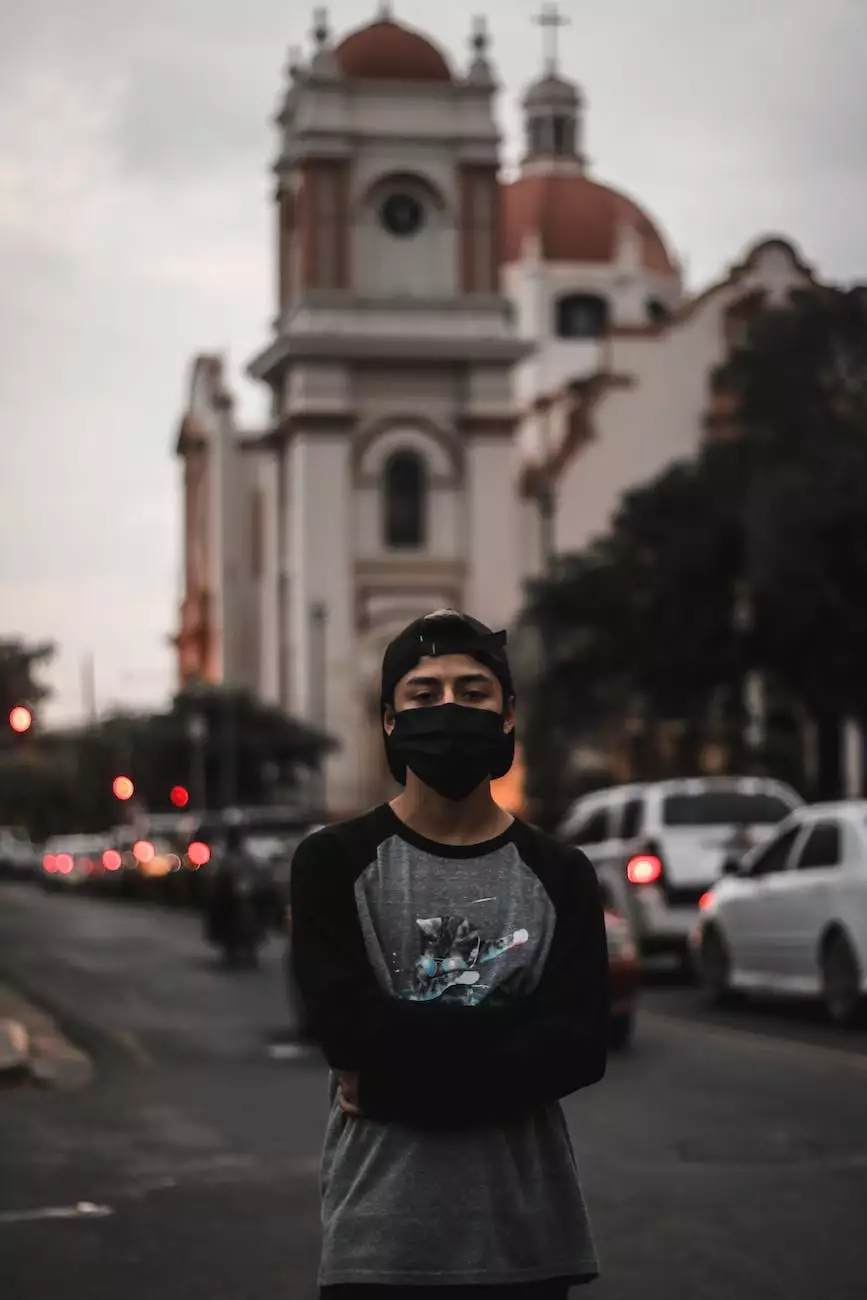 Welcome to Grace Church of Mentor, a vibrant community that seeks to make disciples according to the teachings of Jesus Christ. In this Morning Worship series, we delve into the powerful message found in Matthew 28:19-20, where Jesus commands His followers to go and make disciples of all nations.
Understanding Matthew 28:19-20
Matthew 28:19-20 is a crucial passage in the Bible that captures the essence of Jesus' ultimate mission for His disciples. By understanding this verse, we can gain insight into our own purpose as followers of Christ.
The Great Commission
The Great Commission, as outlined in Matthew 28:19-20, is Jesus' charge to His disciples to spread the message of salvation and make disciples of all nations. It is a call to action for believers to actively engage in sharing their faith, teaching others about Jesus, and helping them grow in their relationship with God.
Grace Church of Mentor
At Grace Church of Mentor, we are passionate about fulfilling the Great Commission and making disciples who are deeply rooted in their faith. As a community of believers, we strive to create an environment where individuals can experience the love, grace, and transformational power of Jesus Christ.
Morning Worship Series on Disciple Making
In our Morning Worship series, we explore the various aspects of disciple making, drawing inspiration from the teachings of Jesus and biblical principles. With each sermon, we aim to equip and empower individuals to become effective disciples who impact their communities and the world for Christ.
Deepening Your Faith
Throughout this series, we provide practical insights and guidance on how to deepen your faith and become a devoted disciple. Whether you are a new believer or have been following Jesus for years, there are always opportunities to grow in your relationship with Him. We believe that by gaining a deeper understanding of Matthew 28:19-20, you can cultivate a transformative faith that influences every aspect of your life.
Join Us for Morning Worship
We invite you to join us for our Morning Worship services and be a part of this transformative journey of disciple making. Our services are filled with uplifting worship, powerful messages, and a warm community that welcomes everyone. Together, we can learn, share, and encourage one another in our pursuit of becoming faithful disciples of Christ.
Building a Stronger Community
At St Mark's United Methodist Church, we believe that being actively involved in a faith community plays a vital role in disciple making. As part of the Community and Society - Faith and Beliefs category, we strive to be a beacon of hope and a catalyst for positive change within our local community and beyond.
Engaging Outreach Programs
Through our engaging outreach programs, we seek to meet the diverse needs of individuals and families, offering support, resources, and spiritual guidance. Whether it's through initiatives that address social justice, provide essential services, or offer opportunities for personal growth, our church is committed to making a difference in the lives of those we encounter.
Fellowship and Connection
Community and fellowship are at the heart of St Mark's United Methodist Church. We provide numerous opportunities for people to connect, form meaningful relationships, and support one another on their faith journeys. From small groups and Bible studies to social events and volunteer activities, there are countless ways to get involved and build lasting connections.
Discover the Power of Matthew 28:19-20
Matthew 28:19-20 is a verse that calls us to action and reminds us of the incredible responsibility and privilege we have as disciples of Jesus Christ. By embracing the teachings and commandments found in this passage, we can experience personal growth, impact lives, and contribute to the greater mission of the Church.
Embrace Your Calling
Our hope is that through our Morning Worship series on disciple making and the exploration of Matthew 28:19-20, you will be inspired to embrace your calling as a disciple of Jesus Christ. We believe that together, as a community, we can create a powerful impact and continue the work that Jesus began.
Join us at Grace Church of Mentor and be a part of our Morning Worship series on disciple making. Together, let's fulfill Matthew 28:19-20 and make disciples of all nations.