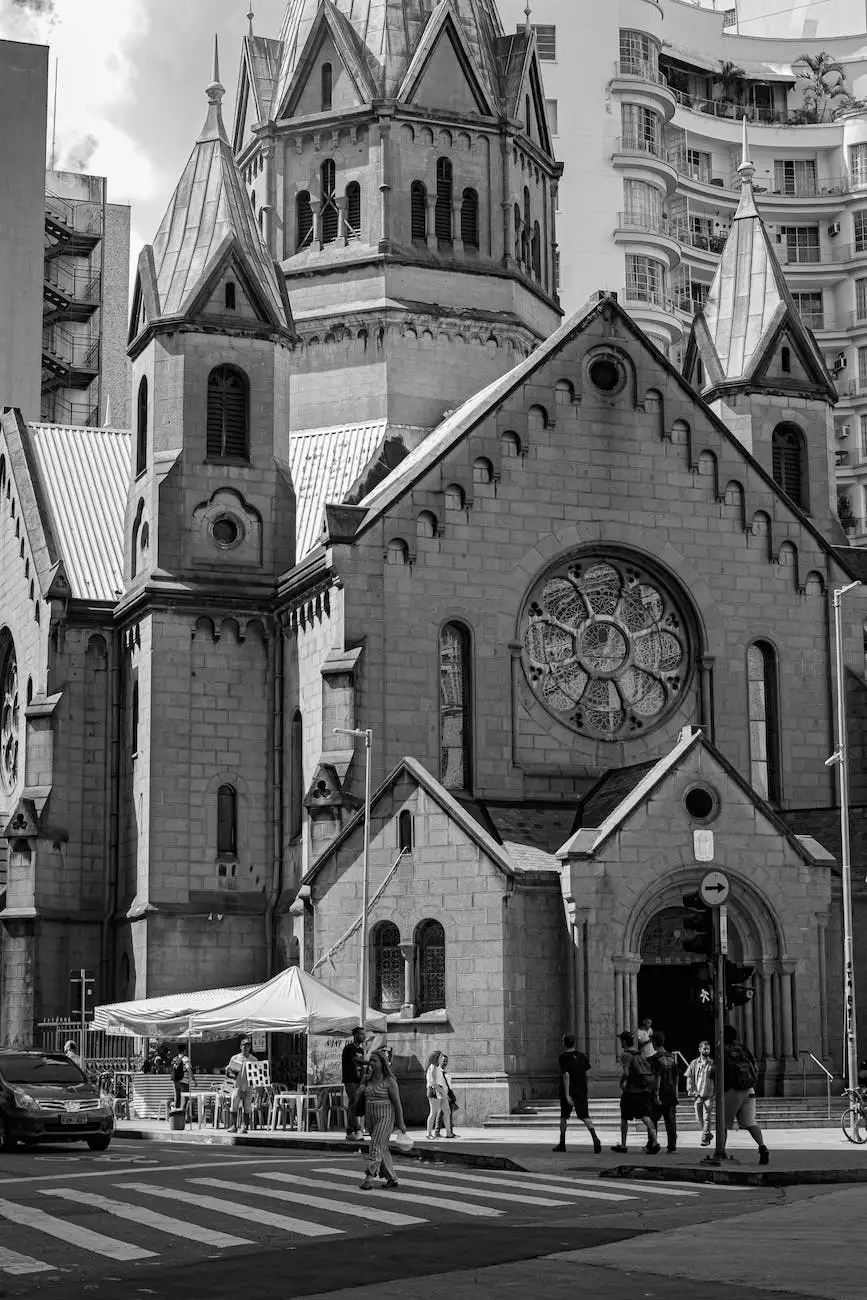 Embracing Spiritual Growth at St Mark's United Methodist Church
Welcome to St Mark's United Methodist Church, a vibrant community of faith and beliefs. We invite you to join us for our morning worship service where we delve into the empowering teachings of the scripture. In this sermon series, we explore Philippians 3:12-16, a passage rich in wisdom and guidance for our spiritual journey.
Unpacking Philippians 3:12-16
Philippians 3:12-16 is a powerful passage that encourages us to press forward in our spiritual growth and relationship with God. It reminds us that we are not perfect, but we should always strive to become more like Christ. The Apostle Paul, in his letter to the Philippians, shares his own experiences of spiritual transformation and exhorts the congregation to continue pursuing spiritual maturity.
Perseverance and Growth in Faith
At St Mark's United Methodist Church, we believe that growth in faith is a lifelong journey. The message of Philippians 3:12-16 resonates with our community as we strive to overcome challenges, insecurities, and doubts. Through engaging worship services, inspiring sermons, and opportunities for spiritual formation, we seek to provide a supportive environment for individuals to grow in their relationship with God.
Key Themes in Philippians 3:12-16
1. Striving for spiritual maturity: Paul emphasizes the importance of not becoming complacent in our faith. We are reminded to continually pursue a deeper understanding of God's word and His plan for our lives.
2. Forgetting what is behind: This passage encourages us to let go of past failures and regrets. By embracing God's forgiveness and grace, we can move forward and focus on the present moment.
3. Pressing toward the goal: Paul urges us to keep our eyes on the ultimate goal of eternal life with Christ. Despite the challenges we may face, we are called to stay focused and persevere in our faith journey.
Join Us for Morning Worship
Experience the transformative power of Philippians 3:12-16 by attending our morning worship service at St Mark's United Methodist Church. Our worship services are designed to inspire and uplift, with insightful sermons that provide practical applications of biblical teachings.
During our service, talented musicians lead us in heartfelt worship, creating an atmosphere of reverence and joy. Our sermons are delivered by our dedicated pastors, who have a deep understanding of scripture and an ability to effectively convey its timeless wisdom.
At St Mark's United Methodist Church, we value community and fellowship. You will find a welcoming and inclusive environment where you can connect with others who are also on their journey of faith. We believe in supporting one another and growing together as a united body of Christ.
Explore Our Community and Society - Faith and Beliefs
St Mark's United Methodist Church is dedicated to serving not only our congregation but also the broader community. As part of our faith and beliefs, we actively engage in various outreach programs and initiatives.
Our community involvement includes volunteering at local shelters, organizing food drives, and supporting charitable organizations. We believe that living out our faith extends beyond the walls of our church and into the lives of those around us.
Join St Mark's United Methodist Church Today
If you are searching for a community of faith where you can grow spiritually, be empowered by the teachings of scripture, and make a positive impact in society, then St Mark's United Methodist Church is the place for you. We welcome individuals from all walks of life to join us on this incredible journey of faith.
Visit us for our morning worship service, immerse yourself in the teachings of Philippians 3:12-16, and discover the transformative power of God's love. Together, we can embrace spiritual growth and make a difference in the world.