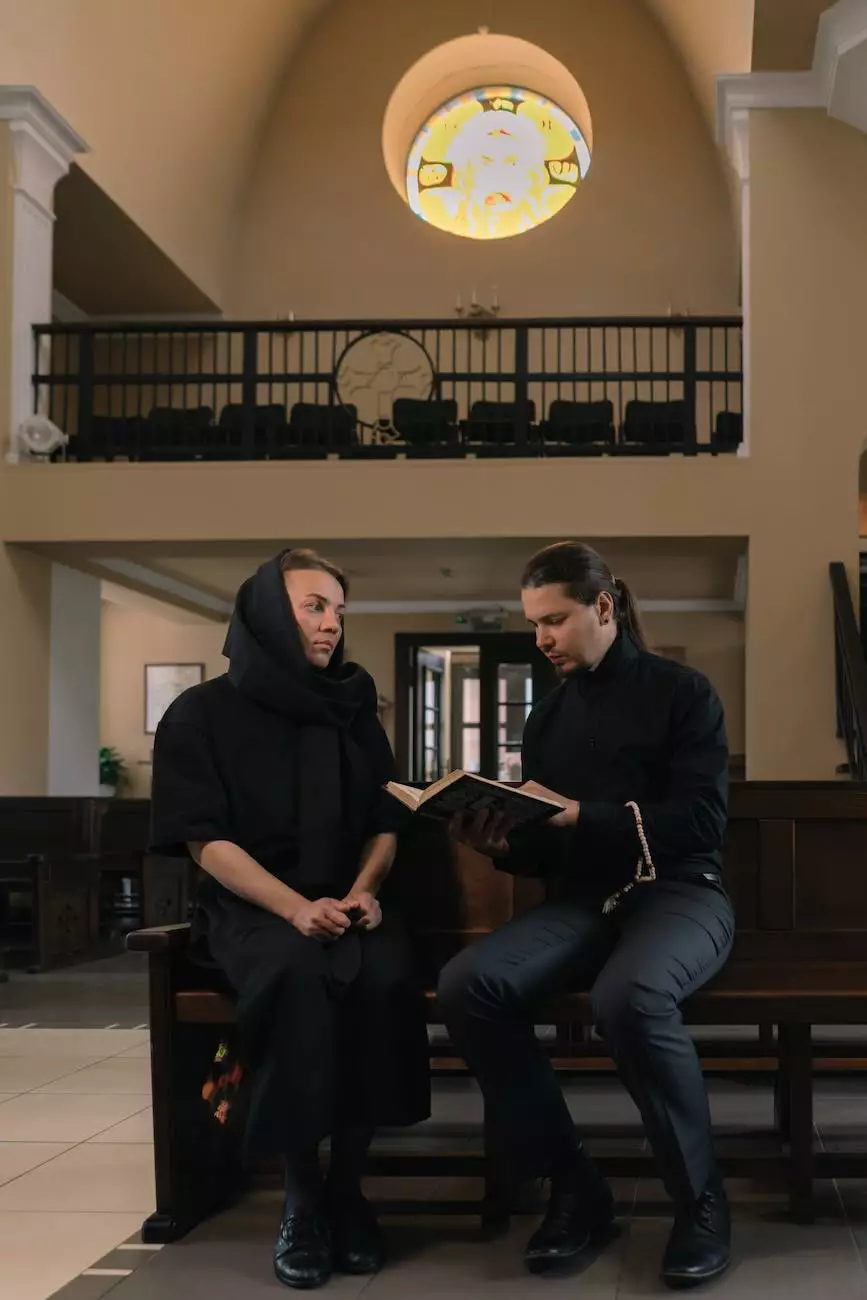 Home
Sermon Archives
About Us
Contact
Welcome to the Sermon Archives of St Mark's United Methodist Church
At St Mark's United Methodist Church, we are dedicated to fostering a strong community and sharing our faith and beliefs with everyone. Our Sermon Archives provide a valuable resource for those seeking spiritual guidance and inspiration from our passionate sermons.
Our experienced pastors and guest speakers have delivered numerous impactful sermons over the years. Whether you are a long-time member of our church community or a visitor interested in exploring our message, our Sermon Archives are here to help you deepen your connection with God.
Explore a Wealth of Spiritual Wisdom
Our Sermon Archives are a treasure trove of spiritual wisdom, bringing together a diverse range of topics and teachings. Each sermon is carefully crafted to provide profound insights, relevant to both personal and societal challenges.
Through our sermons, we aim to help individuals find solace, guidance, and motivation in their daily lives. Our pastors draw on scriptures, personal experiences, and the wisdom of our faith to deliver messages that resonate with our congregation.
Nurture Your Spiritual Journey with Our Sermons
Whether you are facing difficulties in your personal life, seeking answers to existential questions, or simply looking for spiritual enlightenment, our Sermon Archives can support your journey. Each sermon is designed to touch hearts, challenge minds, and foster personal growth.
Our pastors encourage reflection, understanding, and action. We believe that real change comes through finding meaning in our faith and applying it to our everyday lives. Our Sermon Archives are a valuable resource that allows you to revisit these transformative messages whenever you need them.
Join Our Church Community
St Mark's United Methodist Church is more than just a place of worship; it is a vibrant and caring community. When you explore our Sermon Archives, you get a glimpse into the warm and welcoming environment our church offers. We pride ourselves on creating a space where individuals feel accepted, supported, and inspired.
If you resonate with our sermons and teachings, we invite you to join our church community. By becoming a member, you gain access to a wealth of resources, events, and programs designed to further enhance your spiritual journey.
Elevate Your Spirituality with St Mark's United Methodist Church
At St Mark's United Methodist Church, we believe that spirituality is a lifelong pursuit. Our Sermon Archives serve as a testament to our commitment to nurturing the spiritual growth of every individual who encounters our message.
Explore the Sermon Archives of St Mark's United Methodist Church today and embark on a transformative journey towards a deeper connection with God and your faith. Join our church community and let us walk together on this path of love, compassion, and faith.
© 2021 St Mark's United Methodist Church. All rights reserved. | Website by [Your Name]