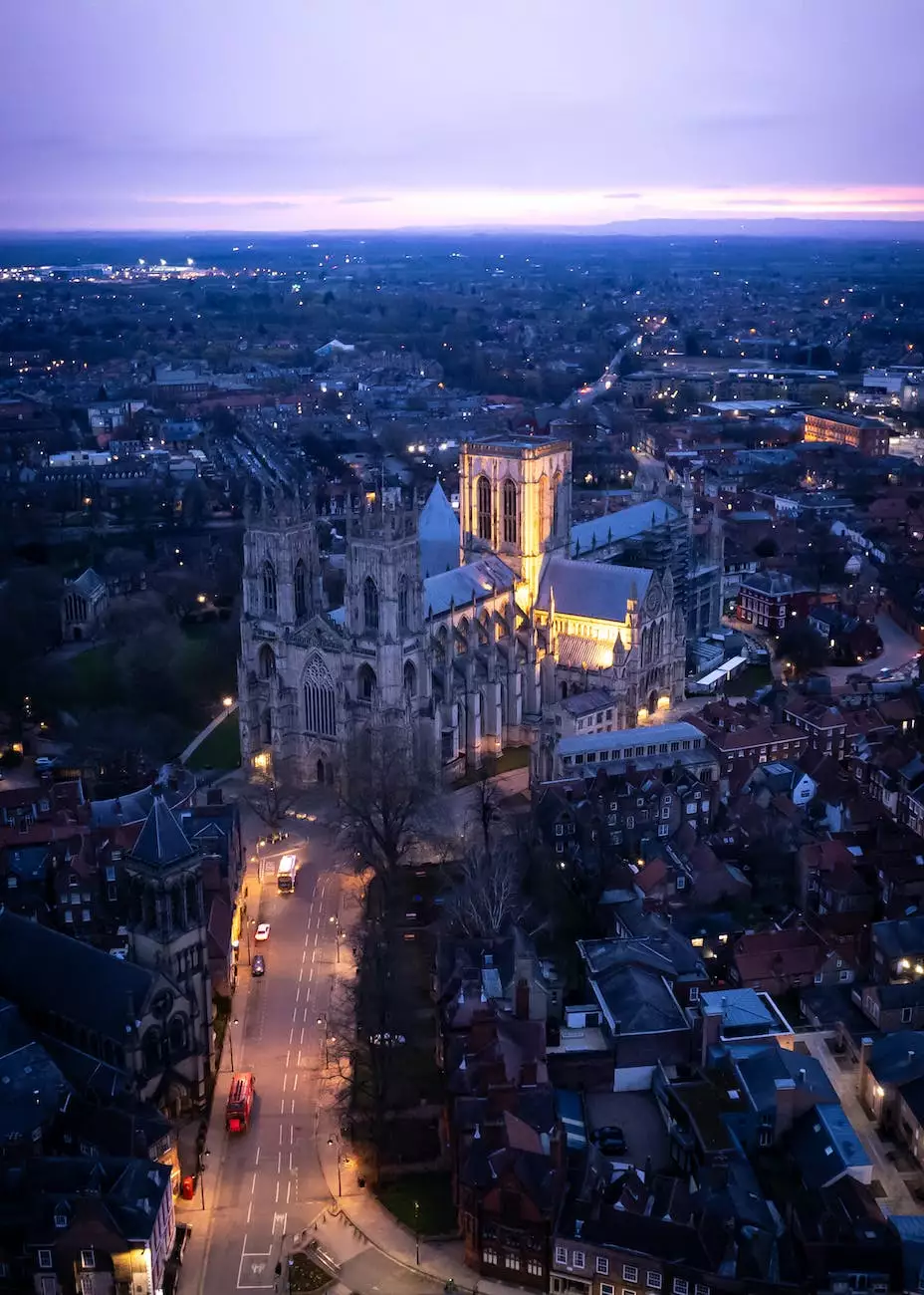 Discover the Depth of Psalm 11
Explore the profound teachings and wisdom encapsulated in Psalm 11, a powerful passage that reflects the unwavering faith of the psalmist. At St Mark's United Methodist Church, we believe in the transformative power of Scripture, and this sermon series on 'Morning Worship' dives deep into the verses of Psalm 11, inspiring believers to embrace their faith and seek solace in the grace of God.
Embrace the Grace-Filled Moments
Grace Church of Mentor, a thriving community of believers, warmly invites you to experience the transformative and grace-filled moments offered through the morning worship services. Our church is dedicated to creating an environment where every individual can connect with God, find strength in their faith, and experience the healing power of His grace.
Experience the Power of Faith
In the 'Morning Worship' series, we delve into the core teachings of Psalm 11, unearthing its timeless lessons that resonate across generations. With detailed and insightful sermons, our experienced clergy members bring the words of this biblical passage to life, fostering a deeper understanding of the power of faith and belief.
Why Choose St Mark's United Methodist Church?
As a prominent pillar in the community and society, St Mark's United Methodist Church stands as a beacon of hope, love, and acceptance. Our commitment to fostering spiritual growth and providing a nurturing environment for all individuals sets us apart as a community of faith.
Inclusive Community
We firmly believe that faith knows no boundaries and should be accessible to all. At St Mark's United Methodist Church, our diverse congregation welcomes people from all walks of life, embracing the beauty of different perspectives and experiences.
Thought-Provoking Sermons
Our passionate clergy members deliver thought-provoking sermons that capture the essence of biblical passages. Through in-depth analysis and relatable storytelling, we ignite a spark within individuals, encouraging them to deepen their spiritual connection with God.
Mentorship and Guidance
St Mark's United Methodist Church recognizes the importance of mentorship and guidance on one's spiritual journey. Our church provides ample opportunities for individuals to seek guidance from experienced mentors, fostering personal growth and a stronger relationship with God.
Engaging Community Events
Our vibrant community organizes various engaging events, bringing individuals together to celebrate their faith, connect with one another, and make lasting memories. From social gatherings to charitable initiatives, we strive to create a strong community bond.
Join Us on a Journey of Faith
St Mark's United Methodist Church invites you to join us on a transformative journey of faith. By attending our inspiring 'Morning Worship' services focused on Psalm 11, you will gain a deeper understanding of the scripture, feel uplifted by the power of worship, and find solace in the grace of God.
Embrace the warmth, love, and acceptance of our community at Grace Church of Mentor, and let faith guide you towards a fulfilling life. Visit us today and witness the incredible impact of Psalm 11 on our lives.