The Book of Ecclesiastes - Chapters 11-12
Jun 16, 2018
Sermon Audio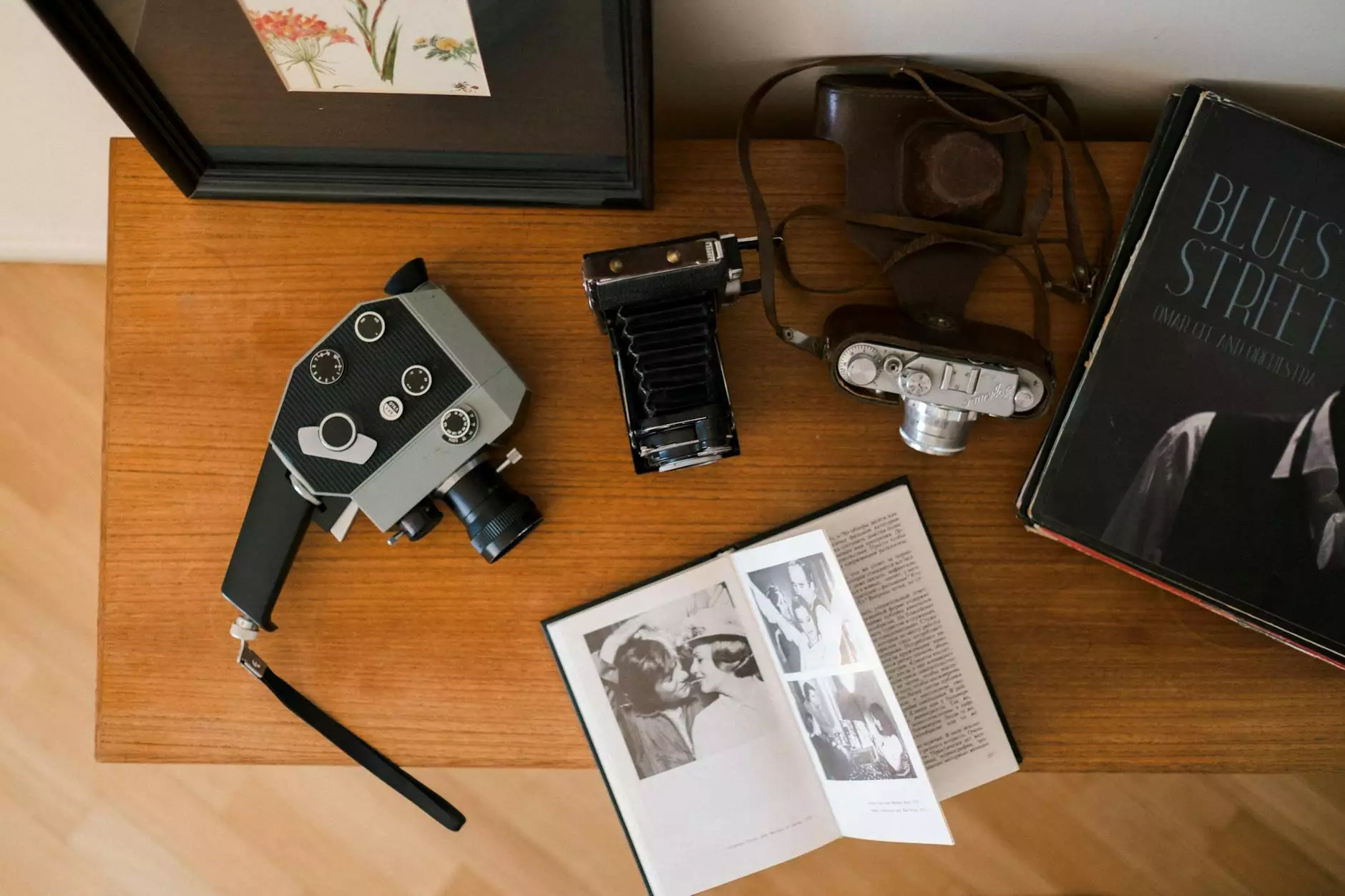 Exploring the Wisdom and Teachings
At St Mark's United Methodist Church, we believe in the power of scripture to guide us on our spiritual journey. Our sermon series on the book of Ecclesiastes, specifically chapters 11-12, delves into the profound teachings and wisdom contained within this ancient text. Join us as we explore the meaning and purpose of life, find solace in God's plan, and deepen our faith together.
Discovering the Meaning of Life
In the verses of Ecclesiastes, we are invited to contemplate life's inherent complexities and paradoxes. Through thoughtful reflection, we gain a deeper understanding of the world around us and our place within it. The book encourages us to examine our actions, decisions, and pursuits, guiding us towards a more fulfilling and purposeful existence.
Inspiring Insights and Life Lessons
As we journey through Ecclesiastes 11-12, we encounter timeless lessons and pearls of wisdom that remain relevant in our modern lives. From discussions on the nature of time and seasons to the pursuit of knowledge and the importance of remaining open-hearted, each verse offers valuable insights into navigating the complexities of our own human experience.
Embracing Change and Letting Go
One of the key themes in Ecclesiastes 11 is the inevitability of change. The passage encourages us to embrace life's uncertainties and venture into uncharted territories. By acknowledging that change is an intrinsic part of our existence, we can learn to let go of fear and resistance, allowing growth and new opportunities to flourish in our lives.
Investing in Generosity and Building Relationships
Ecclesiastes 11 also highlights the importance of generosity and community. It reminds us that investing in relationships and supporting one another brings tremendous joy and fulfillment. Whether through acts of kindness, sharing our resources, or lending a listening ear, we can create a positive ripple effect within our families, communities, and society as a whole.
Reflection and Application
As we delve into Ecclesiastes 11-12 during our morning worship service, we encourage you to reflect on the profound teachings and apply them to your own life. Consider the following questions:
How can we embrace change and uncertainty in our lives?
What can we do to cultivate a spirit of generosity and community?
How does the pursuit of knowledge and understanding contribute to our overall sense of purpose?
How can we find solace in God's plan even during times of difficulty or confusion?
By engaging with these thought-provoking questions and actively incorporating the teachings of Ecclesiastes into our daily lives, we can find deeper meaning, purpose, and fulfillment.
Join Our Community and Strengthen Your Faith
St Mark's United Methodist Church invites you to join our inclusive and welcoming community. Our worship services, including our sermon series on Ecclesiastes, provide a space for individuals from all walks of life to explore their faith, ask challenging questions, and support one another in our spiritual journeys. Together, we can deepen our understanding of God's love and discover the transformative power of His teachings.
Take a step towards a more meaningful and enriching spiritual life by joining us at St Mark's United Methodist Church. Together, we can unlock the wisdom of Ecclesiastes and strengthen our faith in God's plan.