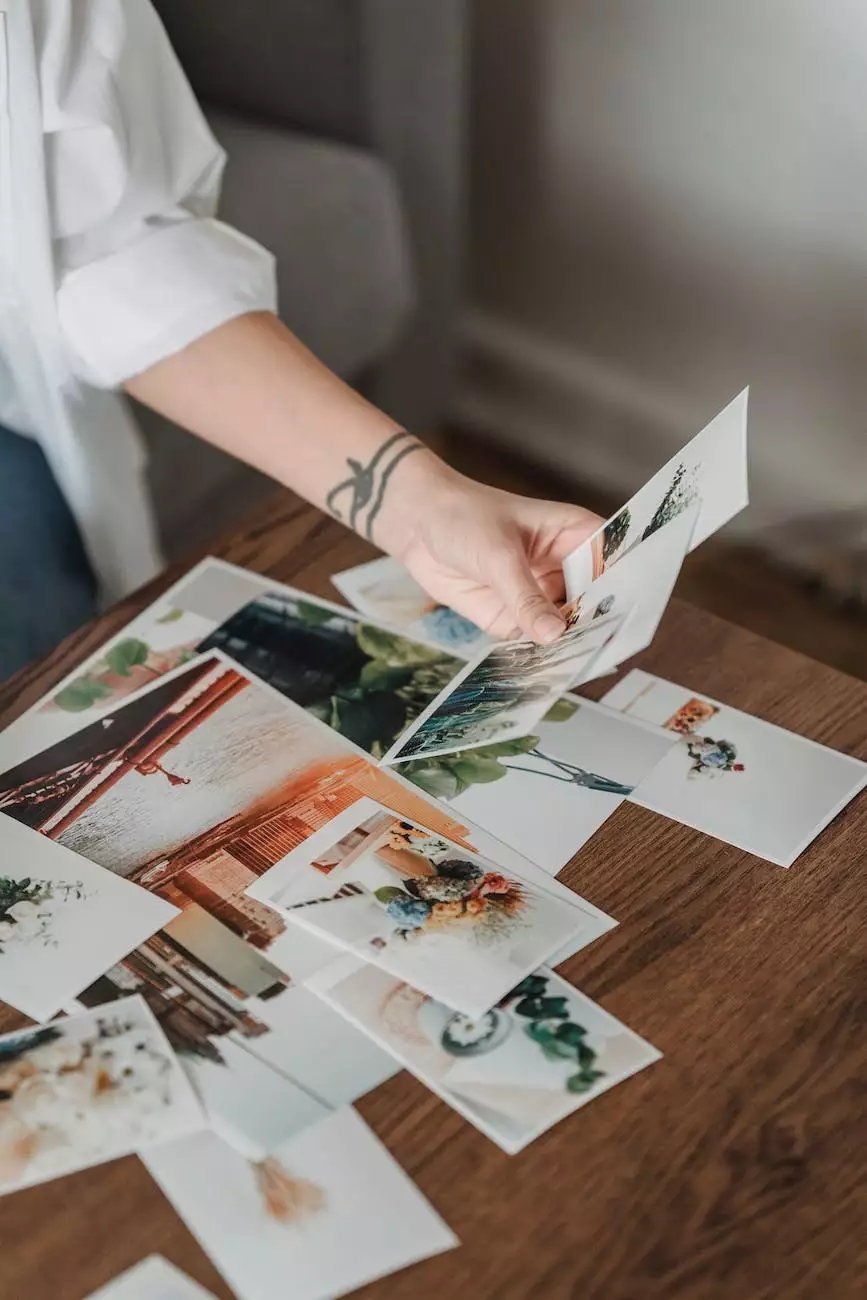 Exploring the Teachings of St Mark's United Methodist Church
Welcome to St Mark's United Methodist Church, a vibrant community of faith and beliefs in the heart of our city. Join us for our inspiring morning worship services as we delve into the profound teachings of the Bible, including Ephesians 5:8-14.
Embracing the Light
In Ephesians 5:8-14, the Apostle Paul urges us to embrace the light of Christ and walk as children of light. This powerful message encourages us to live lives filled with love, righteousness, and truth. At St Mark's United Methodist Church, we strive to create an environment of spiritual growth and enlightenment, where individuals can deepen their relationship with God and experience His transformative power.
Our Community of Faith and Beliefs
As part of the community and society, we are dedicated to fostering a close-knit congregation that supports and uplifts one another. We believe in the power of worship, prayer, and fellowship to strengthen our bond as members of the body of Christ. Our morning worship services provide a space for personal reflection, communal worship, and inspiring sermons grounded in the teachings of the Gospel.
Discovering Truth through Worship
At St Mark's United Methodist Church, our worship services are designed to guide individuals towards a deeper understanding of truth and the Christian faith. Through engaging sermons, thought-provoking teachings, and heartfelt worship, we strive to inspire spiritual growth and renewal within our congregation. Our diverse and inclusive community welcomes individuals from all walks of life to come and experience the transformative power of God's love.
Building Meaningful Connections
Building meaningful connections is at the heart of our faith community. We believe that genuine relationships play a vital role in our spiritual journey. St Mark's United Methodist Church provides numerous opportunities for fellowship and connection, including small group gatherings, community outreach programs, and special events. We encourage our members to engage in these activities, forming lasting friendships and supporting one another in their faith.
Living as Children of Light
Ephesians 5:8-14 encourages us to live as children of light, exposing the darkness and spreading the love of Christ. At St Mark's United Methodist Church, we believe in living out this mandate by actively serving our community and society. Through various outreach initiatives, charitable contributions, and social justice advocacy, we strive to make a positive impact on the world around us. Join us in making a difference and being a light in your community.
Join Us for Morning Worship Services
If you are seeking a spiritual home where you can grow in your faith and connect with like-minded individuals, we invite you to join us for our morning worship services. Experience the warmth of our community, engage in powerful worship, and allow the teachings of Ephesians 5:8-14 to inspire and guide you on your spiritual journey. Together, we can make a difference and live as children of light.
Contact St Mark's United Methodist Church
For more information about our morning worship services, small group gatherings, or community outreach programs, please don't hesitate to reach out to us. You can contact St Mark's United Methodist Church through our website or visit us in person at our location.
St Mark's United Methodist Church - Nurturing Faith and Beliefs
St Mark's United Methodist Church is committed to nurturing faith and beliefs in our community. Through our engaging worship services, meaningful connections, and dedication to serving others, we strive to create a space where individuals can grow closer to God and experience His life-transforming love. Join us on this journey of faith and become a part of our community today.