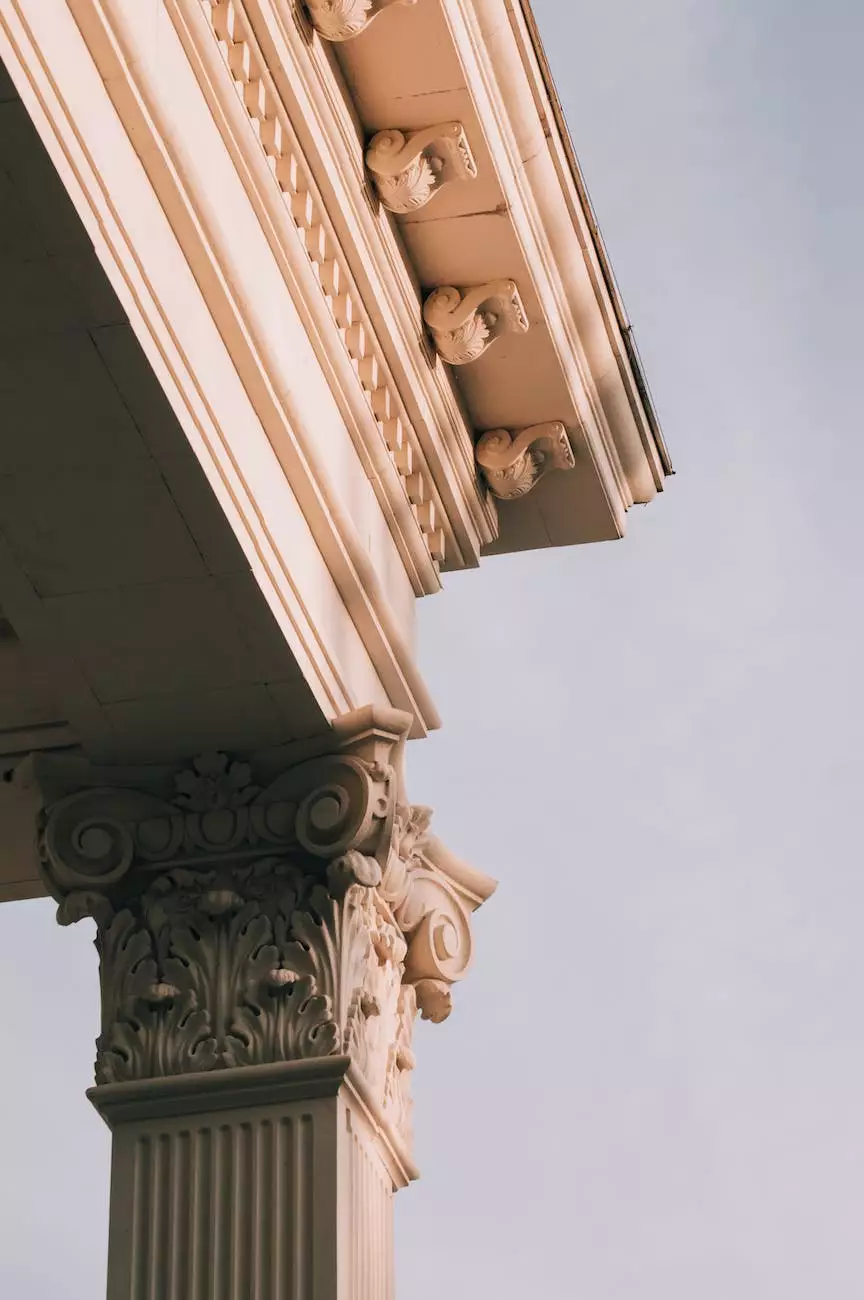 Living Your Life God's Way at St Mark's United Methodist Church
Welcome to St Mark's United Methodist Church, your spiritual haven in the community! Our church, located in the heart of the city, is dedicated to providing an inclusive and welcoming environment for individuals seeking to deepen their faith and connect with God. Today, we invite you to explore the powerful message found in 1 Corinthians 6:15-20 during our inspiring morning worship service.
Discover the Message of 1 Corinthians 6:15-20
In this thought-provoking scripture passage, 1 Corinthians 6:15-20, the apostle Paul highlights the importance of honoring our bodies as temples of the Holy Spirit. The passage speaks to the significance of living a life aligned with God's will and embracing the extraordinary purpose that lies within each of us.
At St Mark's United Methodist Church, we believe that understanding and applying the teachings of 1 Corinthians 6:15-20 can significantly transform our lives. It encourages us to embrace the value of self-discipline, purity, and good stewardship of our bodies, recognizing that they are precious gifts from God.
Join our Inspiring Morning Worship Service
At our dynamic morning worship service, we delve deeper into the messages that this powerful scripture holds for us today. Led by our devoted pastor and supported by a loving community of believers, our service offers a space for reflection, growth, and connection.
Through heartfelt worship, inspiring music, and engaging sermons, we strive to create an empowering and transformative experience for all who join us. We invite you to come as you are and discover the boundless love, grace, and guidance that God offers.
Creating a Faith-filled Community
St Mark's United Methodist Church is more than just a place of worship; we are a community bonded by faith and a desire to make a positive difference in the world. Our church embraces people from all walks of life, fostering an inclusive and supportive environment.
Whether you are new to the faith, seeking answers, or looking to deepen your spiritual connection, our church offers various programs, groups, and ministries catered to your needs. We believe that through fellowship and shared experiences, we can grow as individuals and strengthen our relationship with God.
Get Involved and Make an Impact
At St Mark's United Methodist Church, we encourage our members to actively participate in our church community and make a meaningful impact in the lives of others. We offer opportunities for volunteering, mission work, and outreach programs aimed at serving both local and global communities.
By engaging in these activities, you not only deepen your own faith but also contribute to the greater good and spread God's love to those in need. Together, we can make a positive change and embody the teachings of 1 Corinthians 6:15-20 in our actions.
Join Us at St Mark's United Methodist Church
As you embark on your spiritual journey, we invite you to be a part of our warm and vibrant community at St Mark's United Methodist Church. Discover the transformative power of 1 Corinthians 6:15-20 and explore the abundant blessings that come from living your life according to God's way.
Join us for our invigorating morning worship service and experience the joy of fellowship with believers who share a common dedication to faith and community. We look forward to welcoming you!
Contact us today for more information or visit our website to explore the range of programs and activities available at St Mark's United Methodist Church.