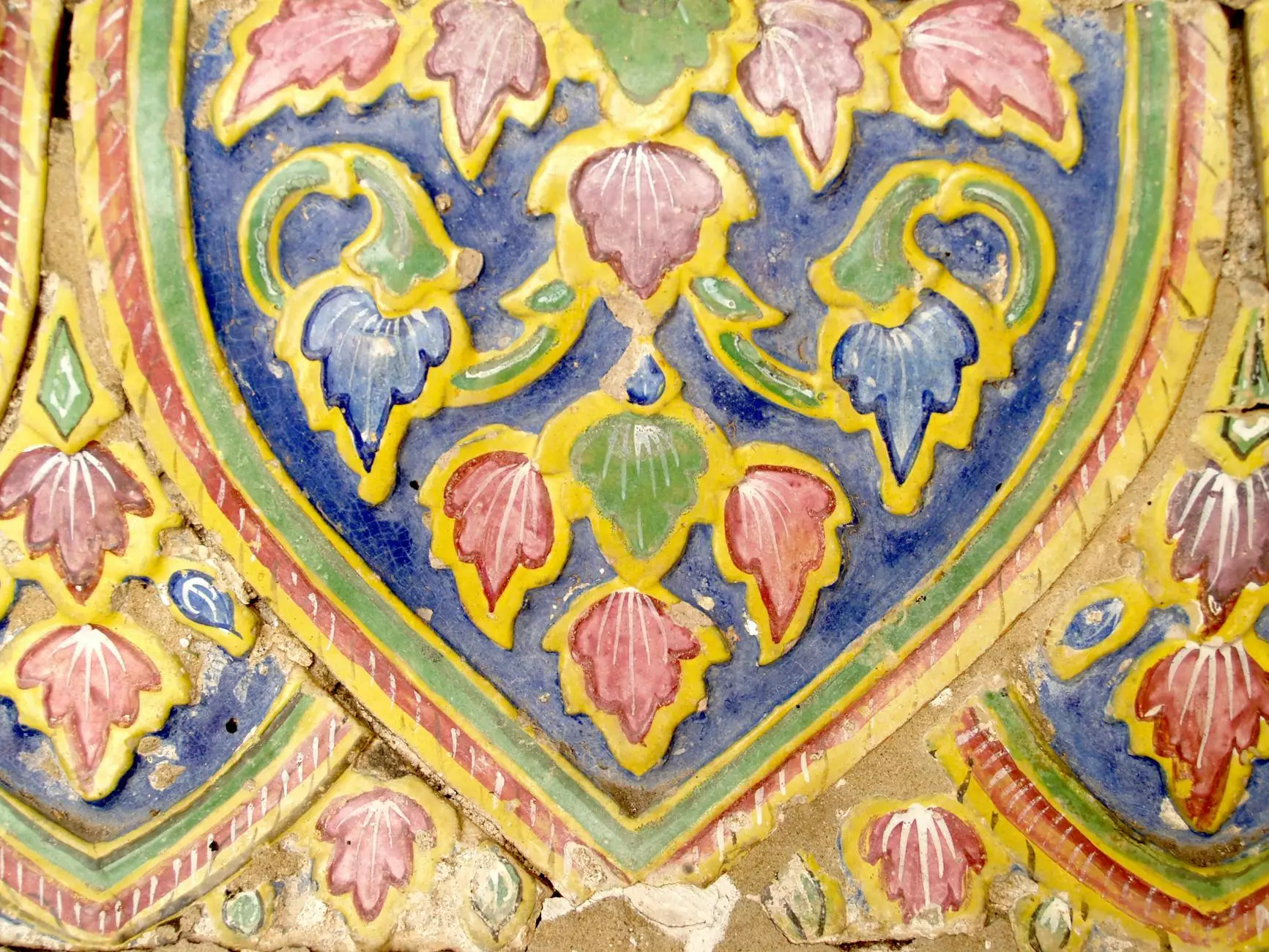 Discover the Profound Wisdom in Luke's Gospel
Welcome to St Mark's United Methodist Church! We are delighted to have you join us for our Sunday evening series. In this particular sermon, we will explore Luke 19:11-27, a captivating passage that holds significant teachings by Jesus. Through in-depth analysis and discussion, we aim to provide you with a comprehensive understanding of the scripture and its relevance to your faith journey.
Unveiling the Parable of the Ten Minas
At St Mark's United Methodist Church, we hold great value in the rich teachings of the Bible. Luke 19:11-27 unveils the parable of the ten minas, where Jesus shares a powerful story about a nobleman who entrusts his servants with valuable currency. This parable sheds light on important lessons related to stewardship, faith, and accountability.
Exploring the Context and Significance
Understanding the context of Luke 19:11-27 is crucial in comprehending its profound message. Jesus tells this parable as a response to those around Him who expected immediate political deliverance. Through this story, Jesus highlights that His Kingdom is not an earthly one and emphasizes the importance of using one's talents for His glory.
With deep analysis and guidance from our experienced pastors and theologians, we will dive into the theological implications of this parable. You will gain valuable insights into how this message is relevant to your daily life and how you can apply its principles to strengthen your faith and relationships.
Applying the Teachings to Our Lives
At St Mark's United Methodist Church, we believe in the practical application of biblical teachings. Through our Sunday evening series, we aim to provide you with actionable steps to incorporate the valuable lessons from Luke 19:11-27 into your life. Our dedicated community is here to support you as you grow in your faith and deepen your relationship with God.
Join Us for the Sunday Evening Series
We invite you to join us for our Sunday evening series as we continue to explore the transformative message of the Bible. At St Mark's United Methodist Church, we foster an inclusive and supportive community where you can freely express your faith and engage in meaningful discussions.
Our Sunday evening series is open to everyone, regardless of where you are on your spiritual journey. Whether you're a lifelong believer or someone seeking answers, we warmly welcome you to join us as we delve into the teachings of Luke's gospel.
Why Attend St Mark's United Methodist Church?
When you choose St Mark's United Methodist Church, you are choosing to experience a vibrant and welcoming community dedicated to nurturing your faith. Here are a few reasons why attending our church can be a transformative experience:
Biblical Teachings: Our pastors and speakers are highly knowledgeable and passionate about delivering accurate biblical teachings that are relevant and applicable to your everyday life.
Inclusive Community: St Mark's United Methodist Church is a place where people from all walks of life can come together, find support, and build meaningful connections.
Opportunities for Growth: We provide various programs, classes, and groups that enable you to deepen your understanding of the Bible, strengthen your relationship with God, and navigate life's challenges with faith.
Mission and Outreach: We actively engage in community outreach and missions, empowering you to make a positive impact in the world and contribute to the well-being of others.
Worship and Celebrations: Our uplifting worship services and special celebrations create an atmosphere of joy, gratitude, and spiritual connection.
Experience the Transformative Teachings of Luke 19:11-27
Don't miss out on the opportunity to delve deep into the profound message of Luke 19:11-27. Join us at St Mark's United Methodist Church for our Sunday evening series and experience spiritual growth, community support, and a renewed sense of purpose.
For more information on our upcoming services, events, and programs, please visit our website. We look forward to welcoming you to our diverse and loving community.