Welcome to St Mark's United Methodist Church
Sep 24, 2021
Sermon Audio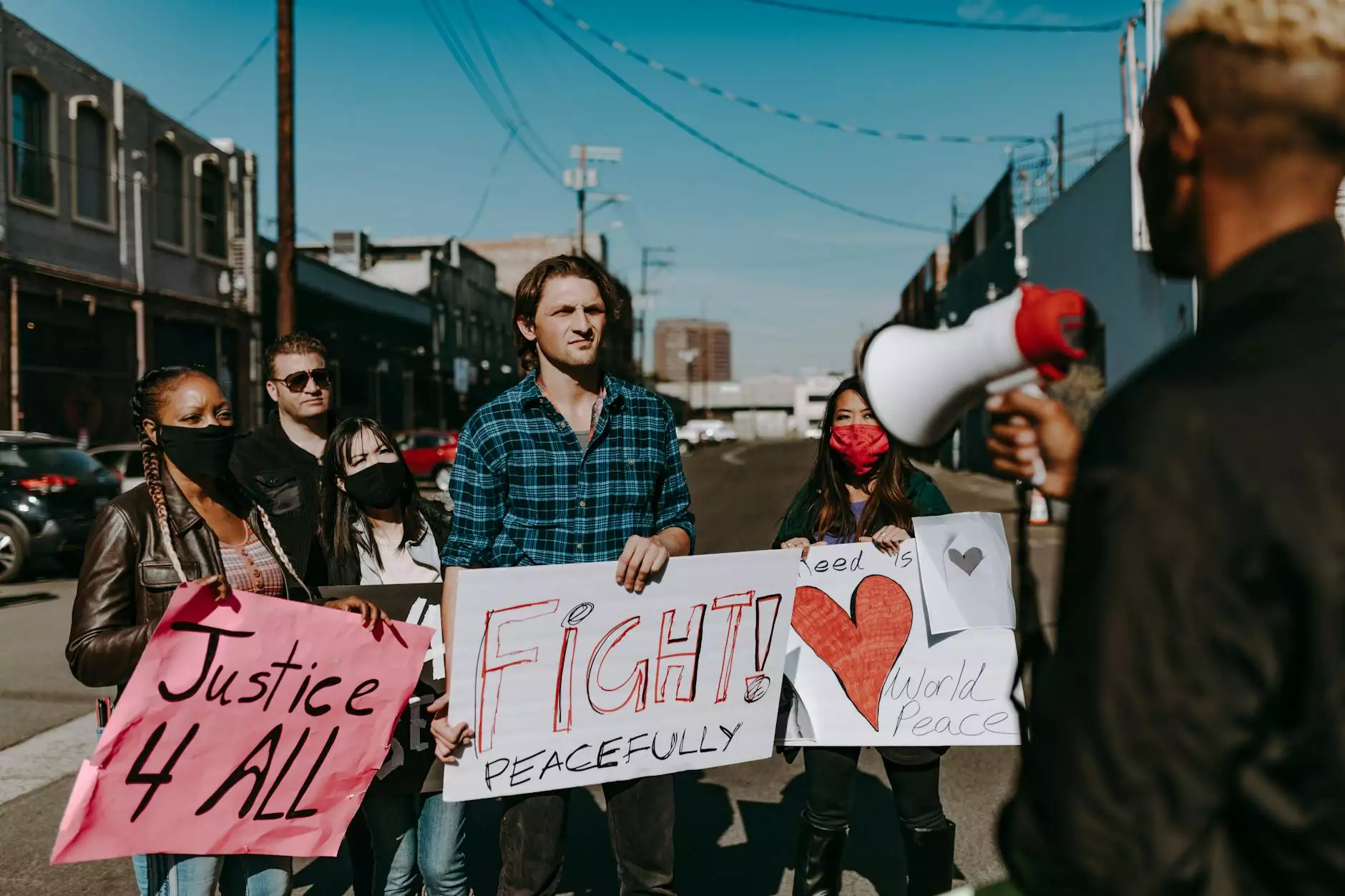 Luke 19:45-48
Experience the transformative power of Luke 19:45-48 as we delve into its profound teachings. At St Mark's United Methodist Church, our Sunday evening series will guide you through the significance and lessons hidden within this scripture.
Unveiling the Meaning
Luke 19:45-48 portrays a pivotal moment in the life of Jesus Christ. It elucidates the scene where Jesus enters the temple in Jerusalem and confronts merchants selling their goods within the sacred space.
With eloquent words, Luke captures the essence of Jesus' righteous anger and his desire to cleanse the temple, restoring its sanctity. These verses serve as a powerful reminder of the importance of reverence, respect, and devotion to God in our lives.
Key Lessons and Reflections
Through Luke 19:45-48, we learn essential lessons that speak to our lives today. Let us explore:
1. The Sacredness of the Temple
The temple holds great significance in various religions. It serves as a physical representation of the spiritual connection between humans and the divine. Luke 19:45-48 reminds us of the importance of preserving the sacredness of our places of worship, creating spaces where we can encounter and commune with God.
2. Righteous Anger
Contrary to popular belief, anger can serve as a catalyst for positive change. Jesus' righteous anger in the temple signifies his unwillingness to tolerate injustice and exploitation in the name of religious rituals. This prompts us to examine our own lives and challenge any actions or behaviors that deviate from God's teachings.
3. Spiritual Reflection and Renewal
Jesus' actions in Luke 19:45-48 inspire us to reflect on the state of our own spiritual journeys. Are we truly aligned with our faith? Are there areas in our lives where we need to cleanse and renew our commitment to God? This scripture encourages us to seek spiritual growth and genuine devotion.
Join us for the Sunday Evening Series
At St Mark's United Methodist Church, we invite you to join our Sunday evening series as we explore Luke 19:45-48 in depth. Our knowledgeable speakers will guide you through profound insights and practical applications, making the teachings accessible and relevant to your daily life.
By attending this enlightening series, you'll have the opportunity to gain a deeper understanding of the scripture, enhance your spiritual journey, and connect with a supportive faith community.
About St Mark's United Methodist Church
St Mark's United Methodist Church is a vibrant community of individuals dedicated to fostering spiritual growth and promoting social good. As a part of our "Community and Society - Faith and Beliefs" outreach, we strive to create a nurturing environment where individuals from all walks of life can strengthen their relationship with God and one another.
With our comprehensive range of worship services, educational programs, and community initiatives, we welcome everyone to embark on a transformative journey of faith, love, and service.
Contact Us
If you're interested in joining our Sunday evening series on Luke 19:45-48 or have any other inquiries, please feel free to reach out to us. We look forward to connecting with you and embarking on a meaningful spiritual journey together.
Phone: 123-456-7890
Email: [email protected]
Address: 123 Main Street, City, State, ZIP