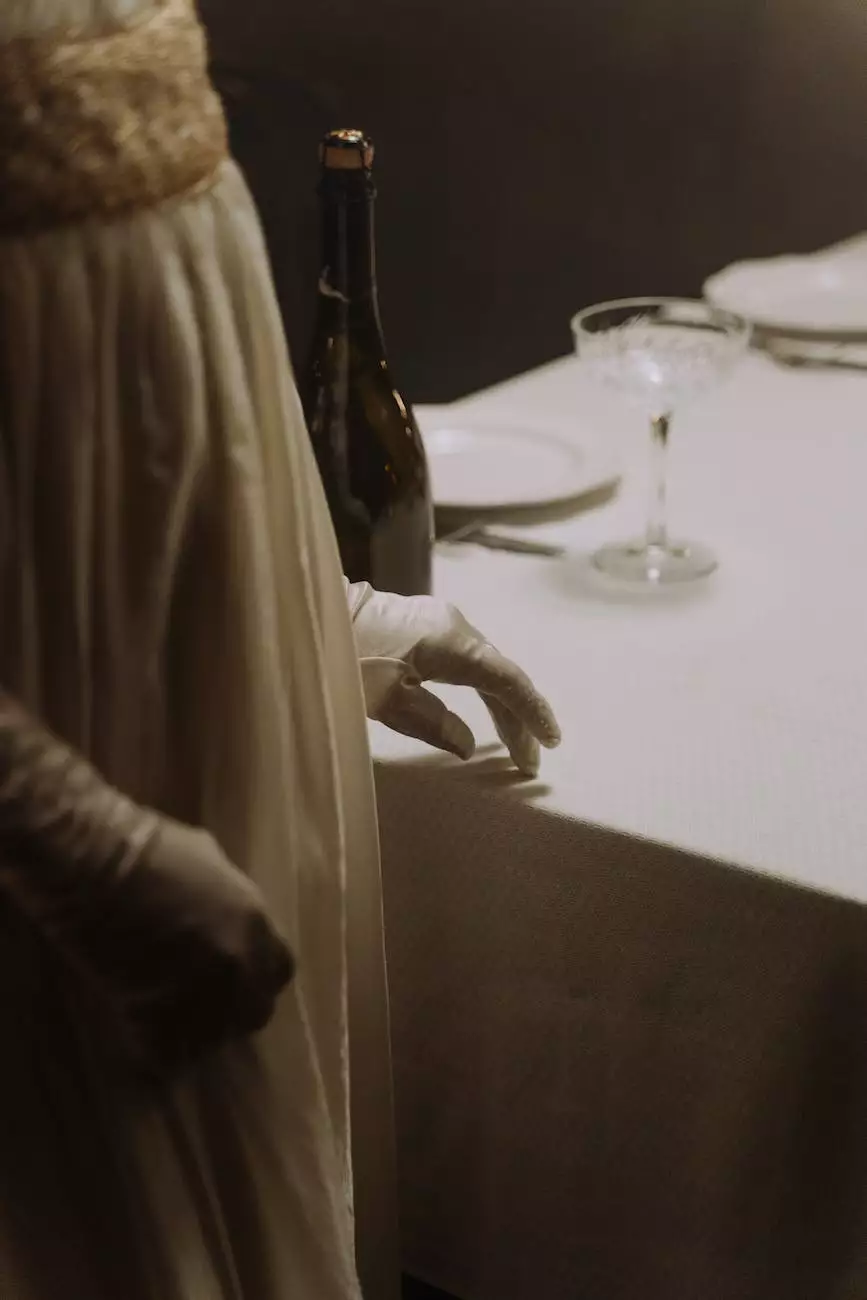 Introduction
Welcome to St Mark's United Methodist Church, where we strive to live out the powerful message of Acts 1:8. As a faith-based community, we embrace the teachings of Christ and are guided by a deep commitment to spreading the love and grace of God. Join us on this transformative journey as we explore the significance of Acts 1:8 and its relevance in our lives today.
What is Acts 1:8?
Acts 1:8 is a verse from the New Testament in the Bible. It reads, "But you will receive power when the Holy Spirit comes upon you, and you will be my witnesses in Jerusalem, in all Judea and Samaria, and to the ends of the earth." This verse serves as a powerful reminder of the responsibility we have as believers to share the love and teachings of Jesus with others.
Our Community-Focused Initiatives
At St Mark's United Methodist Church, we believe that faith should be lived out in action. We are passionate about making a positive impact in our local community and beyond. Through various initiatives, we strive to be witnesses of Christ's love, just as Acts 1:8 encourages us to be.
Supporting the Local Community
One of our core values is serving those in need. We actively engage with local organizations and partner with community members to address issues such as hunger, homelessness, and poverty. By providing resources, volunteering our time, and advocating for change, we seek to make a lasting difference in the lives of others.
Empowering Youth and Families
We believe in the importance of nurturing and empowering young minds. Through our youth programs, educational workshops, and mentorship opportunities, we provide a supportive environment where young people can grow spiritually, intellectually, and emotionally. We also offer resources and support for families, helping them navigate life's challenges with faith and resilience.
Our Faith-Based Services
St Mark's United Methodist Church offers a range of services and activities designed to deepen your faith and strengthen your connection with God and others. Our welcoming congregation invites you to join us in worship, fellowship, and spiritual growth.
Sunday Worship
Every Sunday, we gather as a community to celebrate God's love and grace. Our worship services are a blend of traditional and contemporary elements, creating an uplifting and meaningful experience for all ages. Through inspiring sermons, heartfelt music, and communal prayer, we aim to create an atmosphere where everyone feels embraced and accepted.
Small Group Studies
Growing in faith is an ongoing journey, and we offer various small group studies to support your spiritual growth. These groups provide a space for fellowship, Bible study, and meaningful conversations. Joining a small group allows you to build connections with fellow believers and delve deeper into the teachings of Acts 1:8 and other relevant scriptures.
Our Beliefs
St Mark's United Methodist Church adheres to the principles and doctrines of the United Methodist Church. Key beliefs include the importance of God's grace, the teachings of Jesus Christ, and the transformative power of the Holy Spirit. We believe in the inclusive love of God, welcoming people from all walks of life into our church family.
Sacraments
As a United Methodist Church, we observe two sacraments: baptism and communion. Baptism symbolizes the initiation into the Christian faith and the washing away of sins. Communion, also known as the Eucharist, is a sacred practice of remembering Christ's sacrifice and experiencing His presence through bread and wine.
Social Justice and Equality
We firmly believe in promoting social justice and equality, striving for a world where all individuals are treated with dignity and respect. Inspired by the teachings of Jesus, we actively engage in advocating for the rights and well-being of marginalized communities, challenging unjust systems, and working towards a more just society.
Join Us on a Transformative Journey
If you are seeking a faith community that embraces the powerful message of Acts 1:8, we invite you to visit St Mark's United Methodist Church. As a welcoming and inclusive congregation, we are committed to helping you develop a deeper relationship with God and fostering connections with fellow believers.
Experience the transformative power of faith in action as we live out Acts 1:8 through our community-focused initiatives, faith-based services, and firm commitment to our beliefs. Together, we can make a difference in the world and spread God's love to the ends of the earth.