Watch Parties | Whitewater - St Mark's United Methodist Church
Apr 26, 2021
Events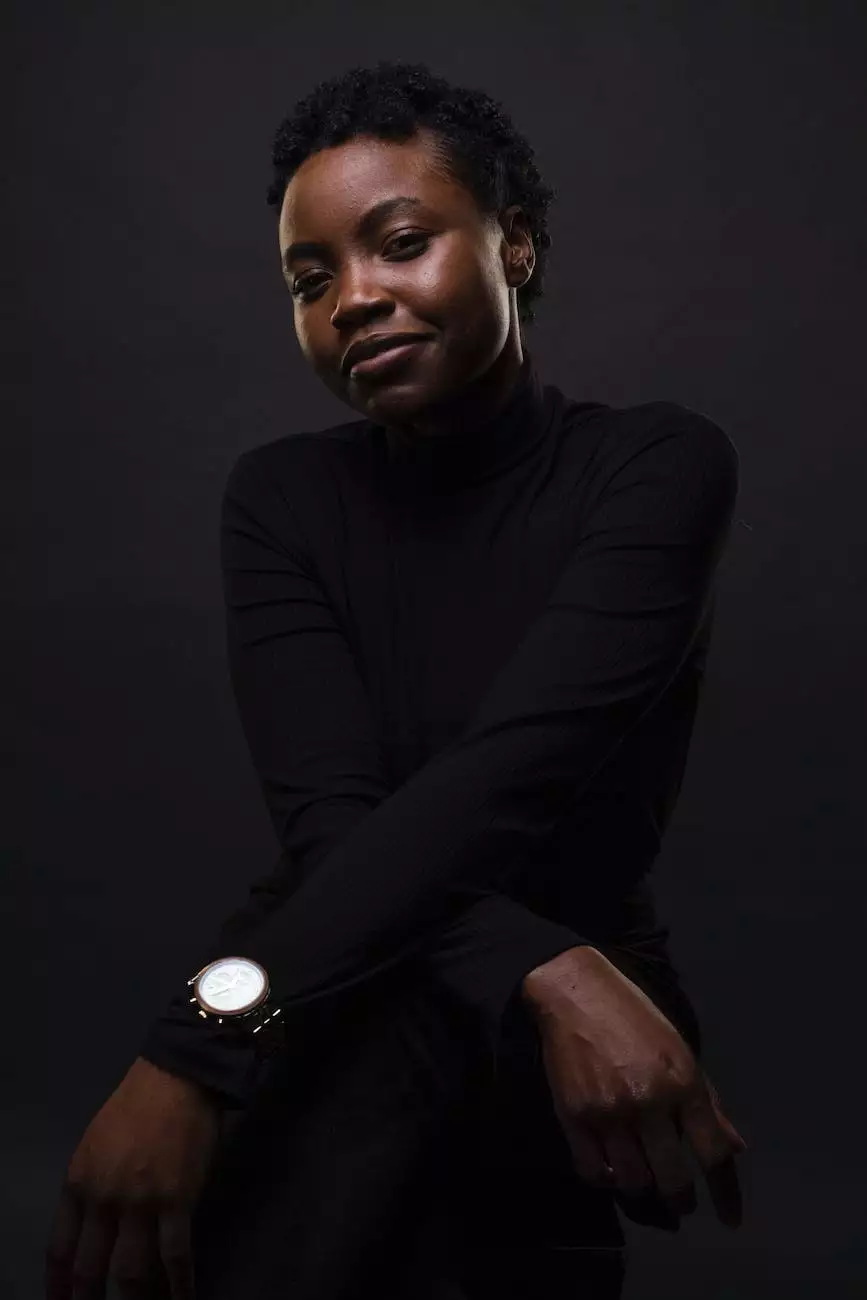 Join our Vibrant Watch Parties in Whitewater
Welcome to St Mark's United Methodist Church, your home for vibrant Watch Parties in the Whitewater community. Our church believes in fostering a warm and inclusive environment where individuals can come together to grow in their faith and share their beliefs with others.
Community and Society - Faith and Beliefs
As a community-centric church dedicated to faith and beliefs, we strive to create meaningful connections within the Whitewater area. Our Watch Parties offer a unique opportunity for individuals to come together, regardless of their background, and experience the uplifting power of community worship and fellowship.
Connect, Engage, and Grow
Our Watch Parties are designed to help you connect with others and deepen your spiritual journey. We offer a range of activities and programs to cater to the diverse needs and interests of our members. Whether you are looking for a place to worship, participate in Bible studies, or engage in community service, St Mark's United Methodist Church has something for everyone.
Embracing Diversity and Inclusion
At St Mark's, we believe that every individual is unique and should be celebrated for their contributions. We promote an environment of acceptance, where everyone is valued and respected. Our Watch Parties reflect this commitment to diversity and inclusion, providing a safe space for individuals to worship and express their beliefs freely.
Nurturing Spiritual Growth
Our dedicated team of pastors and volunteers is passionate about guiding individuals in their spiritual journeys. Through our Watch Parties, we offer inspiring sermons, thought-provoking discussions, and engaging activities that encourage personal and collective growth.
Join Us for an Uplifting Worship Experience
Our Watch Parties provide an inclusive and immersive worship experience that is both uplifting and transformative. We combine traditional elements with contemporary practices, ensuring our services resonate with individuals of all ages and backgrounds.
Get Involved in Community Outreach
At St Mark's, we believe in the power of community service. We actively engage in various outreach initiatives, partnering with local organizations and individuals to make a positive impact in the Whitewater area. By joining our Watch Parties, you become part of a collective effort to create a more compassionate and just society.
Find Your Place at St Mark's United Methodist Church
If you are searching for a welcoming and inclusive church community in Whitewater, look no further than St Mark's United Methodist Church. Our Watch Parties provide a nurturing environment where you can strengthen your faith, connect with others, and make a difference in the lives of those around you.
Contact Us
If you have any questions or would like to learn more about our Watch Parties, please don't hesitate to reach out to us. We would be delighted to hear from you and provide the information you need to join our vibrant community.
Phone: [Insert Phone Number]
Email: [Insert Email Address]
Address: [Insert Address]