I Was Broke - Transforming Lives through Faith
Mar 28, 2022
Sermon Audio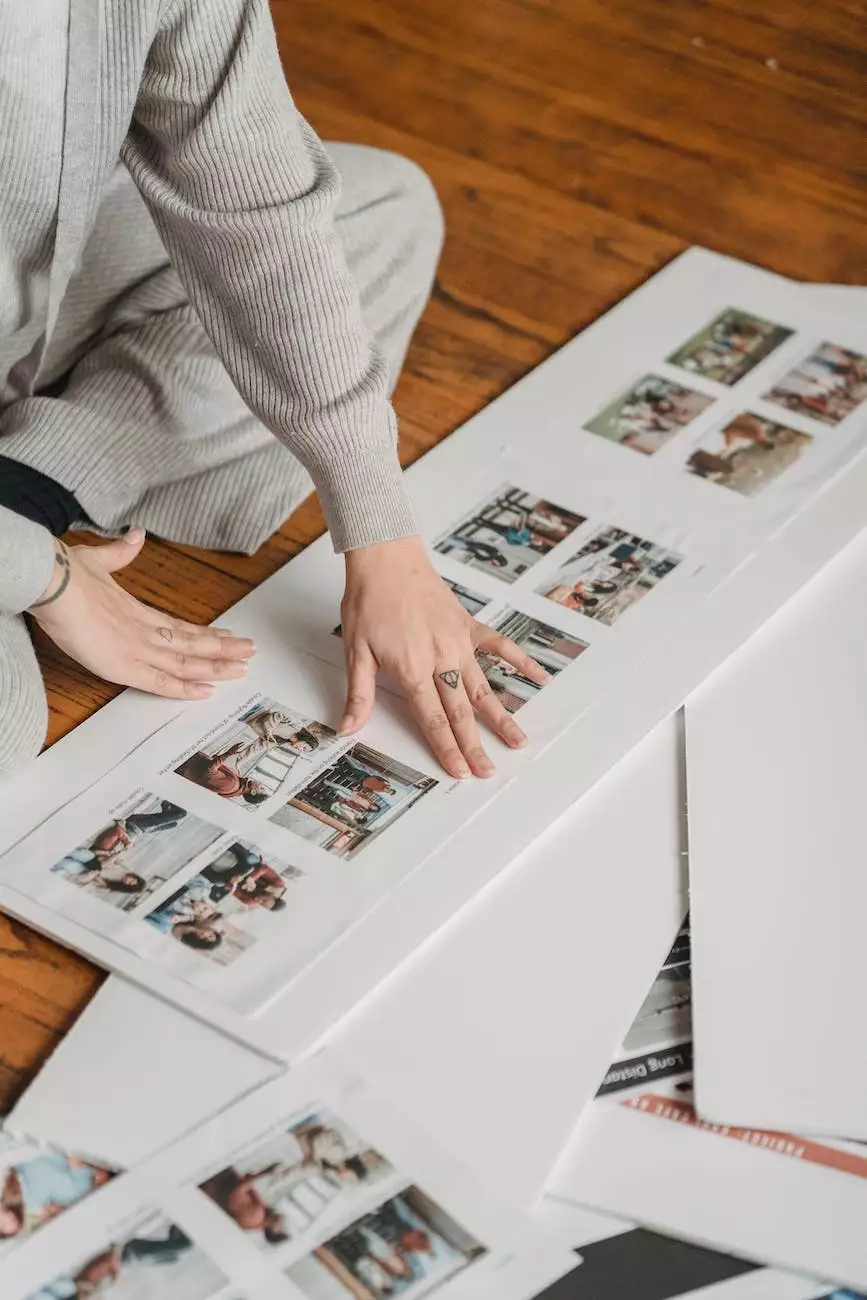 Discover the 'I Was Broke' Series at St Mark's United Methodist Church
Welcome to the 'I Was Broke' series - a powerful exploration of transformation and faith at St Mark's United Methodist Church. In this Community and Society - Faith and Beliefs series, we delve into the personal stories of individuals who have overcome financial challenges.
Are you facing financial struggles and seeking guidance on your journey towards a better future? Join us in the 'I Was Broke' series, where we aim to strengthen your faith, inspire hope, and provide practical solutions to help you overcome financial adversity.
What to Expect in the 'I Was Broke' Series
In this series, we go beyond the traditional notions of wealth and poverty. We delve into the stories of individuals from various backgrounds who have experienced financial hardship and emerged stronger through their faith.
Through powerful testimonies, expert insights, and practical advice, we explore the different facets of financial challenges. From debt management to budgeting strategies, we provide comprehensive guidance to help you regain control of your finances.
Alongside the financial aspects, we also focus on the spiritual journey of these individuals. We examine how their faith played a pivotal role in transforming their lives and fostering resilience in the face of financial difficulties.
Topics Covered in the 'I Was Broke' Series
1. Overcoming Debt: A Path to Financial Freedom
Learn from those who have successfully navigated the challenging landscape of debt. Discover effective strategies to tackle debt, develop healthy financial habits, and pave the way to financial freedom.
2. Building a Strong Financial Foundation
Explore the essential pillars of financial well-being, including budgeting, saving, and investing. Gain valuable insights on how to secure a stable financial future and build a strong foundation for yourself and your family.
3. Faith and Financial Resilience
Uncover the profound connection between faith and resilience during times of financial struggle. Hear stories of individuals who turned to their faith for strength, hope, and courage amidst adversity.
4. Giving Back: Generosity and Gratitude
Discover the transformative power of giving and cultivating an attitude of gratitude, even in the midst of financial challenges. Explore various ways to give back to your community and experience the joy of making a positive impact.
Join Us for the 'I Was Broke' Series
We invite you to be part of the 'I Was Broke' series at St Mark's United Methodist Church. Together, we will embark on a journey of transformation, faith, and renewal. Whether you are currently facing financial difficulties or simply looking to deepen your understanding of faith and finances, this series offers valuable insights rooted in real-life experiences.
At St Mark's United Methodist Church, we believe in the power of community and the strength of faith. Join us as we come together, support one another, and learn how to overcome financial adversity while strengthening our relationship with God.
Don't miss out on this enriching experience. Visit our website to find out the schedule for the 'I Was Broke' series and take the first step towards transforming your life.
Connect with St Mark's United Methodist Church
Stay connected with St Mark's United Methodist Church and never miss an update. Join our community, attend our events, and find resources to support your spiritual and personal growth.
Visit our website to explore other inspiring series and discover a wide range of resources designed to help you on your faith journey.
Contact Information
Address: [Church Address]
Phone: [Church Phone Number]
Email: [Church Email Address]
Follow Us on Social Media