Youth Group Christmas Party
Feb 17, 2020
Events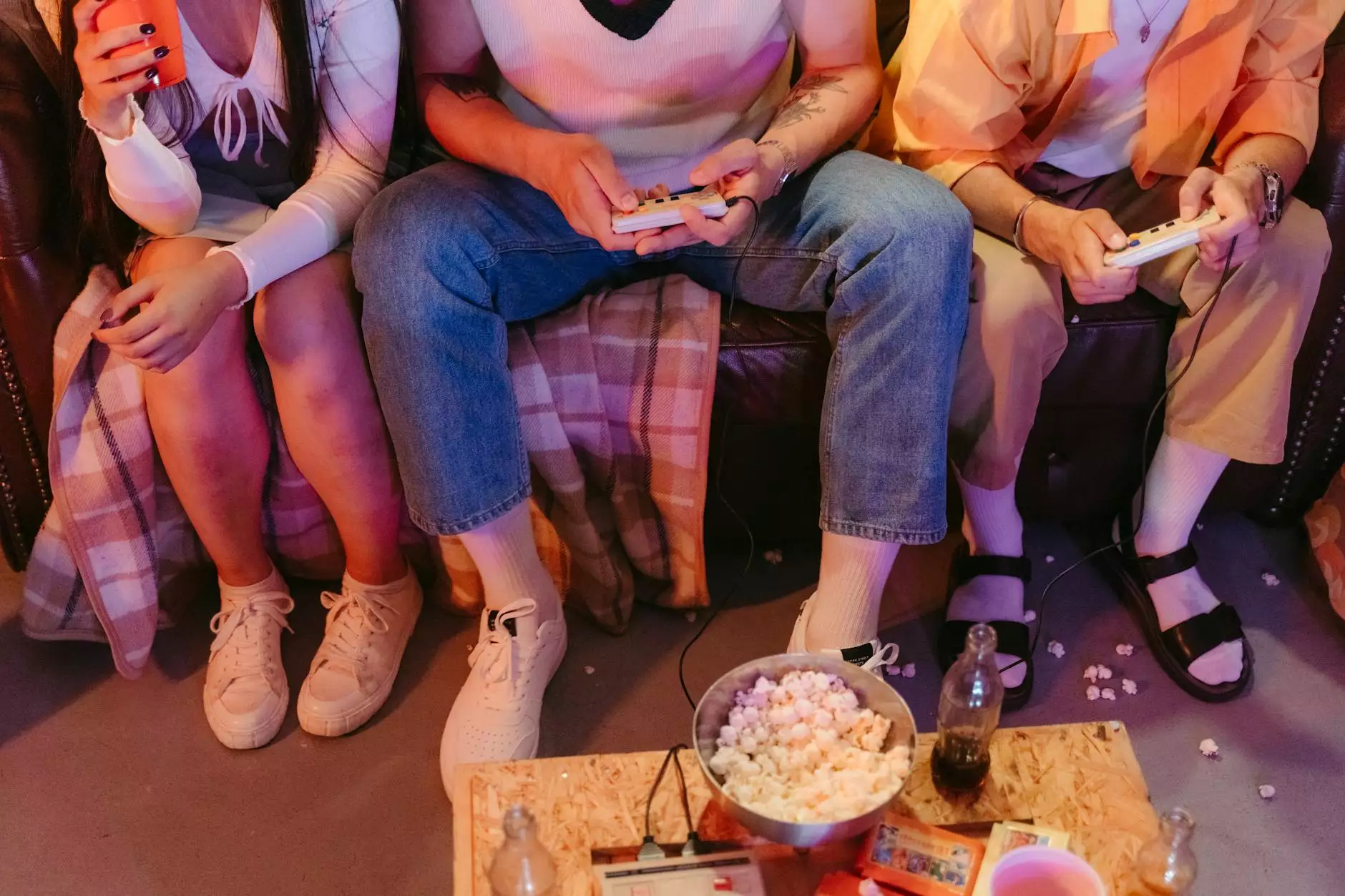 About the Event
Join us for the annual Youth Group Christmas Party at St Mark's United Methodist Church! This highly anticipated event is a wonderful way to celebrate the holiday season and embrace the spirit of community and faith. Taking place on [date], our Christmas Party promises an evening of joy, laughter, and festive celebrations for all.
Fun Activities
Our Youth Group Christmas Party offers a range of fun activities that will keep everyone entertained throughout the evening. From exciting games to festive crafts, there will be something for everyone to enjoy. Join in the friendly competition of our Christmas-themed trivia, participate in our gift exchange, and get creative at our holiday-themed art station. Our aim is to create lasting memories and bring everyone together in the spirit of Christmas.
Delicious Food
No Christmas party is complete without delicious food to satisfy your taste buds! At St Mark's United Methodist Church, we have curated a mouthwatering menu that will leave you feeling satisfied and full of holiday cheer. Indulge in a variety of seasonal treats, warm beverages, and festive refreshments. Our dedicated team of volunteers will ensure that there is something to please every palate. Come hungry and leave with a content heart.
Fellowship and Community
At St Mark's United Methodist Church, we believe in the power of fellowship and community. The Youth Group Christmas Party serves as a wonderful opportunity to connect with fellow members of the church and strengthen relationships. Share stories, laughter, and holiday wishes as we come together as a united community.
Spreading Joy
As the holiday season is a time for giving, our Youth Group Christmas Party also focuses on spreading joy and making a positive impact in the community. This year, we are partnering with a local charity to collect donations and gifts for children in need. Together, we can make a difference and brighten the lives of those less fortunate. We encourage all attendees to donate generously and share in the spirit of giving.
Join Us at the Youth Group Christmas Party!
Nothing brings people together quite like the joyous celebrations of Christmas. The Youth Group Christmas Party at St Mark's United Methodist Church is a true reflection of love, fellowship, and the meaning of the season. Don't miss out on this incredible opportunity to create memories that will last a lifetime. Mark your calendar and join us for a night of festive fun and faithful connections. We can't wait to celebrate with you!
Event Details
Date: [date]
Time: [time]
Location: St Mark's United Methodist Church
Address: [address]
Category: Community and Society - Faith and Beliefs