King Avenue's Connection Tool - Realm!
Mar 14, 2023
Announcements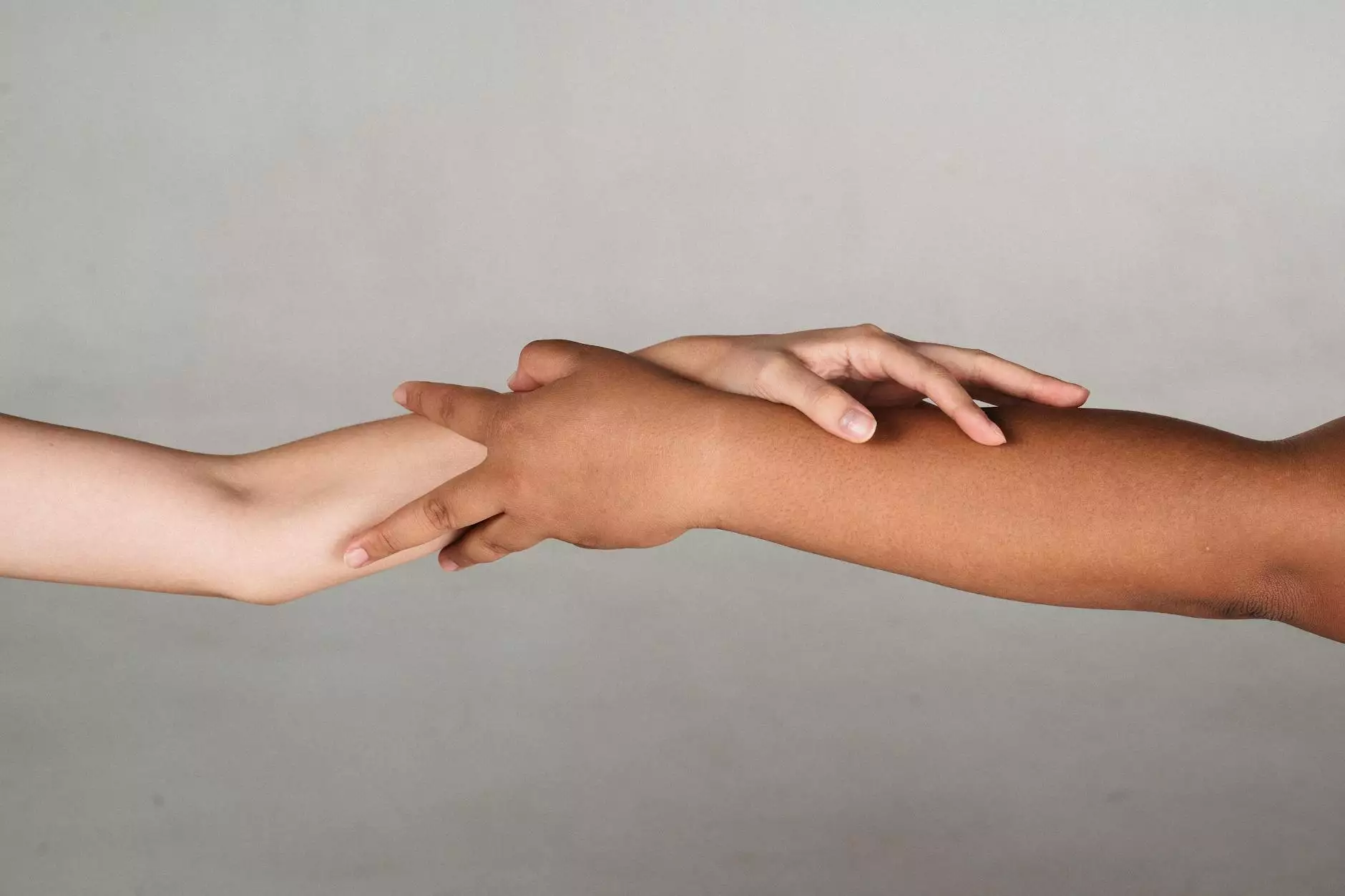 Welcome to St Mark's United Methodist Church, your spiritual sanctuary and a gateway to a vibrant faith community. We are thrilled to introduce you to our powerful connection tool - Realm!
Stay Connected with Realm
At St Mark's United Methodist Church, we believe in fostering strong connections within our faith community. That's why we have embraced Realm, a state-of-the-art online platform designed to enhance your spiritual journey and keep you connected with fellow church members.
Realm offers a plethora of features and benefits, empowering you to engage with our community in exciting new ways. It serves as a hub for communication, giving you effortless access to events, ministries, and initiatives happening within our church.
Discover Realm's Features
Realm is a comprehensive tool that caters to all your needs as a church member. Let's dive into some of its key features:
Member Directory and Profiles
Realm provides a user-friendly member directory, allowing you to connect and communicate with fellow church members easily. Update your profile, share contact information, and view others' details, fostering a sense of togetherness within our community.
Congregational Communications
Stay updated with the latest news, announcements, and important messages through Realm's integrated communication channels. Whether it's a reminder for an upcoming event or a call for volunteer opportunities, you'll never miss a beat.
Event Management and RSVP
Discover and join various events organized by St Mark's United Methodist Church effortlessly. With Realm, you can view event details, RSVP, and even sign up for volunteer roles within seconds. Seamlessly manage your participation and stay engaged.
Online Giving and Contributions
Realm provides a secure and convenient platform for making contributions to the church. Easily set up recurring giving, track your donations, and support our mission with just a few clicks. Your generosity will make a difference!
Small Groups and Ministries
Realm fosters a sense of belonging through its small group and ministry features. Discover the various groups available within our community, join ones that align with your interests, and connect with like-minded individuals who share your passion for faith.
Join Our Realm Community
Getting started with Realm is quick and easy. Visit our website, navigate to the Realm section, and sign up to unlock a world of opportunities to grow spiritually and engage in our community.
Realm is accessible via web-based platforms or through its dedicated mobile app, ensuring that you can stay connected wherever you are. Utilize Realm on your preferred device and experience the convenience it offers.
Enhance Your Spiritual Journey
St Mark's United Methodist Church is committed to providing an enriching spiritual experience for all individuals seeking a deeper connection with their faith. With Realm, we are taking our community engagement to new heights.
Join us on this transformative journey and discover the power of King Avenue's Connection Tool - Realm! Experience the joy of building meaningful relationships, finding new opportunities for growth, and engaging in impactful ministries.
Experience a faith community like no other – join St Mark's United Methodist Church and connect through Realm today!