NNEMAP - St Mark's United Methodist Church
Apr 30, 2022
Pilgrimage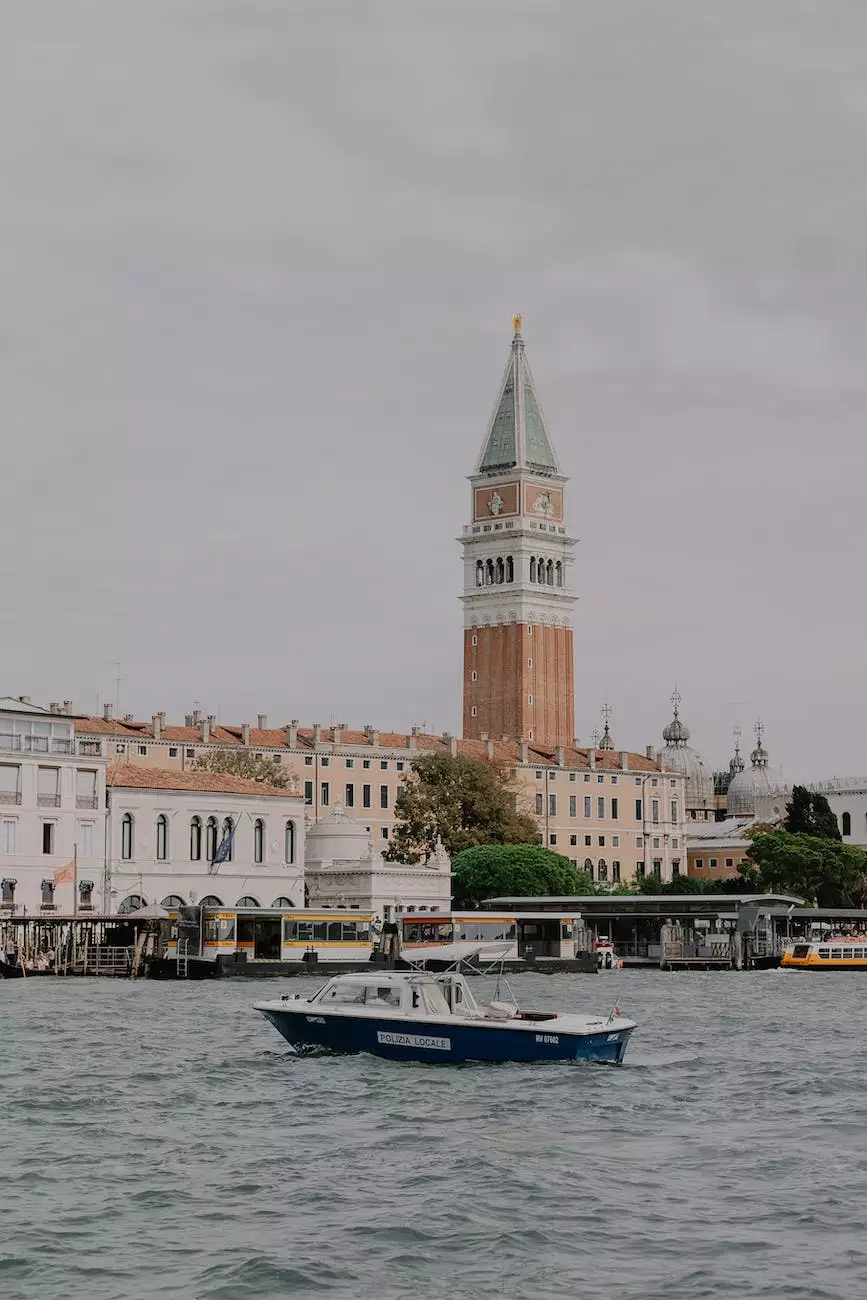 The Power of Faith and Beliefs in Community Development
Welcome to the NNEMAP page – where St Mark's United Methodist Church dedicates itself wholeheartedly to community and society. Through our various missions, we strive to make a positive impact on the lives of individuals, families, and neighborhoods in need. Our faith and beliefs guide us in creating a compassionate and supportive environment for everyone we serve.
The Mission of NNEMAP
At NNEMAP, we are driven by the desire to address societal challenges and provide essential support to those facing hardships. Our primary focus revolves around empowering individuals and fostering community development through our faith-based initiatives.
1. Hunger Relief
In a world where access to food remains a critical issue, the Hunger Relief mission at St Mark's United Methodist Church aims to combat food insecurity within our local community. Through partnerships with local organizations, we distribute nutritious meals, offer food drives, and provide educational resources on healthy eating. We believe that no one should go to bed hungry, and through our collaborative efforts, we strive to eliminate hunger one meal at a time.
2. Homelessness Support
Our commitment to society extends to those experiencing homelessness. With the Homelessness Support mission, we provide shelter, resources, and compassionate assistance to individuals without stable housing. Recognizing the complex issues surrounding homelessness, we work alongside local agencies to address immediate needs while also offering long-term solutions through counseling, job placement support, and affordable housing initiatives.
3. Education and Youth Empowerment
Nurturing the potential of our younger generation is vital for a thriving community. Through our Education and Youth Empowerment mission, we invest in the educational well-being of children and teenagers, ensuring they have access to quality education regardless of their socioeconomic background. From after-school tutoring programs to career guidance initiatives, we aim to equip them with the skills and knowledge needed to overcome challenges and achieve their dreams.
4. Health and Wellness Initiatives
Recognizing the importance of overall well-being, St Mark's United Methodist Church actively promotes health and wellness among our community members. Through various initiatives such as health clinics, fitness programs, and mental health support groups, we strive to create a harmonious balance between physical, emotional, and spiritual health.
Join Our Faith-Based Community
We invite you to join us in our missions. Together, we can make a lasting impact on our society and uplift those in need. Whether through volunteering, donating, or spreading the word about our initiatives, your support can help us create a stronger, more compassionate community.
At NNEMAP, we believe that the power of faith and beliefs, coupled with action, has the potential to transform lives. Join St Mark's United Methodist Church in making a difference today.
Conclusion
St Mark's United Methodist Church's NNEMAP page showcases our dedication to serving the community and society at large. Through our wide range of missions, we strive to make a positive impact on various aspects of life, including hunger relief, homelessness support, education, and health. Our faith-based approach provides the foundation for these initiatives, as we believe that by working together, we can create a better future for all.
Explore more about NNEMAP and St Mark's United Methodist Church's community and society initiatives on our website, and join us in our noble cause today.