Updates from West Ohio Conference June, 2023
May 31, 2022
Announcements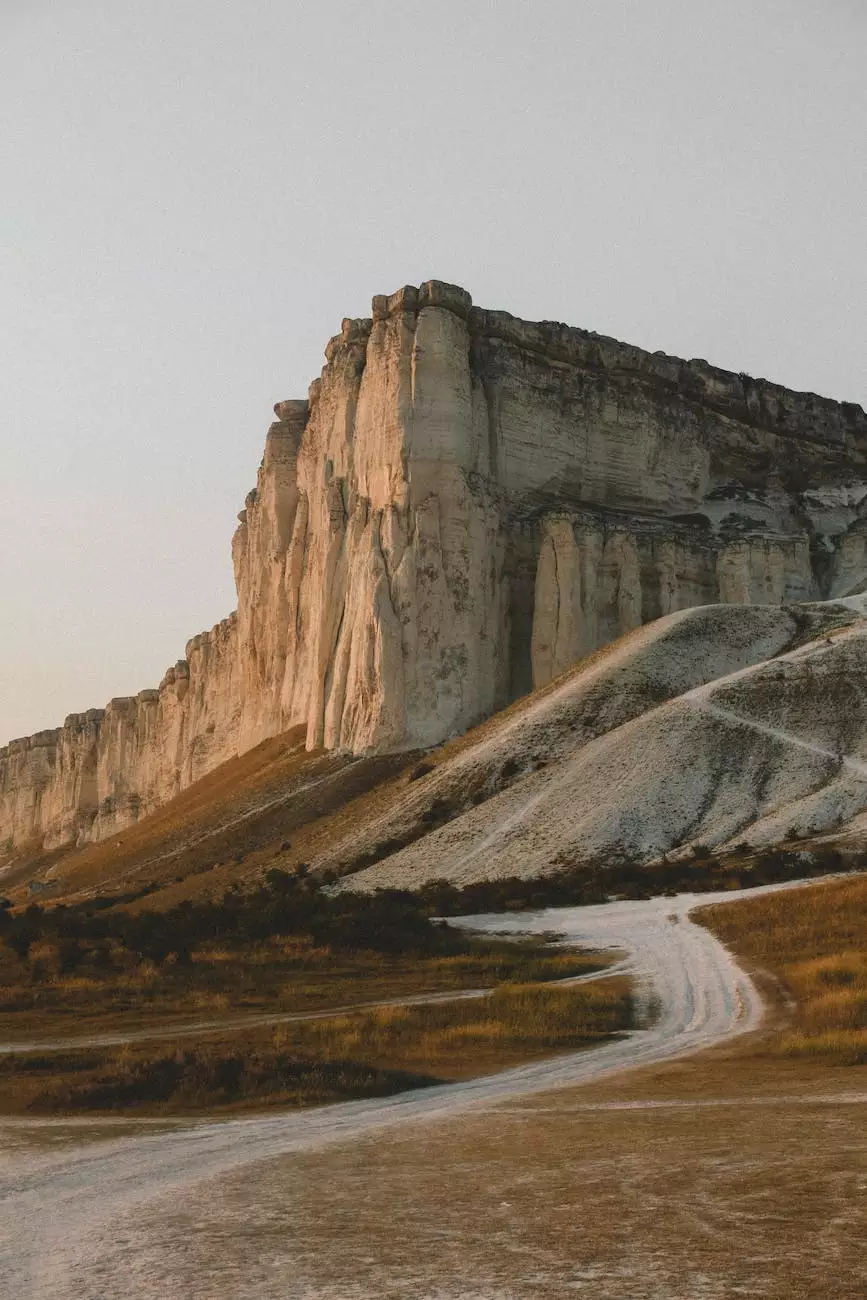 Welcome to St Mark's United Methodist Church
At St Mark's United Methodist Church, we are dedicated to providing the latest updates and information on various community and society matters related to faith and beliefs. In this article, we bring you the updates from the highly anticipated West Ohio Conference that took place in June, 2023.
Session Highlights and Key Takeaways
The West Ohio Conference, held annually, serves as a platform for members of the United Methodist Church to come together, discuss important topics, and make key decisions that shape our faith community. With a record attendance this year, the conference provided a comprehensive overview of the latest developments in our church and beyond.
1. Strengthening Faith and Spirituality
One of the primary focuses of this year's conference was to explore new ways to strengthen faith and spirituality within our community. Engaging workshops and interactive discussions were led by renowned theologians and spiritual leaders, providing valuable insights and practices that enrich our spiritual journeys.
2. Building Stronger Community Connections
Recognizing the importance of fostering meaningful connections, the conference highlighted various community outreach programs and initiatives. From volunteering opportunities to collaborative projects, St Mark's United Methodist Church aims to bridge gaps and create a stronger sense of unity among its members and the wider community.
3. Empowering Youth and Young Adults
The West Ohio Conference was dedicated to empowering and equipping the younger generation with the tools and knowledge necessary to lead a purposeful life rooted in faith. The conference featured inspiring youth-led sessions, mentorship programs, and resources that promote youth involvement and leadership within our church.
Conference Speaker Spotlight
The West Ohio Conference was honored to welcome esteemed guest speakers who shared their expertise and inspiration with attendees. Notable speakers included:
Rev. Dr. Jane Johnson - Internationally recognized author and speaker, Jane Johnson, delivered a powerful message on the intersection of faith and social justice.
Rev. Michael Adams - Renowned theologian and advocate for inclusivity, Rev. Michael Adams addressed the importance of embracing diversity within our faith community.
Dr. Sarah Davis - Prominent psychologist and Christian counselor, Dr. Sarah Davis, conducted a workshop on managing mental health challenges while maintaining a strong spiritual foundation.
Take Action and Stay Involved
As members of St Mark's United Methodist Church, we have the power to make a difference. The knowledge and inspiration gained from the West Ohio Conference serve as catalysts for positive change in our community. Here are some ways you can take action and stay involved:
Join a Community Service Group - Engage in community service projects that align with your passion and interests. Whether it's supporting local shelters or participating in environmental initiatives, volunteering strengthens both our faith and our community.
Attend Bible Study and Fellowship Gatherings - Deepen your understanding of scripture and connect with fellow believers by participating in regular Bible study groups and fellowship gatherings. These opportunities provide a space for spiritual growth and the formation of meaningful relationships.
Explore Educational Resources - Expand your knowledge and explore various topics related to faith and beliefs by utilizing the educational resources offered by St Mark's United Methodist Church. Attend workshops, read recommended books, and engage in discussions that broaden your understanding of our rich faith tradition.
Participate in Worship Services - Attend Sunday services and participate in worship activities regularly. Worship is a cornerstone of our faith and provides a sacred space for reflection, connection, and renewal.
Stay Informed and Inspired
Stay informed about the happenings within our church and related community events by subscribing to our newsletter and following our social media channels. We strive to keep you updated in real-time so that you never miss out on opportunities to make a positive impact.
Together, let's continue the journey of faith, love, and service as we navigate through the ever-changing world around us. St Mark's United Methodist Church is committed to providing you with comprehensive updates and resources that empower and nurture your faith.