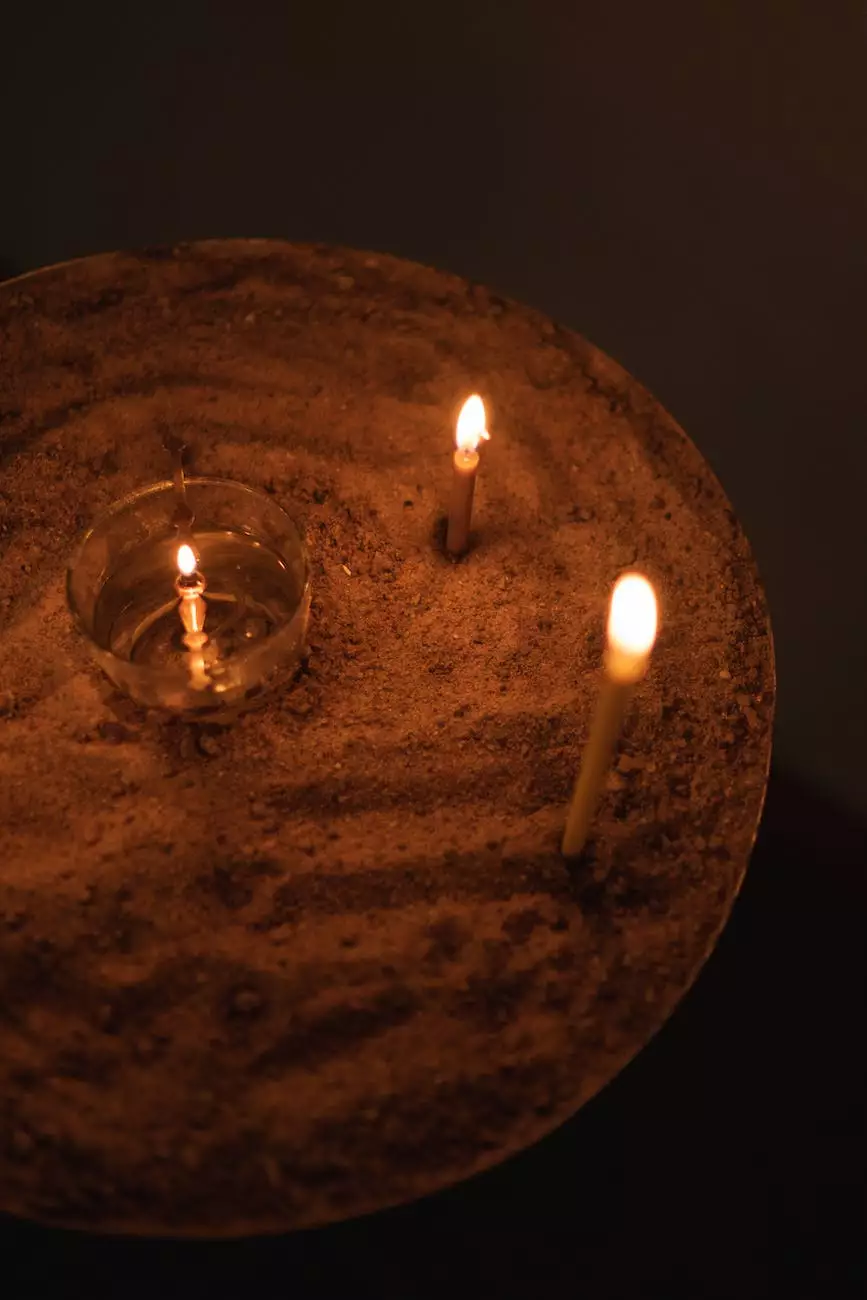 Introduction
Welcome to the page dedicated to Rev. Andy Burns, a valued member of the St Mark's United Methodist Church staff.
About Rev. Andy Burns
Rev. Andy Burns is a passionate and devoted individual who plays a crucial role in our church community. With his unwavering faith and deep commitment to serving others, Rev. Burns exemplifies the values and principles upheld by St Mark's United Methodist Church.
Rev. Andy Burns obtained his theological education from a highly esteemed seminary, where he graduated with honors. His extensive knowledge of scripture and its significance in today's world allows him to deliver enriching sermons and teachings.
Contributions to the Church
As a member of the St Mark's United Methodist Church staff, Rev. Andy Burns actively participates in various programs and ministries that aim to enhance the spiritual growth and well-being of our congregation. Through his compassionate leadership, he has inspired countless individuals to find solace, fulfillment, and a deeper connection with their faith.
Rev. Burns takes on various responsibilities within the church, including leading worship services, organizing community outreach initiatives, and providing pastoral care. He has a unique ability to connect with people from all walks of life and has a genuine desire to serve and support those in need.
Community Involvement
Beyond his devotion to the church, Rev. Andy Burns is actively involved in the local community. His dedication to promoting inclusivity, justice, and compassion extends beyond the walls of the church and into the lives of those he encounters. Rev. Burns is committed to creating positive social change and fostering an atmosphere of acceptance and understanding.
Rev. Andy Burns believes in the power of unity and collaboration. He actively seeks opportunities to partner with other faith communities, local organizations, and individuals to embark on initiatives that address social issues and promote holistic well-being within the community.
Personal Beliefs
Rev. Andy Burns firmly believes in the transformative power of faith. His teachings emphasize the importance of experiencing a deep spiritual connection, finding purpose in life, and cultivating meaningful relationships.
Through his engaging sermons and thought-provoking discussions, Rev. Burns encourages individuals to explore their own beliefs, ask critical questions, and embark on a journey of faith that is authentic and personally meaningful.
Rev. Andy Burns recognizes the diversity of beliefs and perspectives within the community and fosters an environment that welcomes open dialogue and understanding. His inclusive approach ensures that everyone feels valued and respected, regardless of their background or circumstances.
Conclusion
Rev. Andy Burns is an integral part of the St Mark's United Methodist Church community. His profound dedication, inspirational leadership, and unwavering commitment to faith have made a significant impact on the lives of numerous individuals.
Whether you are a member of our congregation or someone seeking spiritual guidance, Rev. Andy Burns is here to welcome, support, and guide you on your own unique journey of faith.