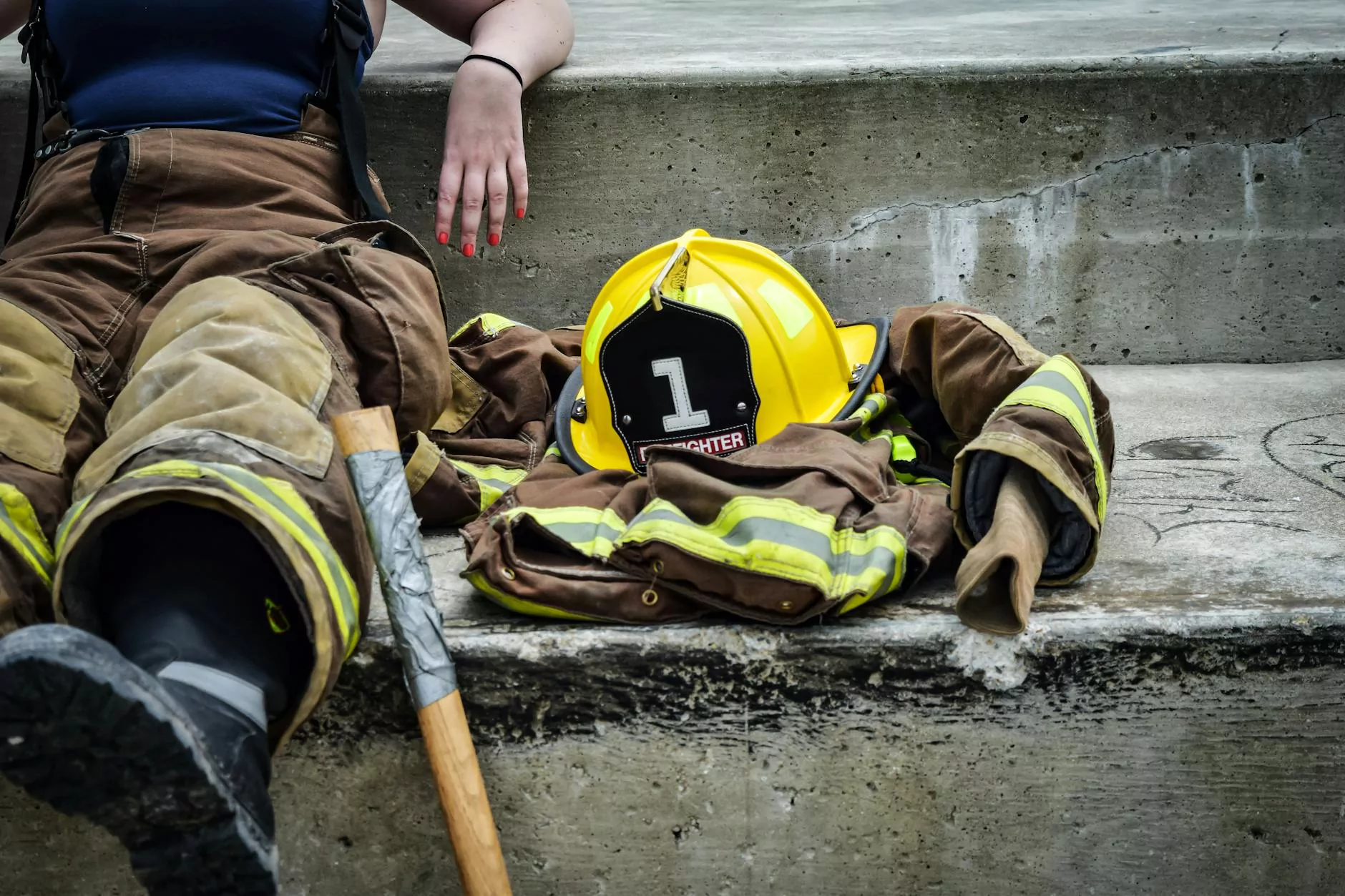 Introduction
Welcome to St Mark's United Methodist Church, where we believe in the power of community and coming together to make a difference. If you are passionate about serving others and want to play an active role in our Christian Youth Fellowship Ministry (CYFM), we invite you to be a part of our volunteer team. This page will provide you with all the information you need to know about volunteering and the training opportunities available.
About St Mark's United Methodist Church
St Mark's United Methodist Church is a vibrant community rooted in faith and guided by the principles of love, compassion, and service. Our church is dedicated to creating a welcoming environment where individuals of all ages can deepen their relationship with God and engage in meaningful fellowship with one another.
Our CYFM Ministry
Our Christian Youth Fellowship Ministry (CYFM) is an integral part of our church's mission to nurture and guide young individuals in their spiritual journey. We aim to provide a safe and supportive space where young people can grow, learn, and develop their faith.
Through our CYFM Ministry, we offer various programs and activities that cater to different age groups and interests. From Sunday school classes and youth retreats to community service projects and mission trips, there are plenty of opportunities for our young members to connect with one another and make a positive impact on the world.
Volunteer Opportunities
As a volunteer in our CYFM Ministry, you have the chance to play a significant role in shaping the lives of our young members and helping them grow their faith. We have a range of volunteer opportunities available, including:
Sunday School Teachers: Share your knowledge and passion with our young learners as they explore Biblical teachings and principles.
Mentors: Serve as a mentor to our youth, providing guidance, support, and a listening ear.
Event Coordinators: Help us organize and execute various CYFM events, including retreats, workshops, and fundraisers.
Community Service Leaders: Lead our young members in engaging community service activities to give back to those in need.
Mission Trip Chaperones: Accompany our youth on impactful mission trips where they can make a difference in the lives of others.
Training and Development
At St Mark's United Methodist Church, we value the growth and development of our volunteers. We recognize the importance of equipping our team with the necessary knowledge and skills to effectively engage with our young members. As a CYFM volunteer, you will receive comprehensive training tailored to your specific role.
Our training sessions cover a wide range of topics, including child safety and protection, effective communication techniques, conflict resolution, and understanding the spiritual needs of young individuals. We want to ensure that you feel confident and well-prepared in your volunteer role.
How to Get Involved
If you are interested in becoming a CYFM volunteer at St Mark's United Methodist Church, we would love to hear from you. To get started, simply fill out our online volunteer application form on our website. We will review your application and get in touch with you to discuss further steps and potential training opportunities.
By joining our volunteer team, you become an essential part of our church community and have the chance to make a lasting impact on the lives of our young members. Together, we can create an environment where faith flourishes, and love is shared.
Conclusion
Thank you for considering volunteering with our CYFM Ministry at St Mark's United Methodist Church. Your dedication and service will help create a positive and nurturing environment for our young members as they continue their spiritual growth. We look forward to welcoming you to our volunteer team and working together to make a difference in the lives of others.