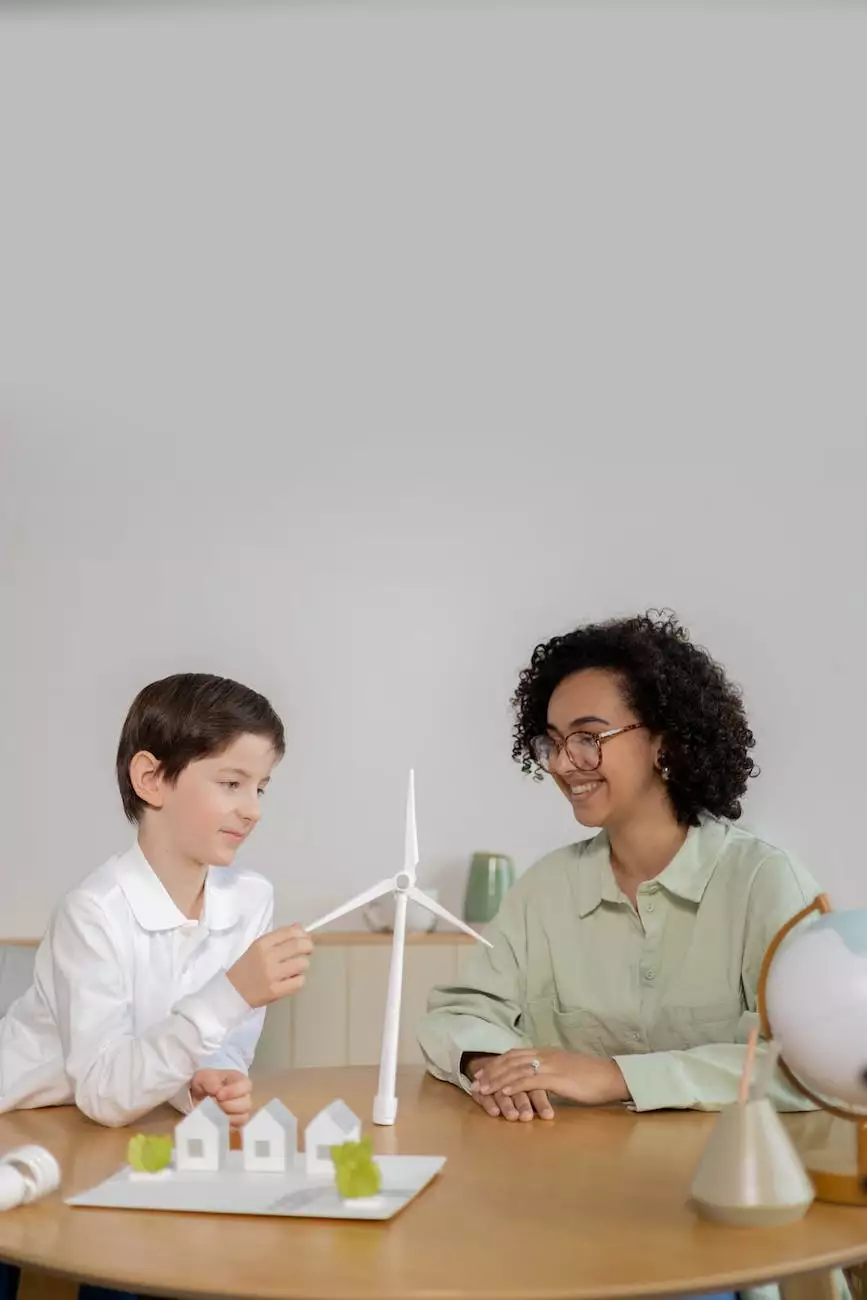 Connecting Education and Faith
Welcome to St Mark's United Methodist Church, where we offer a wide range of impactful community programs. Our School Partnership initiative is dedicated to bridging the gap between education and faith. We believe that by working closely with local schools, we can positively influence the lives of students, educators, and families in our community.
Our Mission
Our mission is to create a supportive environment for students, where education is coupled with spiritual guidance. Through the School Partnership program, we aim to foster a holistic development that nurtures both the mind and the soul.
How Does the School Partnership Program Work?
The School Partnership program operates through a variety of initiatives designed to enhance the educational experience and provide vital support to schools. Some of the key components of our program include:
1. Classroom Support
Volunteers from St Mark's United Methodist Church regularly visit local schools to provide classroom support. Whether it's assisting teachers, organizing educational activities, or tutoring students, our dedicated volunteers enhance the learning environment and encourage academic success.
2. Mentorship Programs
We understand the importance of positive role models in a student's life. Through our mentorship programs, we match caring adult volunteers with students who would benefit from additional guidance and support. These mentorship relationships foster personal growth and empower students to overcome challenges.
3. Student Scholarships
In our commitment to promoting higher education, we offer scholarships to deserving students within our partnered schools. These scholarships help remove financial barriers and provide students with the opportunity to pursue their dreams and aspirations.
4. Family Engagement
We strongly believe in the power of family involvement in education. Through workshops, seminars, and community events, we encourage families to actively participate in their child's educational journey. By fostering strong partnerships between families, schools, and the church, we create a supportive network that positively impacts student outcomes.
5. Resource Support
We recognize the importance of well-equipped learning environments. To support schools, we provide resources such as books, technology, and educational materials. By ensuring adequate resources are available, we help create an enriching educational experience for all students.
Get Involved
Are you passionate about education and the positive impact it can have on our community? Join us in making a difference through our School Partnership program. Together, we can inspire future generations and transform lives. Contact St Mark's United Methodist Church today to find out more about how you can get involved and contribute to our mission.
Conclusion
The School Partnership program at St Mark's United Methodist Church is dedicated to creating a meaningful connection between education and faith. Through various initiatives, we aim to support students, educators, and families in our community. By fostering a nurturing environment where education and spirituality can thrive together, we believe we can make a lasting impact on the lives of those we serve. Join us in our mission and become part of a community that values education, faith, and the power of partnership.