King Avenue Digest 6/10/22 - St Mark's United Methodist Church
Sep 23, 2017
Announcements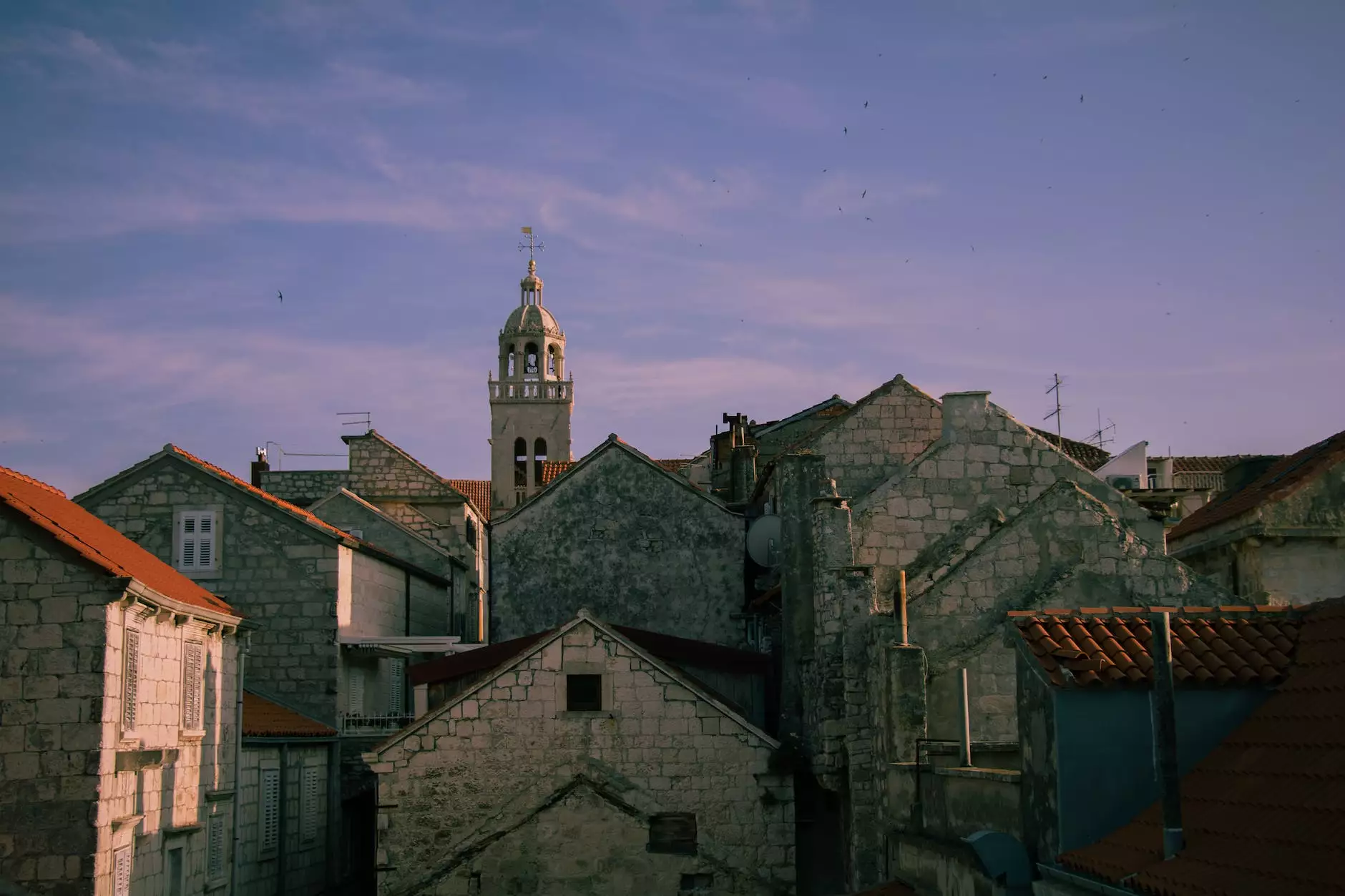 Introduction
Welcome to the King Avenue Digest 6/10/22 page of St Mark's United Methodist Church. Here you will find comprehensive, detailed announcements and updates about the latest happenings within our vibrant community. We believe in the power of faith and the strength of unity, and through this digest, we aim to keep our members informed and engaged.
Announcements and Updates
Livestream Worship Services
Join us every Sunday at 10 AM for our uplifting and inspiring livestream worship services. Our dedicated team has worked tirelessly to bring these services to your home, allowing you to connect with your faith and community from the comfort of your own space. Each service is carefully crafted with meaningful messages, powerful music, and heartfelt prayers, making it an enriching experience for all.
Community Outreach Programs
At St Mark's United Methodist Church, we strongly believe in serving our community. We offer a range of outreach programs that aim to uplift, empower, and support those in need. From food drives to educational initiatives, we strive to make a positive impact on the lives of others. Join us in our mission to spread love, compassion, and hope to all.
Youth and Children's Ministries
We cherish our younger members and are committed to providing them with engaging and nurturing environments to grow in their faith. Our youth and children's ministries offer a variety of programs, including Sunday School, youth fellowship, and special events catered to their unique needs. We believe in empowering the next generation to become leaders who make a positive difference in the world.
Small Groups and Bible Studies
Looking to deepen your understanding of the scriptures and connect with fellow believers on a more intimate level? Our small groups and Bible studies provide the perfect platform for exploration, reflection, and discussion. Join a community of individuals who share a passion for faith and engage in meaningful conversations that will strengthen your spiritual journey.
Music and Arts Ministry
Experience the transformative power of music and arts within the context of worship. Our Music and Arts Ministry showcases the incredible talents of our members through various choirs, ensembles, and artistic performances. Immerse yourself in the beauty of chorales, hymns, and instrumental pieces that inspire and uplift the soul.
Upcoming Events and Gatherings
Stay tuned for our exciting calendar of events, ranging from spiritual retreats to community celebrations. These gatherings provide opportunities to connect with like-minded individuals, deepen your relationship with God, and create lasting memories. We believe in fostering a sense of belonging and togetherness within our St Mark's community.
Conclusion
Thank you for visiting the King Avenue Digest 6/10/22 page of St Mark's United Methodist Church. We hope that through this comprehensive and detailed digest, you feel informed, engaged, and excited about all that our vibrant community has to offer. Together, let us continue to grow in faith, love, and unity.