Leadership - Grace Fellowship
Oct 25, 2022
About Us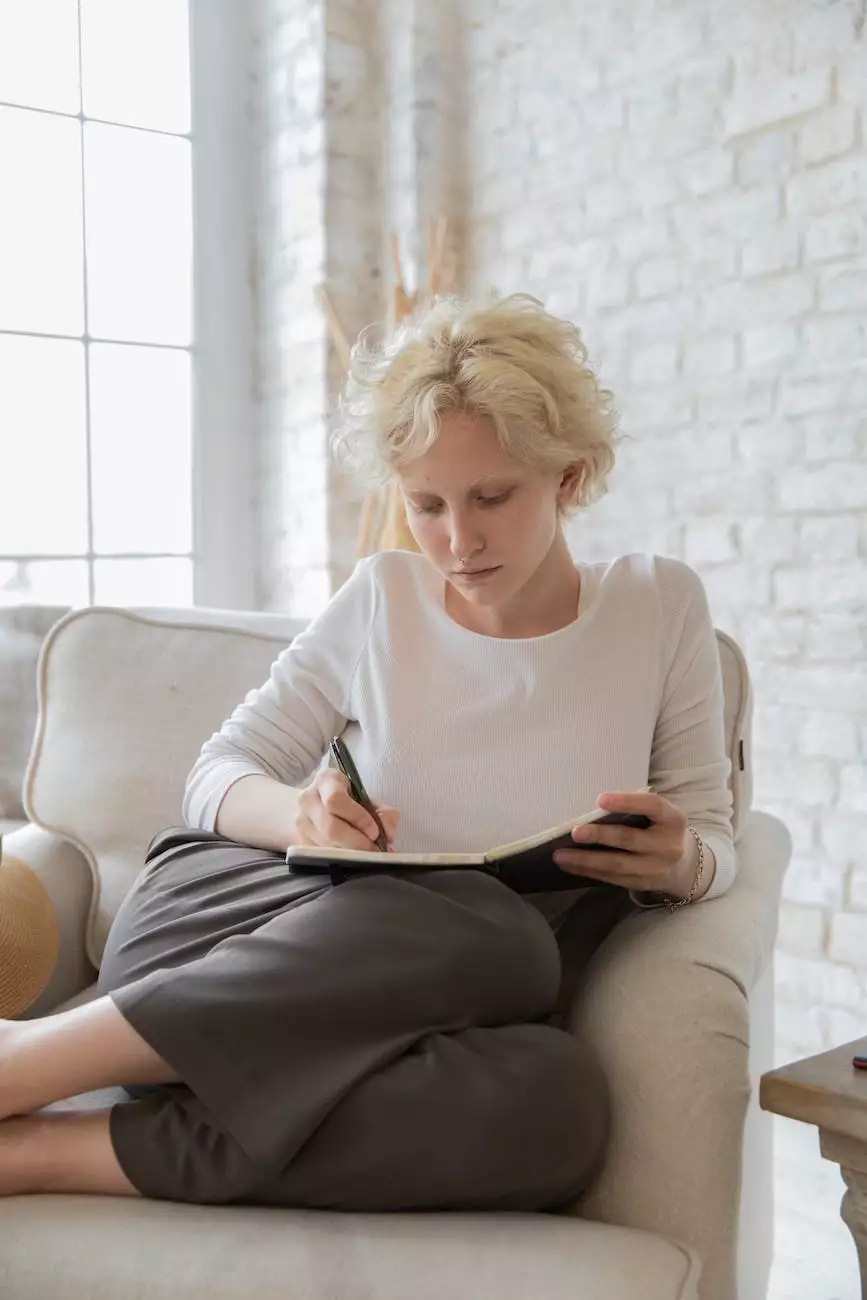 Introduction
Welcome to the Leadership page of St Mark's United Methodist Church! Here, we strive to foster a strong sense of community and guide our congregation through faith and beliefs. Our talented and committed leaders play a significant role in ensuring that our church flourishes and serves its purpose.
Our Vision
At St Mark's United Methodist Church, our vision is to build a vibrant and inclusive spiritual community that embraces people of all backgrounds. Our leadership team is dedicated to creating an environment where everyone feels welcome, supported, and encouraged to explore their faith.
Pastor's Message
Rev. John Smith, our esteemed Pastor, leads our congregation with profound wisdom and compassion. With years of experience, Rev. Smith brings a wealth of knowledge and a deep understanding of the faith to our church. He delivers inspiring sermons that resonate with our members and uplift their spirits.
Board of Elders
Our Board of Elders consists of a group of seasoned individuals who provide guidance and wise counsel to the church community. They are responsible for maintaining the spiritual well-being of our congregation and ensuring that our faith is lived out in our daily lives.
Elder Sarah Johnson - Chairperson
Elder Sarah Johnson, the Chairperson of our Board of Elders, leads with grace and dedication. She oversees the activities and initiatives of the board, ensuring that the church's values are upheld and that the needs of our members are met. Her wisdom and compassionate nature make her a beloved leader within our community.
Elder Robert Davis - Worship and Music
Elder Robert Davis is responsible for nurturing our worship experiences and enhancing the spiritual connection through music. He works closely with our musicians, choir, and worship team to create meaningful services that inspire and uplift our congregation.
Elder Lisa Martinez - Outreach and Community Engagement
Elder Lisa Martinez is passionate about reaching out to the wider community and making a positive impact. She leads our outreach initiatives, engaging in various humanitarian projects and fostering partnerships with local organizations to address social needs and promote justice.
Elder Michael Thompson - Education and Discipleship
Elder Michael Thompson oversees the educational programs and discipleship opportunities at St Mark's United Methodist Church. He is dedicated to nurturing the spiritual growth and development of our members, offering transformative learning experiences and facilitating meaningful discussions.
Elder Laura Wilson - Youth Ministry
Elder Laura Wilson leads our vibrant youth ministry, empowering and guiding our younger members on their spiritual journey. She organizes engaging activities, retreats, and events that help our youth deepen their faith and build lasting relationships within the church community.
Elder James Lee - Fellowship and Hospitality
Elder James Lee is responsible for creating a warm and welcoming environment at St Mark's United Methodist Church. He ensures that all members and visitors feel embraced and supported by fostering a culture of fellowship, love, and inclusivity.
Women's Ministry
Our Women's Ministry, led by Sister Rebecca Thompson, plays a crucial role in nurturing the spiritual growth and well-being of our female members. With a variety of fellowship events, Bible studies, and support groups, Sister Rebecca Thompson ensures that our women find strength and encouragement in their faith.
Men's Ministry
Our Men's Ministry, led by Brother Matthew Harris, fosters authentic connections among our male members and equips them to be strong, compassionate leaders in their families, communities, and workplaces. Through a range of activities, conferences, and mentoring programs, Brother Matthew Harris inspires our men to embrace their faith and live purposefully.
Youth Ministry
Our Youth Ministry, led by Youth Pastor Rachel Adams, is a vibrant and dynamic community where young people explore their faith, develop authentic relationships, and make a positive impact in the world. Through weekly gatherings, retreats, and service projects, Youth Pastor Rachel Adams guides our youth as they navigate the challenges of adolescence and cultivate a strong foundation in Christ.
Conclusion
Our leadership team at St Mark's United Methodist Church is committed to serving our community and leading by example. Through their vision, guidance, and unwavering dedication, they inspire us to deepen our faith, engage with our society, and live out our beliefs every day. Join us in fellowship as we continue to grow together in grace and love.