Vacation Bible School (VBS) at St Mark's United Methodist Church
Aug 31, 2021
Events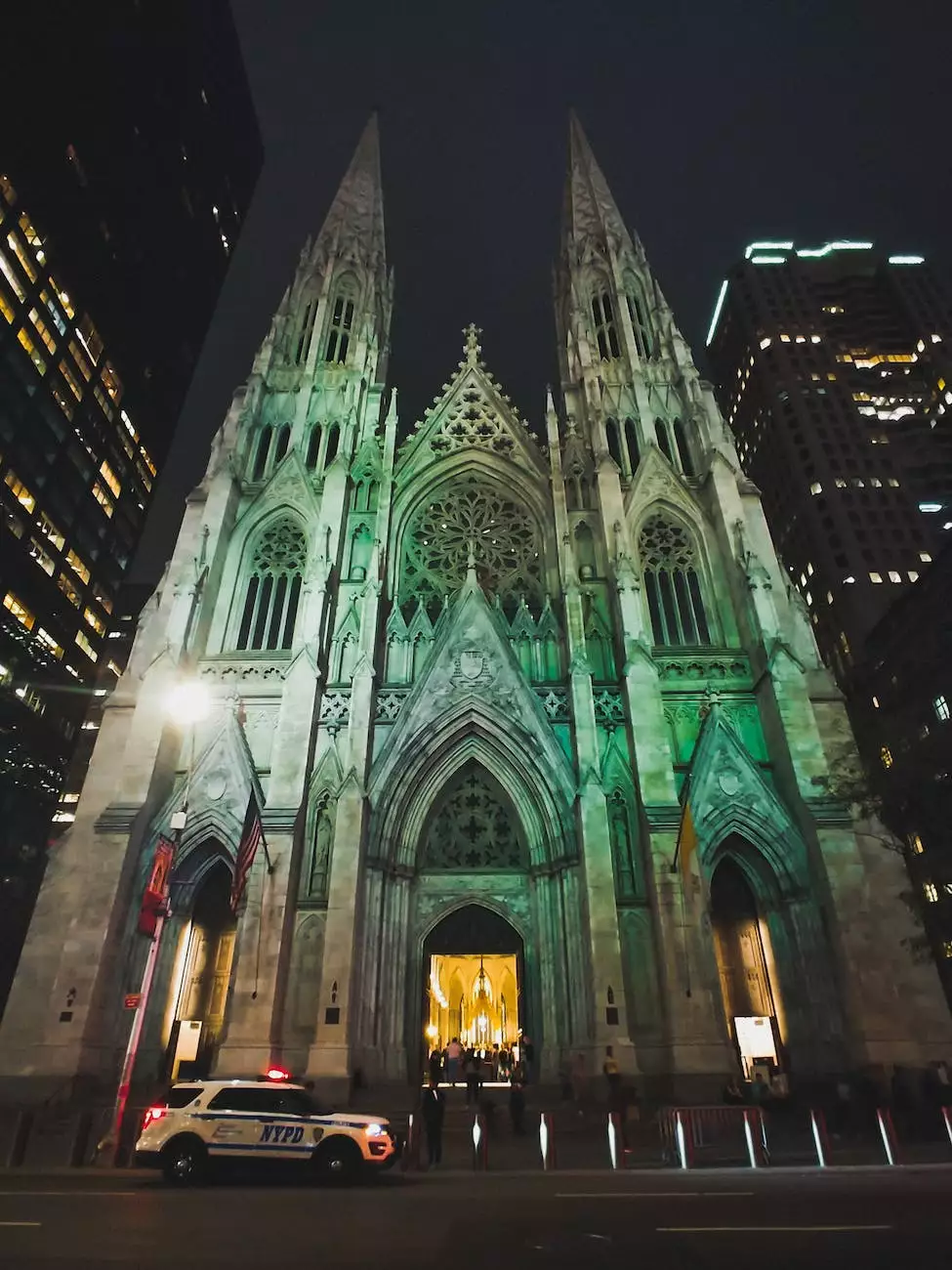 Introduction to Vacation Bible School
Are you looking for an exciting summer program that combines faith, learning, and fun? Look no further than the Vacation Bible School (VBS) program at St Mark's United Methodist Church. Our VBS program has been designed with the utmost care and consideration to cater to the spiritual needs of children in our community.
The Purpose of VBS
At St Mark's United Methodist Church, we believe that nurturing the spiritual growth of children is of paramount importance. With our VBS program, we aim to provide a safe and inclusive space where children can explore their faith, develop a deeper understanding of Christian values, and build lasting friendships with their peers.
Engaging Activities
One of the highlights of our VBS program is the wide range of engaging activities that we offer. From interactive Bible lessons to creative arts and crafts, exciting games, and lively music, every day at our VBS is filled with joy and laughter. Our team of dedicated volunteers ensures that the activities are not only fun but also educational, promoting spiritual enrichment and personal growth.
Theme-Based Learning
Each year, our VBS program revolves around a unique theme designed to capture the imagination of children. With captivating stories, captivating stories, and hands-on activities, children will explore the teachings of the Bible through a variety of perspectives. This theme-based approach encourages critical thinking and helps children apply biblical lessons to their everyday lives.
Qualified and Caring Staff
Our VBS program is led by a team of highly qualified and caring individuals who are passionate about creating a positive and nurturing environment for children. All our staff members are dedicated volunteers who have undergone rigorous training and background checks to ensure the safety and well-being of every child in our care.
Community and Faith Building
At St Mark's United Methodist Church, we strongly believe in fostering a sense of community and togetherness. Our VBS program not only brings children together but also encourages them to actively participate in community outreach projects. Through acts of kindness and service, children learn the importance of compassion, empathy, and making a positive impact on the world around them.
Inclusive and Welcoming
We are proud to be an inclusive and welcoming church that embraces diversity. Our VBS program is open to children of all backgrounds and faiths, providing an inclusive space for everyone to come together, learn, and grow. We prioritize creating an environment where every child feels comfortable and valued.
Registration and Contact Information
We encourage you to register your child for our upcoming VBS program. For more information, please visit our VBS page on the St Mark's United Methodist Church website or contact our church office.
Conclusion
Join us at St Mark's United Methodist Church for an unforgettable experience of faith, fun, and friendship at our Vacation Bible School. We are committed to providing a nurturing and enriching environment where children can strengthen their relationship with God and build a strong foundation of faith that will guide them throughout their lives.
Keywords:
VBS, Vacation Bible School, St Mark's United Methodist Church, faith and beliefs, community and society, children, spiritual growth, engage, learn, activities, Bible lessons, arts and crafts, games, music, theme-based learning, qualified staff, caring staff, community building, faith building, inclusive, welcoming, registration, contact information.