Contact St Mark's United Methodist Church
Jan 8, 2018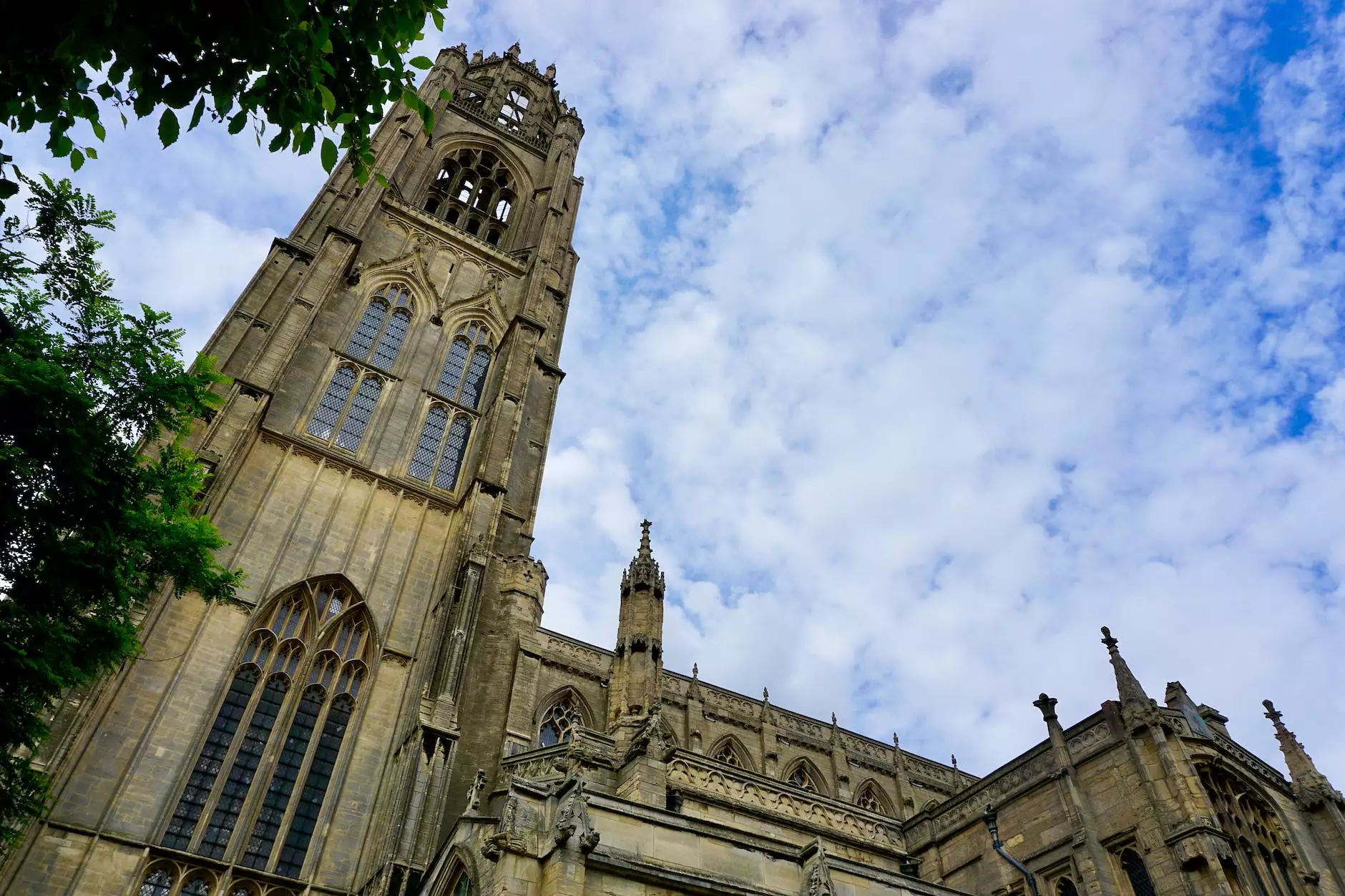 Welcome to the Contact page of St Mark's United Methodist Church! We are delighted to hear from you and connect with our community in faith and beliefs. Whether you have any inquiries, feedback, prayer requests, or simply wish to reach out, we are here to help.
Contact Information
If you have any questions or concerns, please feel free to contact us using the following details:
Location:
St Mark's United Methodist Church
123 Main Street
Anytown, USA
Phone:
555-1234
Email:
Connect With Us
We believe in the power of community and welcome everyone to join us in our spiritual journey. Connect with us through our various platforms:
Sunday Gatherings:
Join us for our uplifting Sunday services where we come together to worship, reflect, and nourish our souls. Our services take place at the church premises on Main Street. Check our Sunday Services page for more information, timings, and special programs.
Weekly Events:
Aside from Sunday services, we host a variety of engaging weekly events that cater to different age groups and interests. From Bible study groups and prayer circles to youth activities and community outreach programs, there is something for everyone. Explore our Events page to find out how you can get involved.
Social Media:
Stay connected with us through our active social media presence. Follow us on Facebook, Twitter, and Instagram to receive updates, participate in discussions, and be a part of our online community.
Prayer Requests
If you are in need of prayers, we are here to support you. Submit your prayer requests through our online form on the Prayer Requests page. Our dedicated prayer team will include your requests in their prayers and offer compassionate support to help you through challenging times.
Volunteer Opportunities
Are you passionate about serving others and making a positive impact in your community? Join our dedicated team of volunteers and become an integral part of our outreach efforts. Visit our Volunteer page to explore the various opportunities available and how you can contribute your skills and talents.
Support Our Mission
At St Mark's United Methodist Church, we rely on the generosity and support of our community to continue our mission. If you are interested in contributing to our programs, initiatives, and maintaining our church's facilities, please visit our Donate page to learn about different ways you can make a difference.
Visit Us
We would love to welcome you to our church and have you be a part of our diverse and inclusive community. Visit us during our services or events to experience our warm and friendly atmosphere firsthand.
Thank you for your interest in St Mark's United Methodist Church. We look forward to hearing from you and helping you in any way we can!