Welcome to Cyrenians | St. Charles Borromeo Church | Parma, OH
May 30, 2022
Church Habits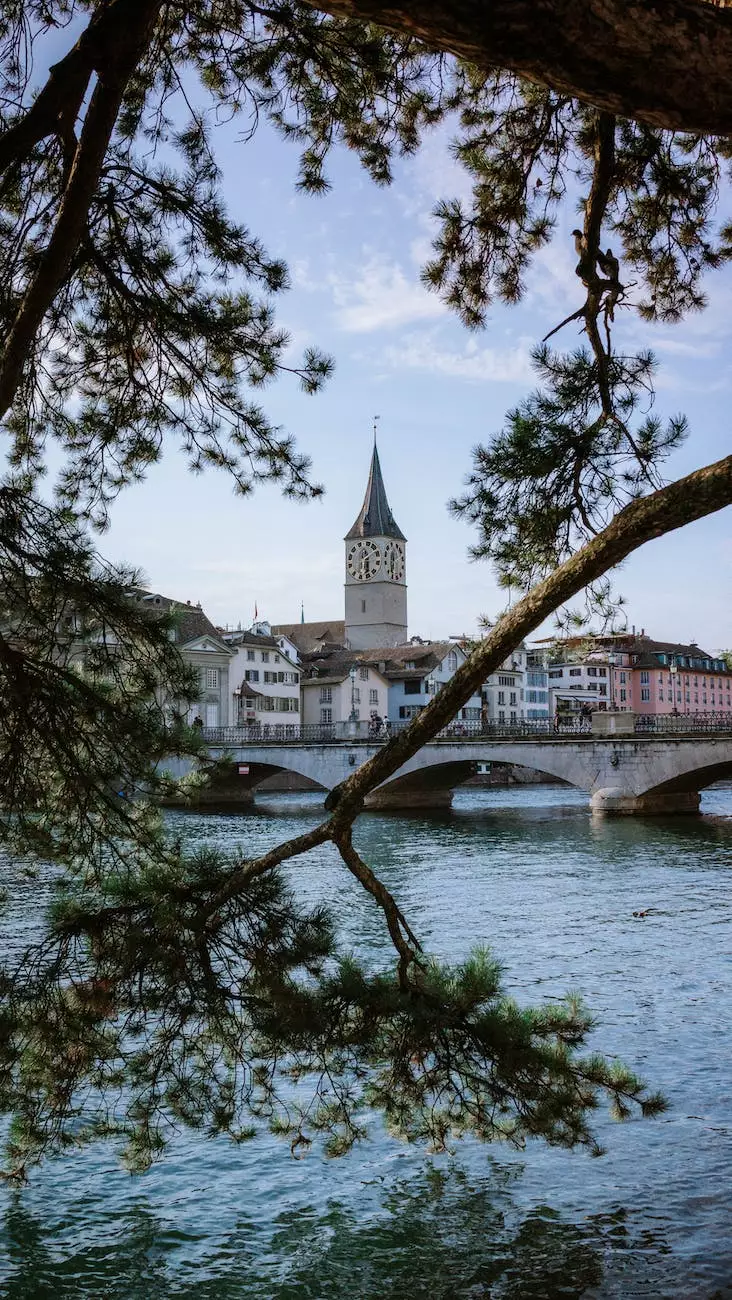 Building a Community of Love, Compassion, and Social Justice
At St Mark's United Methodist Church, we are proud to be the driving force behind Cyrenians – a community-powered initiative aimed at making a positive impact in the Parma, OH area. With our unwavering commitment to fostering love, compassion, and social justice, we strive to create a supportive and inclusive community where everyone feels valued and welcomed.
Our Faith-Based Programs and Services
At Cyrenians, we offer a wide range of faith-based programs and services designed to address the diverse needs of our community. Our dedicated team of volunteers and staff work tirelessly to create a nurturing environment that nurtures the spirit and promotes social well-being.
Feeding the Hungry
One of our primary initiatives focuses on combating food insecurity in the Parma area. We operate a local food bank that provides nutritious meals to individuals and families facing hunger. Through partnerships with local businesses and community members, we are able to gather donations and distribute food to those who need it most.
Shelter and Support
Homelessness can affect anyone, and at Cyrenians, we believe that everyone deserves a safe and comfortable place to call home. We work tirelessly to offer temporary shelter and support services to individuals without permanent housing. Our goal is to provide a sense of stability and help people transition into independent living.
Education and Empowerment
Education is one of the key factors in paving the way for a brighter future. Through our educational programs, we strive to empower individuals with the knowledge and skills necessary to succeed. From GED preparation classes to vocational training initiatives, we are dedicated to equipping individuals with the tools they need to thrive.
Community Outreach
Being actively involved in the community is at the heart of our mission. We organize and participate in a variety of outreach programs and events, including community clean-up days, blood drives, and health fairs. These initiatives not only benefit the immediate community but also serve as a way to connect with others and build lasting relationships.
Join Us in Making a Positive Impact
At Cyrenians, we believe that together, we can create a better world. Whether you are looking to volunteer your time, make a donation, or simply learn more about the work we do, we invite you to join us in making a positive impact in the Parma, OH area. Together, let's build a community that is rooted in love, compassion, and social justice.
Contact Us
If you have any questions or would like to get involved with Cyrenians, we would love to hear from you. Feel free to reach out to us via phone or email, or visit our website for more information on our programs and how you can contribute.
St Mark's United Methodist Church
123 Main Street, Parma, OH 12345
Phone: (123) 456-7890
Email: [email protected]