Welcome to Beacons of Light - Church of The Transfiguration Catholic
Mar 27, 2020
Events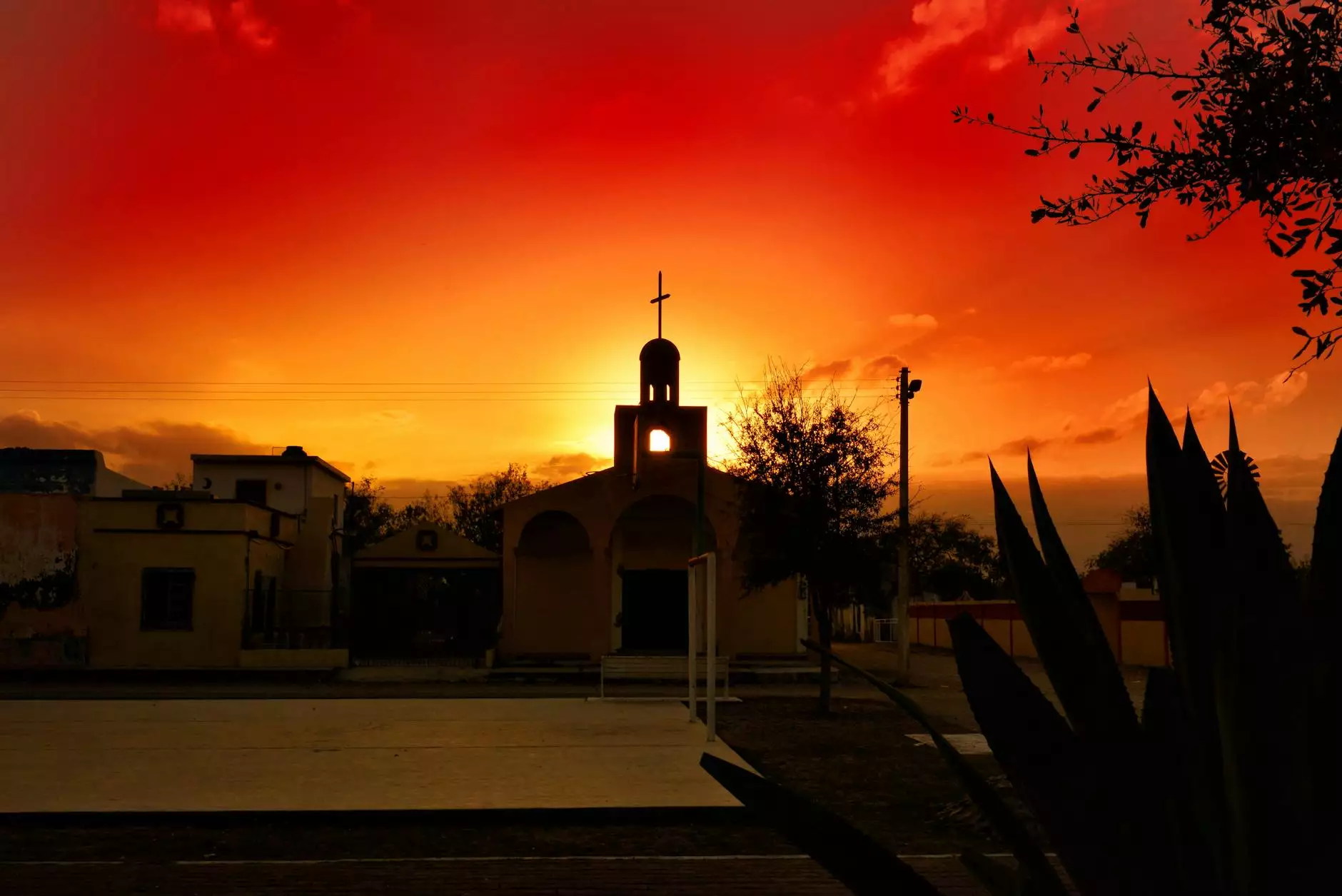 Introduction
Welcome to the Beacons of Light page of St Mark's United Methodist Church, a community and society dedicated to faith and beliefs. At St Mark's, we strive to be a guiding light, illuminating the path towards spiritual enlightenment. Our mission is to provide a nurturing environment where individuals can deepen their connection with God, find solace, and build meaningful relationships within the community.
Our Mission
Our mission statement revolves around fostering a sense of belonging, inspiring personal growth, and spreading love and kindness to all. Through our various programs, services, and events, we aim to create a welcoming space where individuals can explore their spirituality, strengthen their relationship with God, and find support on their faith journey.
Events and Services
Join us for a variety of events and services designed to nourish your soul and connect you with fellow believers. From uplifting worship services to educational classes and engaging community outreach initiatives, there is always something happening at St Mark's. Our dedicated clergy members and volunteers are committed to creating transformative experiences that leave a lasting impact.
Worship Services
Our worship services are the heart of our community. With a blend of traditional and contemporary elements, our services offer a meaningful and uplifting worship experience for all attendees. Through inspiring sermons, beautiful music, and heartfelt prayers, we aim to create a sacred space where individuals can connect with God and find spiritual renewal.
Community Outreach
At St Mark's, we believe in the power of reaching out to those in need. Our community outreach programs strive to make a positive difference in the lives of others. From organizing food drives and clothing donations to volunteering at local shelters and supporting underprivileged families, we are dedicated to being beacons of light in our wider community.
Fellowship and Education
Building strong relationships within our congregation is an essential part of our community. We offer various fellowship and educational opportunities for individuals of all ages. Join one of our small groups, attend a Bible study, or participate in workshops and seminars designed to deepen your understanding of scripture and strengthen your faith.
Get Involved
We welcome individuals from all walks of life, regardless of age, background, or previous religious affiliations. Whether you are new to the area, exploring your faith, or searching for a community that aligns with your values, St Mark's United Methodist Church is here to embrace you with open arms. Come and experience the warmth, love, and support of our congregation.
Contact Us
If you have any questions, would like to learn more about our events and services, or simply want to connect with us, please feel free to reach out. You can find our contact information on our website. We look forward to hearing from you and welcoming you to the St Mark's community.