Welcome to St Mark's United Methodist Church
Dec 28, 2017
Church Habits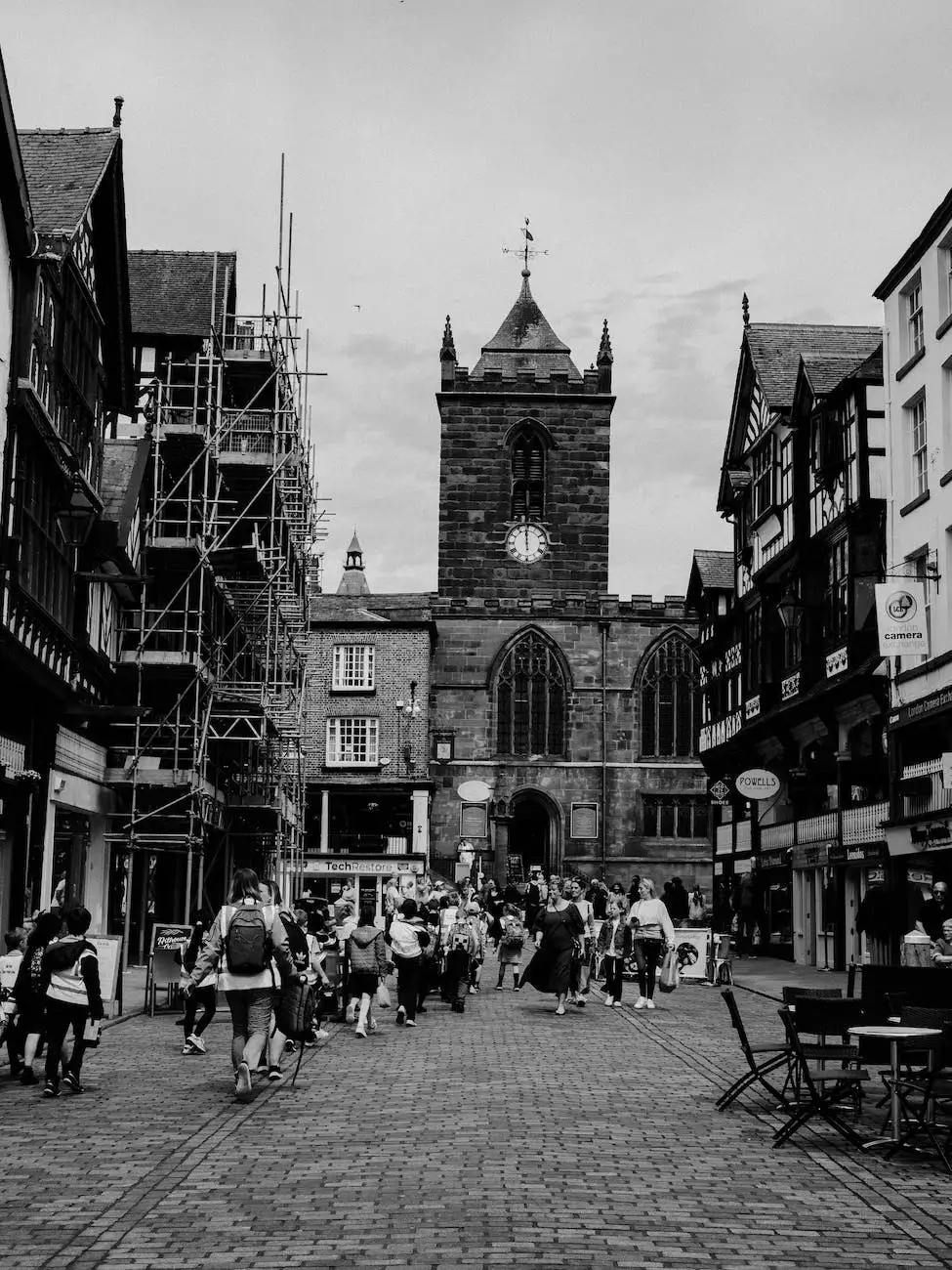 Video About Online Giving
St Mark's United Methodist Church is dedicated to serving our community and spreading the message of faith and beliefs. As part of our commitment to providing convenient and secure ways for our congregation and supporters to contribute, we have implemented an online giving platform.
Our online giving platform enables you to make donations to support our church's mission and various initiatives, right from the comfort of your own home. Whether you are unable to attend our services in person or simply prefer the convenience of donating online, this platform is designed to make the process seamless and hassle-free.
The Benefits of Online Giving
Online giving offers numerous benefits for both donors and our church. Below are some key advantages:
Convenience and Accessibility
Gone are the days of writing checks or carrying cash to the church. With our online giving platform, you can easily contribute to our church's mission at any time and from any location. Whether you're at home, work, or on the go, you can support us with just a few clicks.
Automatic Recurring Donations
If you prefer to make regular contributions to our church, our online giving platform allows you to set up automatic recurring donations. This ensures that your support is consistent and helps us plan for future initiatives with confidence.
Secure and Confidential
We take your privacy and security seriously. Our online giving platform uses the latest encryption technology to safeguard your personal and financial information, providing a safe and confidential way to contribute to our church's mission.
Transparency and Accountability
At St Mark's United Methodist Church, we believe in transparency and accountability. When you make a donation through our online giving platform, you will receive a confirmation email with a detailed receipt and record of your contribution. This ensures that you have a clear understanding of how your donation is being utilized.
Supporting the Community
By embracing online giving, you are directly supporting the various community outreach programs and initiatives facilitated by St Mark's United Methodist Church. Your generous contributions enable us to make a positive impact and reach out to those in need.
How to Get Started with Online Giving
Getting started with online giving is easy! Simply follow the steps below:
Visit our website at http://stmarksumcoh.org.
Navigate to the "Online Giving" section on the homepage.
Click on the "Donate Now" button.
Choose your desired donation amount and frequency (one-time or recurring).
Provide your contact and payment information.
Review your donation details and submit your contribution.
It's that simple! Once your donation is received, you will receive a confirmation email with all the necessary details for your records.
Thank You for Supporting St Mark's United Methodist Church
We extend our heartfelt gratitude to all our donors and supporters who contribute to the success of St Mark's United Methodist Church. Your generosity and commitment help us carry out our mission and make a difference in the lives of individuals and families within our community.
Should you have any questions or require further assistance regarding our online giving platform or any other matter related to our church, please feel free to contact us. We are here to help and provide the necessary guidance.
Thank you for your continued support, and may you be blessed abundantly for your contributions.