Jon Tisevich Announced as Next Senior Minister
Jun 6, 2020
Announcements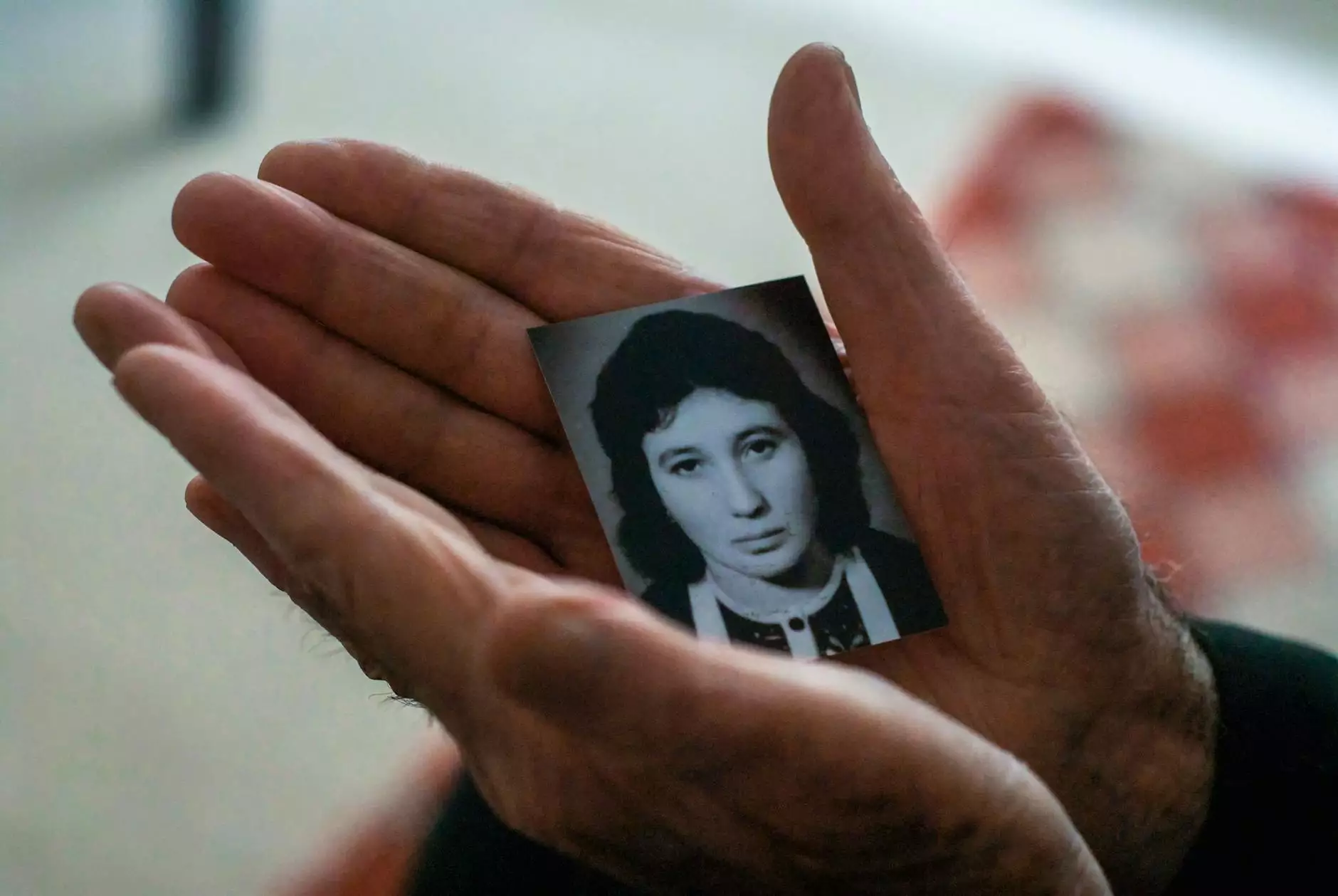 Welcome to St Mark's United Methodist Church
At St Mark's United Methodist Church, we are thrilled to announce Jon Tisevich as our next Senior Minister. With deep roots in our community and a steadfast commitment to serving others, Jon brings a wealth of knowledge and experience to lead our congregation. This is an exciting time for us as we embark on a new chapter in our spiritual journey.
Our Community and Society - Faith and Beliefs
As a community-driven organization, St Mark's United Methodist Church holds a vital position in promoting faith and beliefs within our society. We believe in fostering inclusive and diverse spiritual connections, nurturing personal growth, and serving the needs of both our congregation and the broader community.
Embracing Spiritual Growth
Under the guidance of Jon Tisevich, our church is committed to providing a nurturing environment where individuals can explore and deepen their faith. Through thought-provoking sermons, engaging worship services, and a variety of educational programs, we encourage spiritual growth among our members.
A Welcoming Congregation
At St Mark's United Methodist Church, everyone is welcome with open arms. We believe in fostering a loving and accepting community where individuals from all walks of life can find solace, support, and a sense of belonging. Our congregation strives to create an inclusive space, free from judgment, where everyone can explore their spirituality.
Engage in Meaningful Programs
We offer a wide range of programs and ministries catered towards different age groups and interests. From youth groups to Bible study classes, community outreach initiatives, and volunteer opportunities, there is something for everyone. These programs provide opportunities to build relationships, strengthen your faith, and make a positive impact in our community.
Join Us for Worship
We invite you to join us for our uplifting and inspiring worship services. Each service is designed to provide a meaningful experience where individuals can connect with God and find peace in their spiritual journey. Our warm and welcoming congregation looks forward to meeting you and embracing you as part of our St Mark's family.
Get Involved and Make a Difference
As part of our mission to serve others, we encourage active participation and volunteerism within our church. By getting involved in various ministries and outreach programs, you have the opportunity to make a significant difference in the lives of others and contribute to the betterment of our community.
Contact Us
If you have any questions, would like more information, or want to connect with our church, we encourage you to reach out to us. Our dedicated staff is ready to assist you and guide you in becoming a part of our faith-driven community.
Experience the Power of Faith
Join us at St Mark's United Methodist Church and experience the profound power of faith, compassion, and fellowship. We are excited to embark on this new journey with Jon Tisevich as our Senior Minister, and we welcome you to be a part of our vibrant community.