CIY MIX 2023 (6th-8th)
May 7, 2019
Events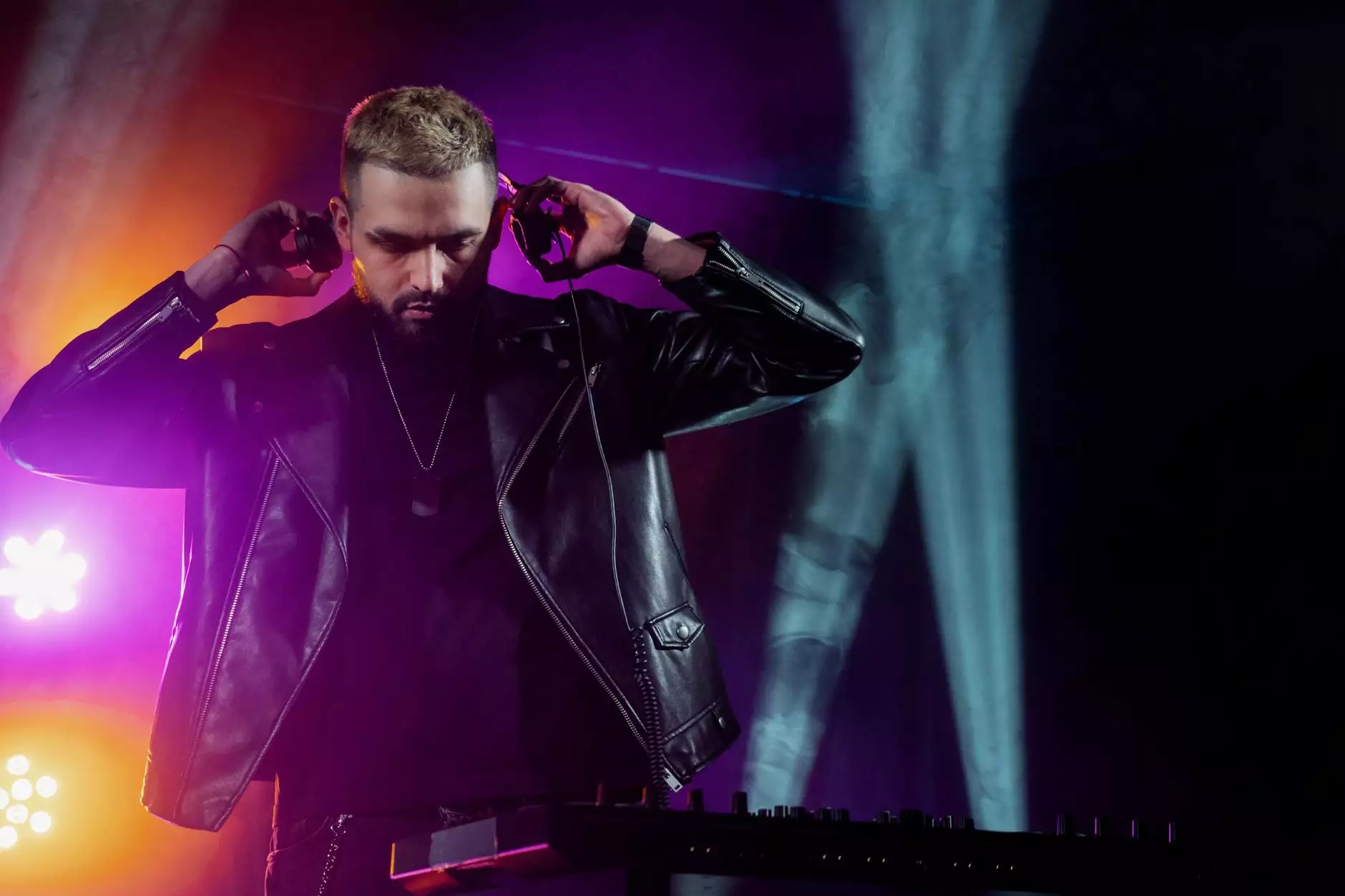 Plan Your Youth's Spiritual Journey with St Mark's United Methodist Church
Introduction
Welcome to St Mark's United Methodist Church, a vibrant community providing a space for people to nurture their faith. We are excited to invite you and your youth to join us for CIY MIX 2023 (6th-8th). This incredible event is specially designed for youth in 6th to 8th grades, offering a transformative spiritual journey filled with faith, community, and growth.
What is CIY MIX 2023?
CIY MIX 2023 (6th-8th) is an immersive experience tailored to middle school youth seeking a deeper connection with their faith. Hosted by St Mark's United Methodist Church, this event combines dynamic worship sessions, engaging teachings, and opportunities for fellowship with peers from various backgrounds.
Our Vision
At St Mark's United Methodist Church, our vision for CIY MIX 2023 is to create an inclusive and empowering environment where youth can explore their spirituality, deepen their relationship with God, and build lasting connections with like-minded individuals. We believe that this experience will equip them with essential tools to navigate their faith journey with confidence and purpose.
Key Highlights
1. Inspiring Worship Sessions
Our worship sessions are designed to engage youth through powerful music, thought-provoking messages, and interactive experiences. Each session is crafted to create an atmosphere where young hearts can encounter God in a profound way, leaving a lasting impact on their lives.
2. Biblically Grounded Teachings
Our experienced speakers will deliver teachings that are rooted in biblical truths. Through relevant and relatable messages, youth will gain a solid foundation in their understanding of God's word and how to apply it to their everyday lives. Our goal is to equip them with wisdom and insight that will shape their faith journey.
3. Authentic Community
CIY MIX 2023 offers a unique opportunity for youth to meet, connect, and build relationships with their peers who are also navigating similar stages of life and faith. We encourage an environment of acceptance, where everyone feels seen, heard, and loved.
4. Small Group Discussions
Engage in small group discussions facilitated by experienced leaders who care deeply about your youth's spiritual growth. These sessions provide a safe space for open conversations, questions, and meaningful connections that foster personal discovery and growth.
Registration and Details
CIY MIX 2023 will take place on [Event Date] at St Mark's United Methodist Church. Registration is now open, and we encourage you to secure your youth's spot as early as possible, as spaces are limited. For detailed information on registration steps, event schedule, and any additional requirements, please visit our official website or contact our friendly staff.
Conclusion
CIY MIX 2023 (6th-8th) at St Mark's United Methodist Church promises to be a spiritually enriching experience for your youth. Join us as we embark on a journey of faith-filled adventures, meaningful connections, and transformative growth. Register now and let your youth become part of this incredible community!
St Mark's United Methodist Church | 123 Main Street, Anytown, State 12345 | Phone: 123-456-7890
© 2022 St Mark's United Methodist Church. All rights reserved.