Child Care at St Mark's United Methodist Church
Aug 23, 2020
Events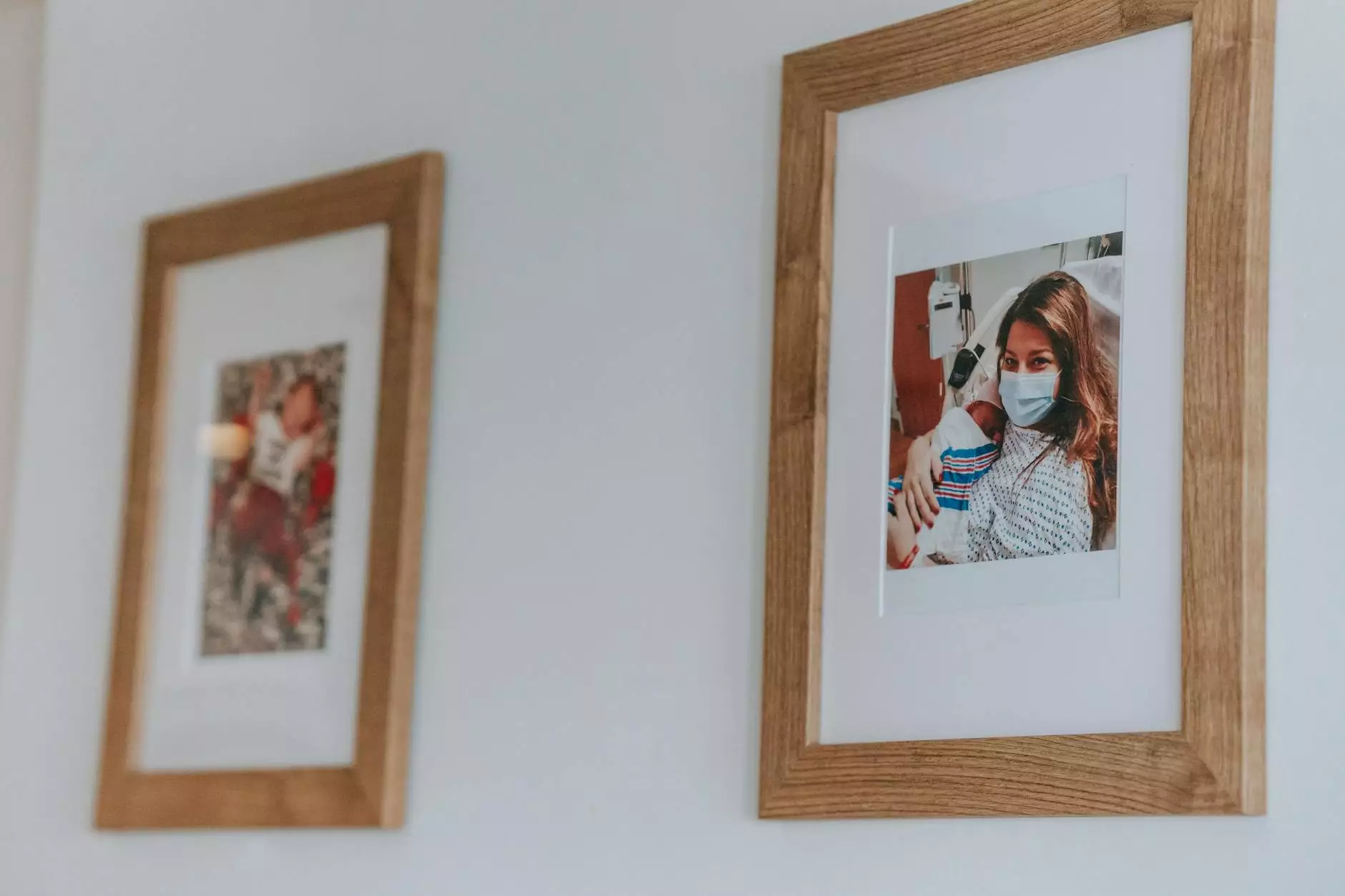 Providing Exceptional Child Care for the Community
St Mark's United Methodist Church is dedicated to serving the community by offering high-quality child care services. Our child care program is designed to provide a nurturing and enriching environment for children during their early developmental years.
As a leading provider of child care in the Community and Society - Faith and Beliefs category, we recognize the importance of offering a safe, inclusive, and stimulating space where children can grow and flourish.
The St Mark's Difference
At St Mark's Child Care, we understand that every child is unique and deserves individual attention. Our team of dedicated and experienced caregivers takes pride in creating a warm, loving, and supportive atmosphere that fosters each child's overall development.
Our program is guided by our strong values rooted in faith. We believe in the power of unconditional love, respect for diversity, and the importance of instilling moral values from an early age. By incorporating age-appropriate spiritual teachings, we help shape children's character and encourage them to become compassionate members of society.
Comprehensive Curriculum and Enrichment Activities
We provide a comprehensive curriculum that focuses on the physical, emotional, cognitive, and social development of children. Our curriculum incorporates a variety of engaging activities such as arts and crafts, music and movement, language development, outdoor play, and much more.
Through play-based learning, children develop essential skills and knowledge while having fun. Our skilled educators create learning opportunities that promote curiosity, problem-solving abilities, and creativity.
Dedicated and Qualified Caregivers
Our child care program is staffed by a team of dedicated and qualified caregivers who are passionate about providing the best possible care for your child. All our caregivers undergo thorough background checks and hold the necessary certifications and training in early childhood education.
We maintain a low caregiver-to-child ratio to ensure that each child receives the individual attention they need. This approach allows us to create meaningful connections with our young learners and build trust with both children and parents alike.
Safe and Secure Environment
At St Mark's, we prioritize the safety and security of every child in our care. Our child care facility is equipped with state-of-the-art security systems, including secure entry access and surveillance cameras, to give parents peace of mind.
We maintain a clean and child-friendly environment, adhering to rigorous cleanliness and hygiene standards. Our facility undergoes regular safety inspections to create a secure space where children can explore, learn, and thrive.
Partnership with Parents
We believe that parents and caregivers play an integral role in a child's development. We foster open communication and encourage parents to actively participate in their child's educational journey.
Regular parent-teacher conferences, newsletters, and events keep parents informed about their child's progress, upcoming activities, and ways they can support their child's learning at home. We also value parental input and feedback, as it helps us continually enhance our child care services.
Enroll Your Child Today
Discover the enriching child care program offered at St Mark's United Methodist Church. Give your child the gift of a nurturing, faith-based environment that inspires growth, learning, and the development of lifelong values.
Contact us today to inquire about enrollment availability and schedule a visit to our child care facility. We look forward to welcoming your child into our community!