Romans 11:33-36 - St Mark's United Methodist Church
Oct 11, 2019
Sermon Audio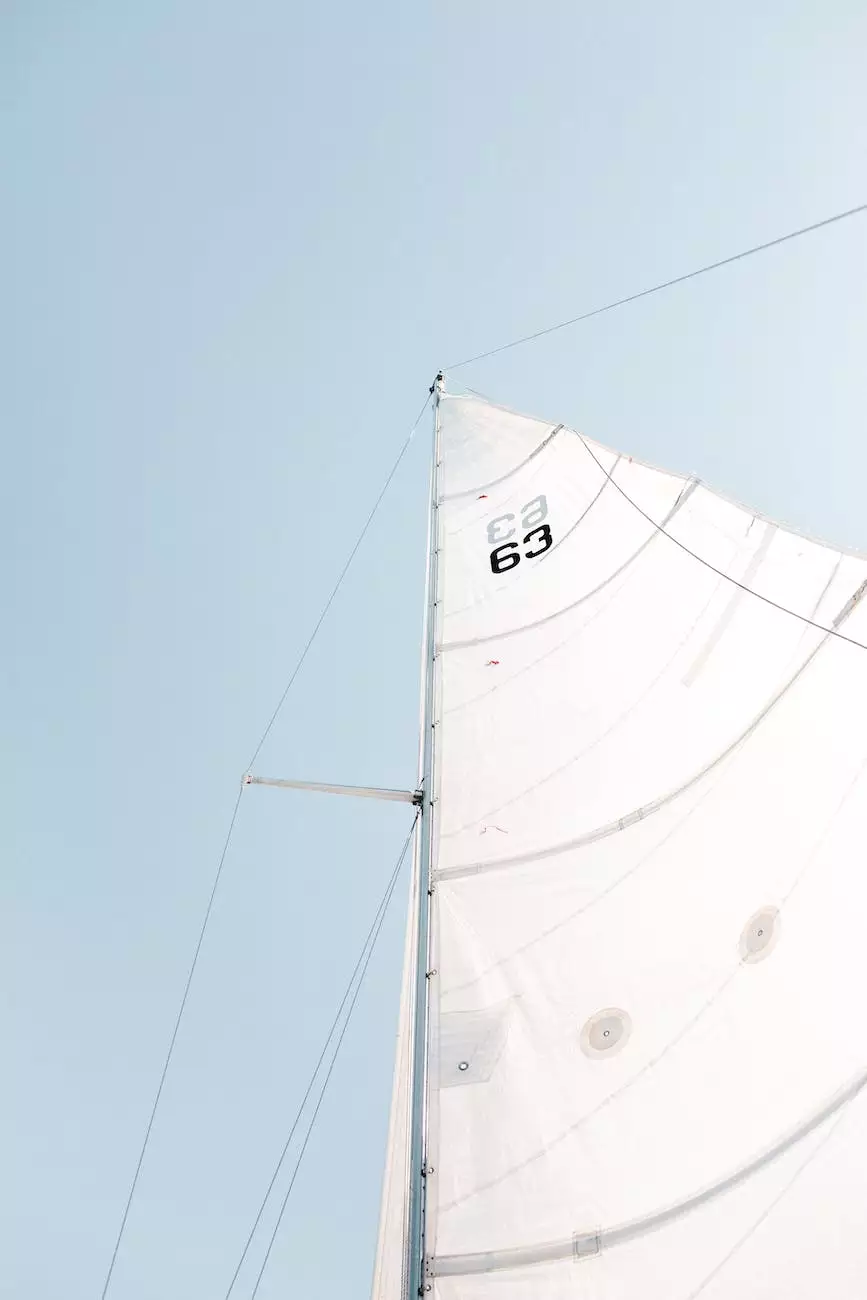 Introduction to St Mark's United Methodist Church
Welcome to St Mark's United Methodist Church, a vibrant community of faith committed to spreading the message of Christianity. Our church, located in the heart of the local community, is dedicated to fostering a strong sense of love, hope, and compassion among our members and the wider society.
Exploring Romans 11:33-36
At St Mark's United Methodist Church, we believe in the life-changing power of Scripture. In this sermons series on Romans, we dive deep into Romans 11:33-36, a powerful passage that highlights the unfathomable wisdom and knowledge of God. Let us explore the rich themes and insights within this scripture and how it impacts our faith.
The Depth of God's Wisdom
When we read Romans 11:33-36, we encounter a profound declaration of the incomprehensible wisdom of God. The apostle Paul reminds us that God's judgments are unsearchable and his ways are inscrutable. As believers, we are invited to reflect on the majesty and greatness of God's wisdom, recognizing that His ways are beyond our human understanding.
God's Sovereignty and Our Faith
Within these verses, we find a beautiful reflection of God's sovereignty. It is through His divine wisdom and infinite understanding that He orchestrates everything according to His perfect plan. This truth strengthens our faith and encourages us to trust in His guidance, even when faced with challenges and uncertainties.
A Call to Worship and Service
As we delve deeper into Romans 11:33-36, we recognize the magnitude of God's glory. Such a profound understanding of His wisdom and sovereignty should naturally lead us to worship and serve Him wholeheartedly. At St Mark's United Methodist Church, we embrace the call to worship by providing uplifting morning worship services that inspire, uplift, and connect us with God's presence.
Join Our Morning Worship Services
We invite you to join us for our morning worship services, where we gather as a community of believers to worship, learn, and grow together in our faith. Our worship services are designed to provide a nurturing and transformative experience for all who attend, regardless of where they are on their spiritual journey.
A Welcoming Community
St Mark's United Methodist Church prides itself on being a warm and welcoming community. We embrace diversity and strive to create an inclusive environment where everyone feels they belong. Whether you are new to faith, exploring Christianity, or have been a lifelong believer, you are welcome to join our congregation and experience the love and acceptance of our church family.
Biblical Teachings
Our worship services center around the teachings and principles found in the Bible. Through insightful sermons, thought-provoking discussions, and engaging activities, we aim to deepen our understanding of God's word and its relevance in our lives today. We believe that the Bible is a living and relevant guide that can provide answers, wisdom, and comfort for all of life's challenges.
Building a Stronger Faith Community
St Mark's United Methodist Church is dedicated to building a stronger faith community. We offer various ministries, study groups, and fellowship opportunities that allow individuals to connect with others who share similar beliefs and values. Through these connections, we foster long-lasting relationships, support one another, and grow together in our faith journey.
Embrace the Profound Wisdom of Romans 11:33-36
Discover the joy and transformative power of embracing the profound wisdom found within Romans 11:33-36. At St Mark's United Methodist Church, we aim to inspire and equip individuals to live out their faith boldly, grounded in the unsearchable wisdom of God. Join us in our morning worship services and experience spiritual growth as we dive deep into the teachings of the Bible.
Get Involved
If you are seeking a faith community where you can grow, connect, and make a difference, we encourage you to get involved with St Mark's United Methodist Church. Explore our website to learn more about our ministries, upcoming events, and how you can contribute to the collective mission of spreading God's love to the world. We look forward to welcoming you into our church family!
Contact Us
If you have any questions or would like to learn more about St Mark's United Methodist Church, please feel free to reach out to our friendly staff. We are here to assist you and provide any information you may need. Contact us today and take the first step towards a deeper connection with God and a supportive faith community.
© 2022 St Mark's United Methodist Church. All rights reserved. | St Mark's United Methodist Church | Community and Society - Faith and Beliefs