Just Breathe Women's Night
Jul 14, 2023
Events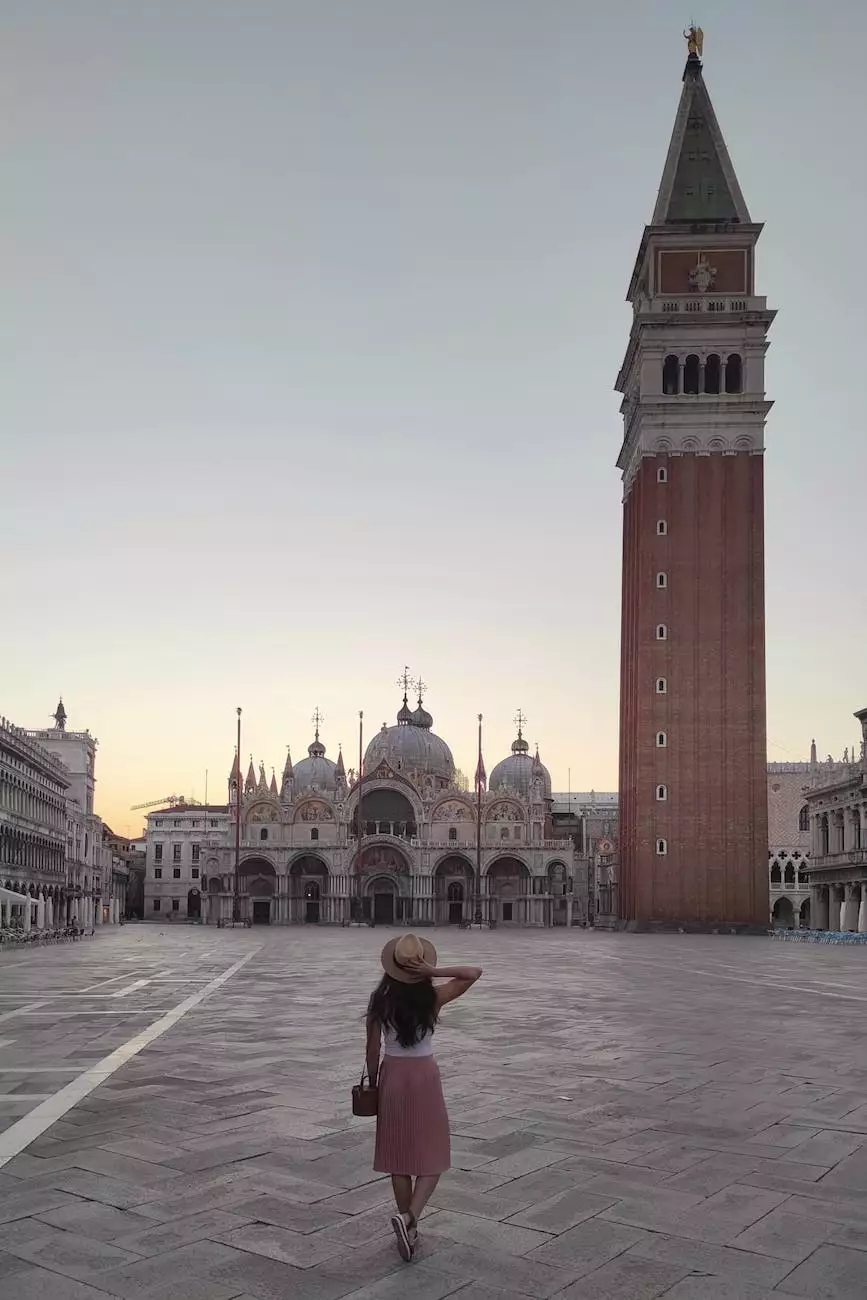 Welcome to Just Breathe Women's Night, a transformative event organized by St Mark's United Methodist Church. As a community-focused organization, we strive to empower women in Faith and Beliefs, bringing inspiration, connection, and growth to their lives. Join us for an unforgettable evening dedicated to celebrating women and nurturing their spiritual journey.
Experience an Inspiring Evening
At Just Breathe Women's Night, we have curated an enriching program to rejuvenate your mind, body, and soul. Our team of experienced speakers and facilitators will guide you through various impactful sessions, allowing you to explore your spirituality on a deep level.
Keynote Addresses
Be prepared to be inspired by our exceptional keynote speakers who will share their empowering stories, insights, and wisdom. Their perspectives will leave you with a renewed sense of purpose and a stronger connection to your faith.
Interactive Workshops
Participate in our interactive workshops led by experts in their respective fields. These sessions will provide you with practical tools and techniques to enhance your spiritual well-being. Whether it's through meditation, journaling, or self-reflection exercises, you'll leave with a stronger sense of self and a deeper understanding of your spiritual path.
Panel Discussions
Engage in thought-provoking panel discussions that delve into important topics relevant to women in Faith and Beliefs. Our carefully selected panelists will provide diverse perspectives and valuable insights, fostering meaningful conversations and connections among attendees.
Embrace Connection and Growth
Just Breathe Women's Night offers more than just educational content – it's an opportunity to connect with like-minded individuals and foster meaningful relationships. Surround yourself with a supportive community of women who share your values and beliefs, allowing you to uplift each other and encourage personal growth.
Event Details
Date: [insert date]
Time: [insert time]
Location: [insert venue]
Ticket Price: [insert price]
Secure your spot today and join us for an empowering and transformative experience. We look forward to welcoming you to Just Breathe Women's Night, a gathering designed to nourish your spirit, expand your horizons, and connect you with a community of inspiring women.
We invite you to take this opportunity to prioritize your spiritual well-being and join us on this empowering journey.