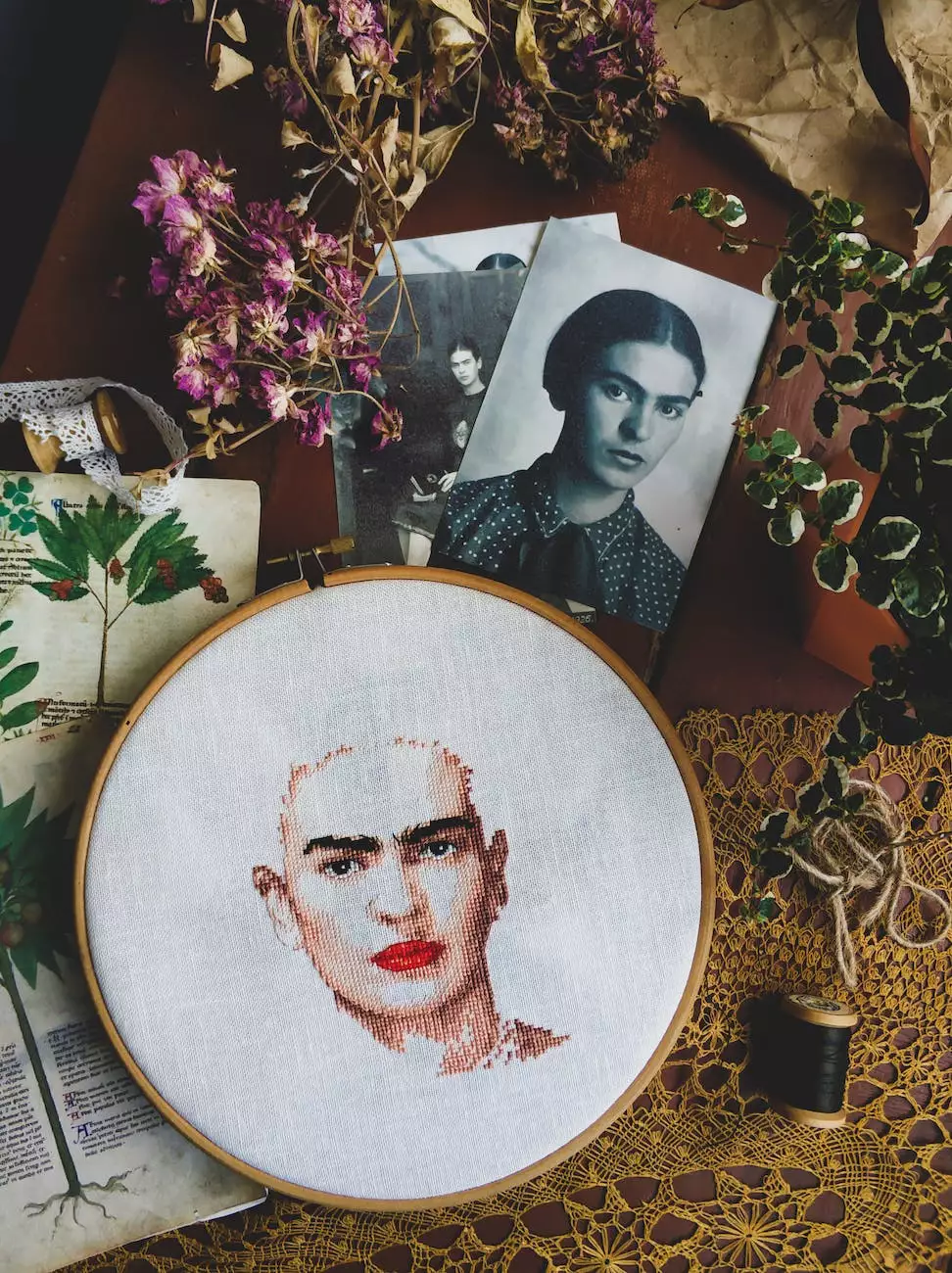 About Succession 2022
Welcome to Succession 2022, a transformative event held at Whitewater Crossing, organized by St Mark's United Methodist Church. Succession 2022 is a unique opportunity for individuals within our community to come together and explore various aspects of faith and beliefs. With a focus on personal growth, spiritual development, and community building, Succession 2022 aims to provide a platform for individuals to connect, learn, and enrich their lives.
Event Details
Succession 2022 will be held on [Event Date] at Whitewater Crossing, a beautiful venue known for its serene surroundings and welcoming atmosphere. This full-day event is packed with engaging sessions, enlightening discussions, and inspiring activities.
Speaker Lineup
Our esteemed speakers bring a wealth of knowledge and experience to Succession 2022. They are experts in their respective fields, and their unique perspectives will undoubtedly leave a lasting impact on the participants. With diverse backgrounds and a passion for sharing their stories, our speakers will cover a wide range of topics, including spirituality, personal growth, and building meaningful connections.
Activities and Workshops
In addition to the enlightening sessions, Succession 2022 offers a variety of interactive activities and workshops. These carefully curated experiences are designed to foster personal growth and provide participants with practical tools to navigate their spiritual journeys. From mindfulness exercises to group discussions, there will be something for everyone.
Join Us
We invite you to join us at Succession 2022 and be a part of this transformative event. Whether you're seeking to strengthen your faith, explore new perspectives, or connect with like-minded individuals in our community, Succession 2022 promises to be an unforgettable experience. Don't miss out on this opportunity to grow personally and spiritually!
Registration
To secure your spot, simply visit our website or contact our registration team. Early registration is encouraged as spots are limited.
Location
Succession 2022 will take place at Whitewater Crossing, conveniently located in the heart of our community. The venue offers ample parking and is easily accessible for all participants.
COVID-19 Safety
Your safety and well-being are our top priorities. Succession 2022 will strictly adhere to all recommended COVID-19 protocols, including social distancing measures, sanitization stations, and mask requirements. Rest assured, we are committed to creating a safe and inclusive environment for all attendees.
Contact Us
If you have any questions or need further information about Succession 2022, please don't hesitate to reach out to our dedicated team. We're here to assist you and ensure you have a seamless experience from registration to the event day.
Join us at Succession 2022 and embark on a journey of self-discovery, spiritual growth, and community connection. Don't miss out on this incredible opportunity to dive deep into faith and beliefs alongside fellow members of our community. We look forward to welcoming you at Whitewater Crossing!