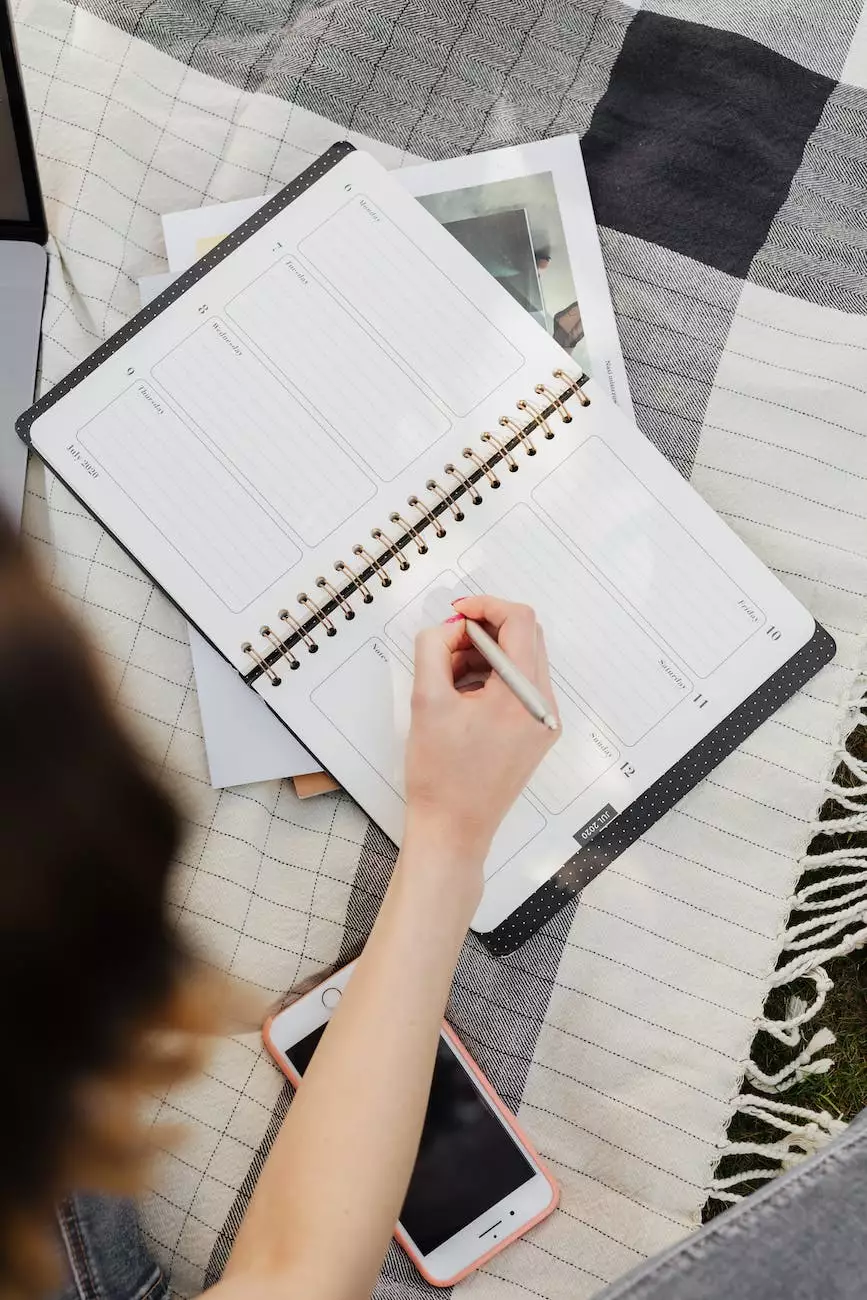 Overview
Welcome to Week 2 of our Generous God series at St Mark's United Methodist Church! In this exciting series, we delve into the teachings of our generous God and explore how we can grow in faith and generosity. This week, we will focus on the importance of cultivating a generous heart and how it impacts our relationship with God and others.
Understanding Generosity
Generosity is a fundamental aspect of our faith. It is not merely about giving material possessions; it is a way of life that reflects our love for God and others. When we cultivate a generous heart, we align ourselves with God's character and His desire for us to be a blessing to the world.
The Biblical Foundation
In the Scriptures, we find numerous examples of God's generosity towards His people. One such example is found in John 3:16, which says, "For God so loved the world that He gave His one and only Son, that whoever believes in Him shall not perish but have eternal life." This verse highlights the sacrificial nature of God's love and sets the foundation for our understanding of generosity.
The Joy of Giving
When we give generously, we experience the joy of participating in God's work. As it says in 2 Corinthians 9:7, "Each of you should give what you have decided in your heart to give, not reluctantly or under compulsion, for God loves a cheerful giver." Giving becomes an expression of our love for God, and it brings us closer to Him.
Cultivating a Generous Heart
Cultivating a generous heart requires intentional effort and a genuine desire to align with God's heart. Here are some practical steps you can take:
1. Gratitude
Gratitude is an essential component of generosity. When we cultivate a spirit of gratitude, we recognize the blessings we have received from God. This awareness motivates us to share those blessings with others.
2. Trust
Trusting in God's providence enables us to let go of our fears and anxieties about scarcity. As we trust in God's abundance, we are more willing to give generously, knowing that He will provide for our needs.
3. Sacrificial Giving
Sacrificial giving involves going beyond our comfort zones and giving up something valuable to us. It reflects the sacrificial love of Christ and allows us to experience the transformative power of generosity.
4. Service to Others
Generosity extends beyond material possessions. It includes serving others selflessly, demonstrating God's love through our actions. By serving others, we can impact lives and bring hope to those in need.
Practical Applications
Incorporating generosity into our daily lives requires conscious effort. Here are some practical applications:
1. Giving Back to the Community
Look for opportunities to give back to your local community. Volunteer your time at a local charity or organization, participate in community events, or support causes that align with your values.
2. Tithing
Consider tithing a portion of your income to support the work of your church. Tithing is a biblical principle that allows us to contribute to the advancement of God's kingdom.
3. Random Acts of Kindness
Practice random acts of kindness on a regular basis. These acts can be as simple as paying for someone's coffee, offering a helping hand to a neighbor, or listening to someone in need.
4. Sharing Your Talents
Identify your talents and find ways to use them for the benefit of others. Whether it's teaching, singing, writing, or any other skill, sharing your talents can make a significant impact.
Conclusion
Week 2 of our Generous God series has provided us with valuable insights into the importance of cultivating a generous heart. As we incorporate generosity into our lives, we align ourselves with God's character and experience the transformative power of His love. Let us embrace the challenge to live generously and impact the world around us.