Upcoming Events at St Mark's United Methodist Church
Jun 29, 2020
Events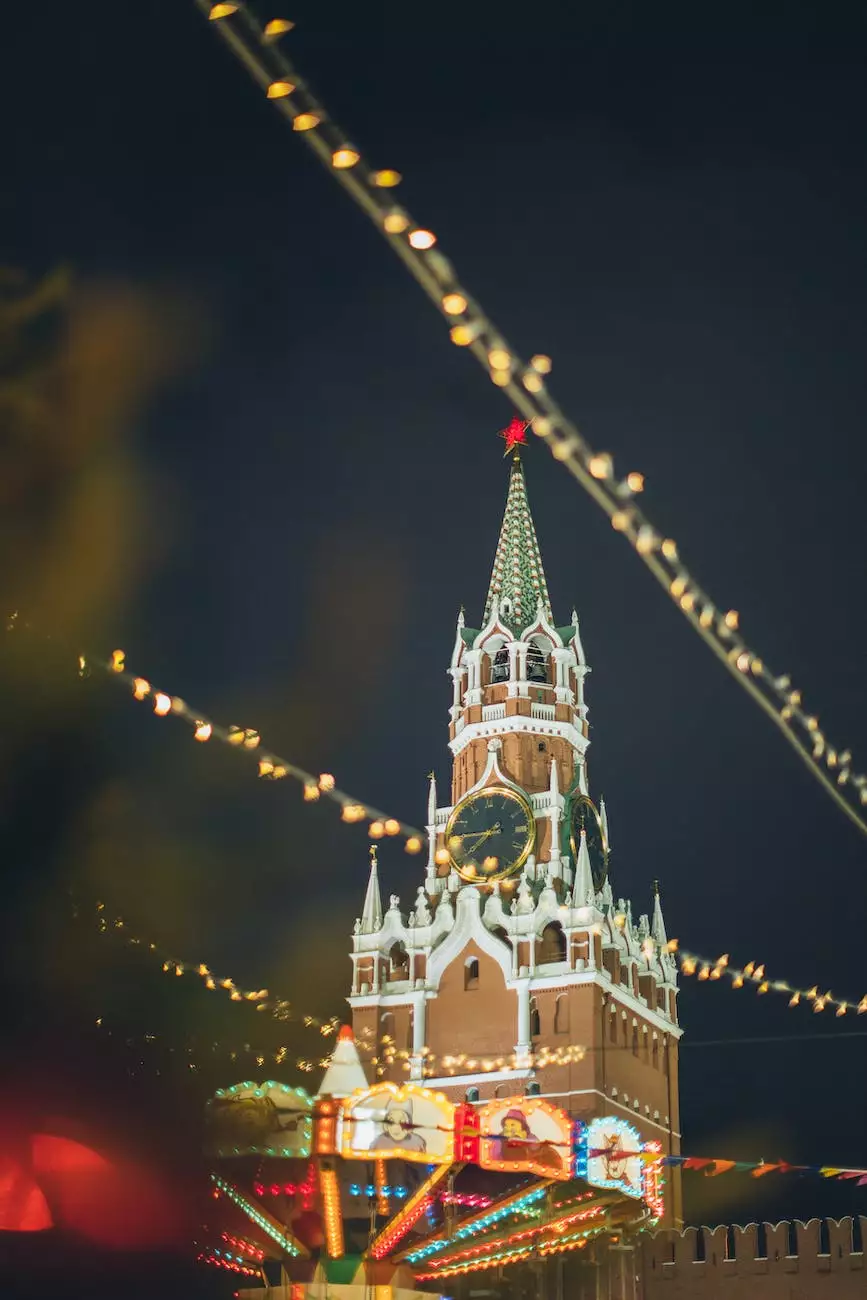 Welcome to the Events page of St Mark's United Methodist Church, a vibrant community committed to spreading love, faith, and positivity. Join us as we invite you to discover our upcoming exciting lineup of events, worship services, fundraisers, and activities aimed at uniting and nurturing our community.
Worship Services
Join us every Sunday as we come together to worship, reflect, and find spiritual strength through our weekly services. Our dedicated pastoral team guides us through meaningful sermons, and our talented choir fills the air with harmonious melodies. The warmth and unity experienced during these gatherings create an atmosphere of love and understanding.
Sermon Schedule
Explore our sermon schedule to know more about the enriching topics our clergy will address in the upcoming weeks. We delve into various aspects of our faith and beliefs, exploring the scriptures and their relevance in today's world. Through these sermons, we aim to inspire and challenge our congregation to grow spiritually.
Community Events
St Mark's United Methodist Church is dedicated to strengthening our community bonds and promoting fellowship. We organize a variety of events throughout the year, catering to different age groups and interests. These events provide opportunities to connect with fellow community members, make new friends, and enjoy collective experiences.
Annual Community Picnic
Our annual community picnic is a highlight of the summer season. Join us in a day filled with laughter, games, and delicious food. It's a chance for families to come together, share stories, and forge new connections. Whether you prefer a leisurely stroll in our beautiful park or engaging in friendly competitions, our picnic promises a memorable day for all.
Charity Fundraisers
At St Mark's United Methodist Church, we strongly believe in giving back to our community. We regularly organize charity fundraisers to support local causes and make a positive impact in our society. From food drives to fundraising galas, these events provide an opportunity for our congregation to contribute towards making our world a better place.
Music and Arts Programs
Celebrating the power of music and arts, St Mark's United Methodist Church is a thriving hub of artistic expression. We offer a range of programs that encourage creativity, nurture talent, and add beauty to our worship services.
Choir Rehearsals
If you have a passion for singing and wish to uplift hearts through music, our choir rehearsals are the perfect place for you. Our talented choir director leads our enthusiastic voices, bringing harmonic joy to our worship services. Join us to be part of an inclusive, music-loving community.
Art Exhibitions
We regularly host art exhibitions featuring the works of talented local artists as well as our very own congregation members. These exhibitions serve as a platform to explore the spiritual and emotional connections between art and faith. Immerse yourself in the visual wonders and let your heart be stirred by the depth of creativity.
Children and Youth Programs
Nurturing the next generation is at the heart of our mission. St Mark's United Methodist Church offers a wide range of programs and activities for children and youth. We strive to create a safe and welcoming environment where young individuals can grow in their faith.
Sunday School
Our Sunday School classes provide a nurturing space for children and youth to deepen their understanding of spirituality and biblical teachings. Through engaging lessons, interactive discussions, and fun activities, we encourage young minds to explore their faith, question, and grow.
Vacation Bible School
During the summer break, we organize an exciting Vacation Bible School program where children can learn about the stories of the Bible in a fun and interactive way. Through dynamic activities, games, crafts, and music, we create a vibrant atmosphere where young participants can develop a deeper connection with their faith.
Support Groups
At St Mark's United Methodist Church, we understand that life can sometimes be challenging, and support is invaluable during difficult times. We offer various support groups where individuals can find solace, understanding, and guidance.
Grief Support Group
Dealing with grief can be overwhelming, but you don't have to face it alone. Our Grief Support Group provides a safe space where individuals who have experienced loss can share their feelings, gain support from others on a similar journey, and find comfort in our faith-based healing approach.
Divorce Care Group
Going through a divorce can be emotionally draining. Our Divorce Care Group offers a supportive community where individuals can share their experiences, learn coping mechanisms, and find hope amidst the challenges. We address various aspects of divorce, providing guidance through biblical teachings and compassionate discussions.
Get Involved
We invite you to join us on this transformative journey of faith and community. There are numerous opportunities for you to get involved and make a difference.
Volunteer Opportunities
Embark on a rewarding volunteering experience by joining our team of dedicated volunteers. Whether you prefer working with children, offering assistance during worship services, or contributing to community initiatives, your time and skills are valuable to us. Together, we can create a positive impact and foster a sense of belonging.
Membership
If you feel drawn to our community and wish to become an official member of St Mark's United Methodist Church, we warmly welcome you. Membership allows you to actively participate in shaping our community and deepening your connection with fellow congregation members. Reach out to our welcoming team for more information on becoming a member.
St Mark's United Methodist Church, located within the Community and Society - Faith and Beliefs category, is dedicated to fostering a sense of belonging, unity, and spiritual growth. Explore our Events page regularly for the latest updates and to discover how you can be part of our diverse community. We look forward to welcoming you!