Frequently Asked Questions - King's Kids
Dec 16, 2017
Events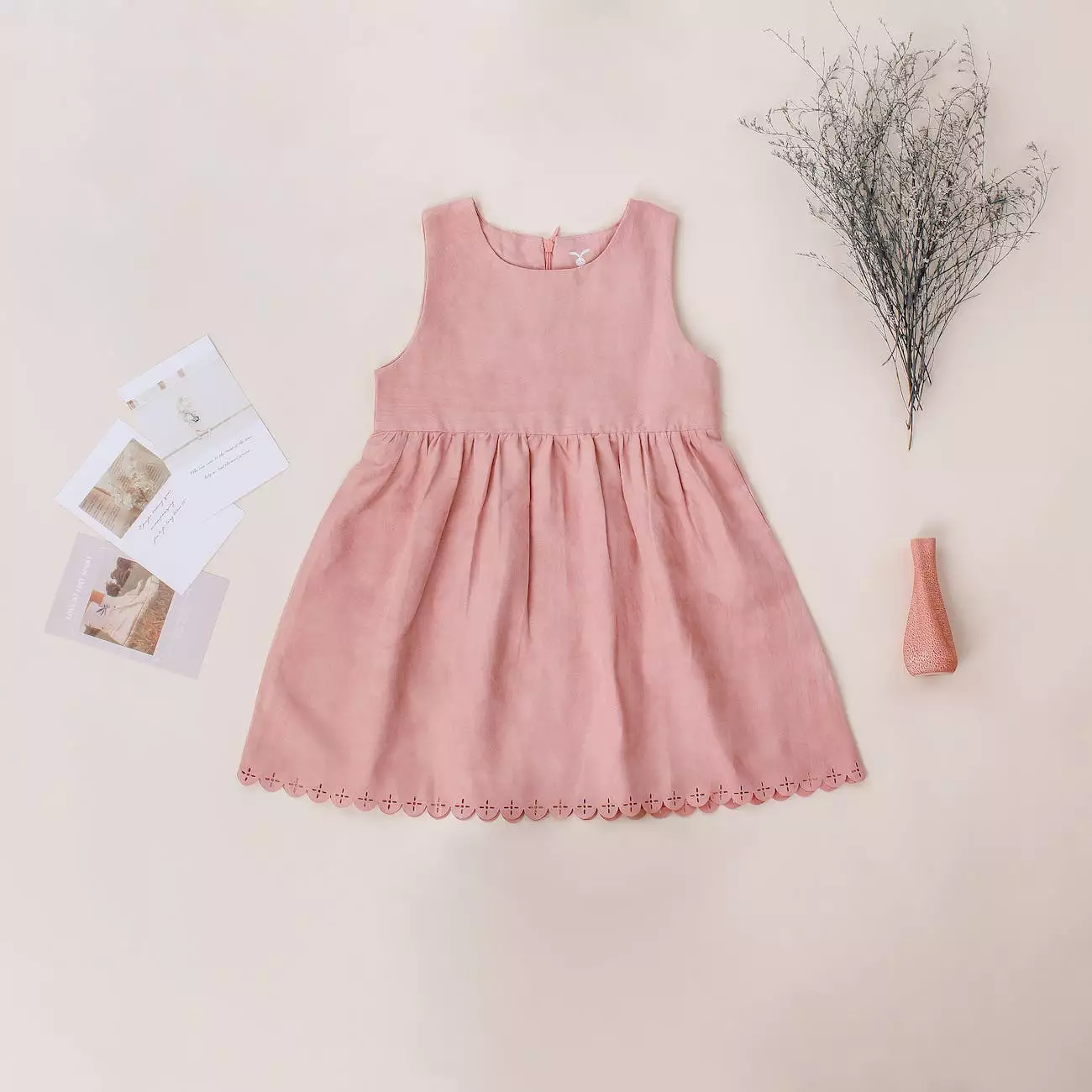 Introduction
Welcome to King's Kids FAQ - your go-to resource for all your questions about our faith-based children's program. At St Mark's United Methodist Church, we strive to provide a nurturing and empowering environment for children to grow spiritually and build a strong foundation in their faith.
1. What is King's Kids?
King's Kids is an exciting children's program offered by St Mark's United Methodist Church. It provides a dynamic and engaging platform for children to learn about their faith, develop character, and build lasting friendships. Our program aims to instill values such as love, compassion, integrity, and gratitude in a fun and interactive way.
2. What age groups does King's Kids cater to?
King's Kids offers age-appropriate activities and teachings for various age groups. Our program is designed to cater to children from preschool age to teenagers. We have specific classes and events tailored to meet the unique needs and interests of each age group.
3. What are the benefits of joining King's Kids?
Joining King's Kids opens up a world of benefits for your child. Here are just a few:
Opportunity to develop a strong spiritual foundation
Engaging and interactive lessons
Connections with peers who share similar faith and values
Participation in fun events and activities
Growth in character and personal development
4. How do I register my child for King's Kids?
Registering your child for King's Kids is a simple process. You can visit our website at http://stmarksumcoh.org/faq-kids to access the registration form. Fill in the necessary details and submit the form online. Our friendly staff will get in touch with you regarding the next steps.
5. What events and activities are offered by King's Kids?
King's Kids offers a wide range of events and activities throughout the year to keep children engaged and excited about their faith. Some of our popular events include:
Vacation Bible School
Holiday celebrations
Community service projects
Summer camps and retreats
Worship and creative arts programs
6. How are the lessons and teachings structured?
Our lessons and teachings are carefully crafted to be age-appropriate, engaging, and impactful. We incorporate a variety of interactive activities, storytelling, music, and arts to make the learning experience enjoyable for children. Our dedicated team of teachers and volunteers are passionate about creating a safe and nurturing environment for your child to explore their faith.
7. Is King's Kids open to children from all faith backgrounds?
Absolutely! King's Kids welcomes children from all faith backgrounds. Our aim is to provide a welcoming and inclusive environment where children can learn and grow together, regardless of their religious affiliations. We believe in embracing diversity and celebrating the unique qualities each child brings to our community.
8. Are there any volunteer opportunities for parents?
We greatly encourage parent involvement in King's Kids! There are various volunteer opportunities available, including assisting with events, leading small groups, helping with administrative tasks, and more. Volunteering not only allows you to actively participate in your child's spiritual journey, but it also fosters a supportive and inclusive community.
Conclusion
King's Kids at St Mark's United Methodist Church is more than just a children's program; it's a place where children can experience the love and grace of God, make lifelong friendships, and grow into strong, compassionate individuals. Join us in nurturing your child's faith and empowering them for a life filled with purpose and joy!