Church Family Meeting at St Mark's United Methodist Church
Jul 15, 2018
Events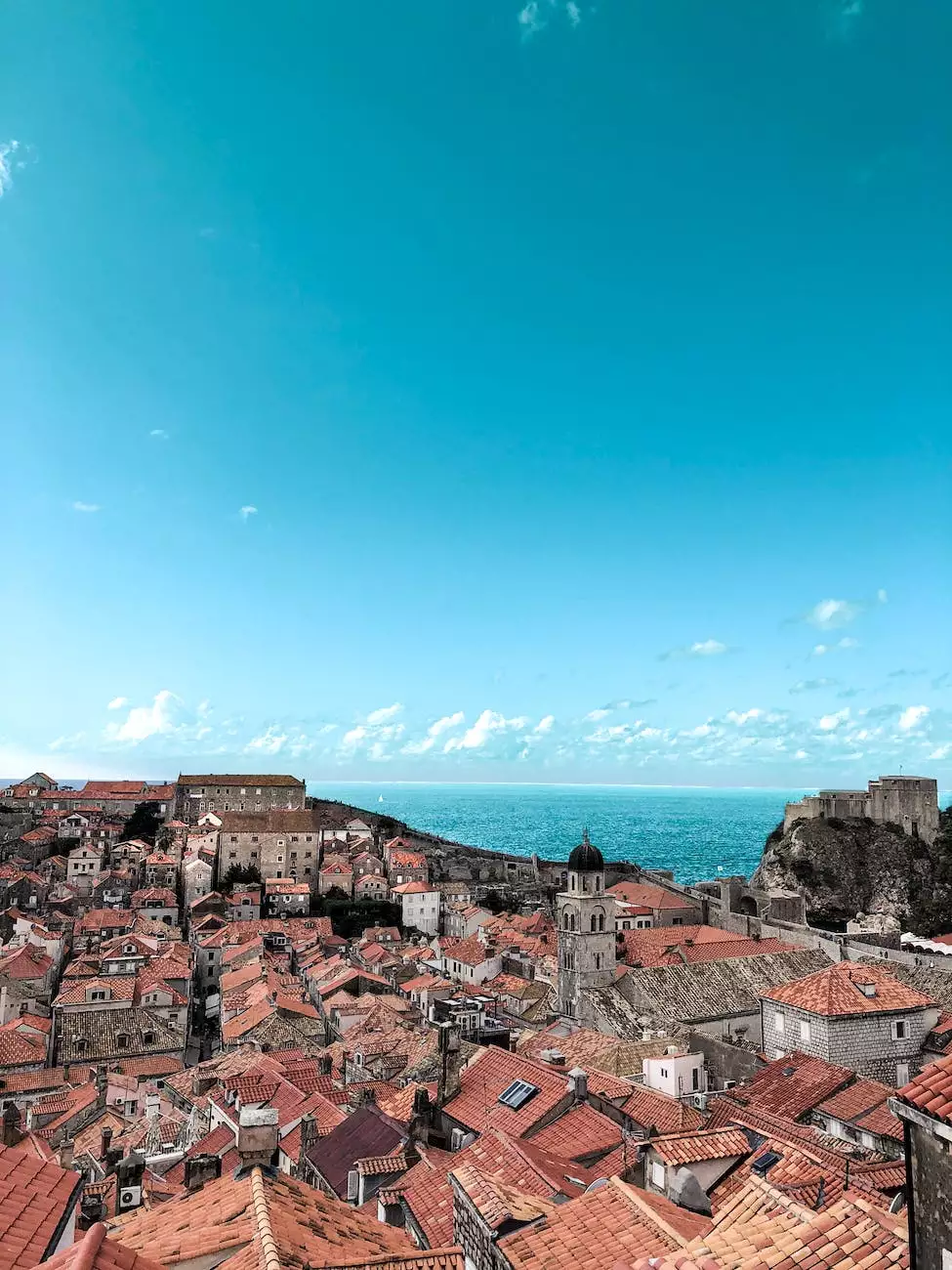 Welcome to the Church Family Meeting page of St Mark's United Methodist Church! We are thrilled to have you join us and be a part of our vibrant community. Whether you are a long-time member or someone exploring faith for the first time, our Church Family Meetings provide a wonderful opportunity to connect, learn, and grow together.
Deepen Your Faith and Strengthen Community Bonds
At St Mark's United Methodist Church, we believe in the power of community and the importance of nurturing our spiritual lives. Our Church Family Meetings, held on a regular basis, serve as a platform for congregants to come together, share experiences, express their thoughts, and expand their understanding of faith.
During these meetings, we aim to foster unity and create an environment where individuals feel comfortable sharing their joys, struggles, doubts, and questions. It is a safe space for open dialogue, where all voices are respected and heard. By engaging in meaningful conversations, we can gain new insights, deepen our understanding of the Bible, and reflect upon the teachings of Jesus Christ.
Upcoming Church Family Meeting: March 30, 2023
We are excited to announce our next Church Family Meeting, scheduled for March 30, 2023. Join us as we gather in fellowship to discuss various topics that impact our spiritual lives and the well-being of our community. This meeting will be a great opportunity to connect with other members, learn from one another, and share in the joy of faith and belief.
Topics of Discussion
Our Church Family Meetings cover a wide range of topics that relate to our faith, spirituality, and community. Some of the key areas we explore include:
Worship and Prayer: Exploring different forms of worship and deepening our prayer practices.
Community Engagement: Identifying ways to actively participate in community outreach programs and make a positive impact.
Spiritual Growth: Nurturing our spiritual growth through Bible study, devotionals, and personal reflections.
Family and Relationships: Strengthening family bonds, fostering healthy relationships, and supporting one another.
Service Opportunities: Discovering meaningful service opportunities within and beyond the church.
Stay Connected and Get Involved
To benefit from our Church Family Meetings and stay connected with the St Mark's United Methodist Church community, we invite you to become an active member. By joining our church, you gain access to a rich network of individuals who share a common faith and a desire to make a difference.
Participating in our Church Family Meetings is just one of the many opportunities you have to engage with the community. We also offer Sunday worship services, Bible study groups, fellowship events, volunteer projects, and more. Our doors are open to everyone, regardless of age, background, or previous religious affiliation.
Join St Mark's United Methodist Church Today
If you are looking for a welcoming, inclusive, and spiritually enriching community, St Mark's United Methodist Church is the place for you. We invite you to join us for our upcoming Church Family Meeting on March 30, 2023, and experience the love of God within our congregation.
For more information about our Church Family Meetings or to inquire about becoming a member, please reach out to our church office. We are here to support you on your spiritual journey and help you find your place within our faith community.
May God's grace and blessings be with you always.