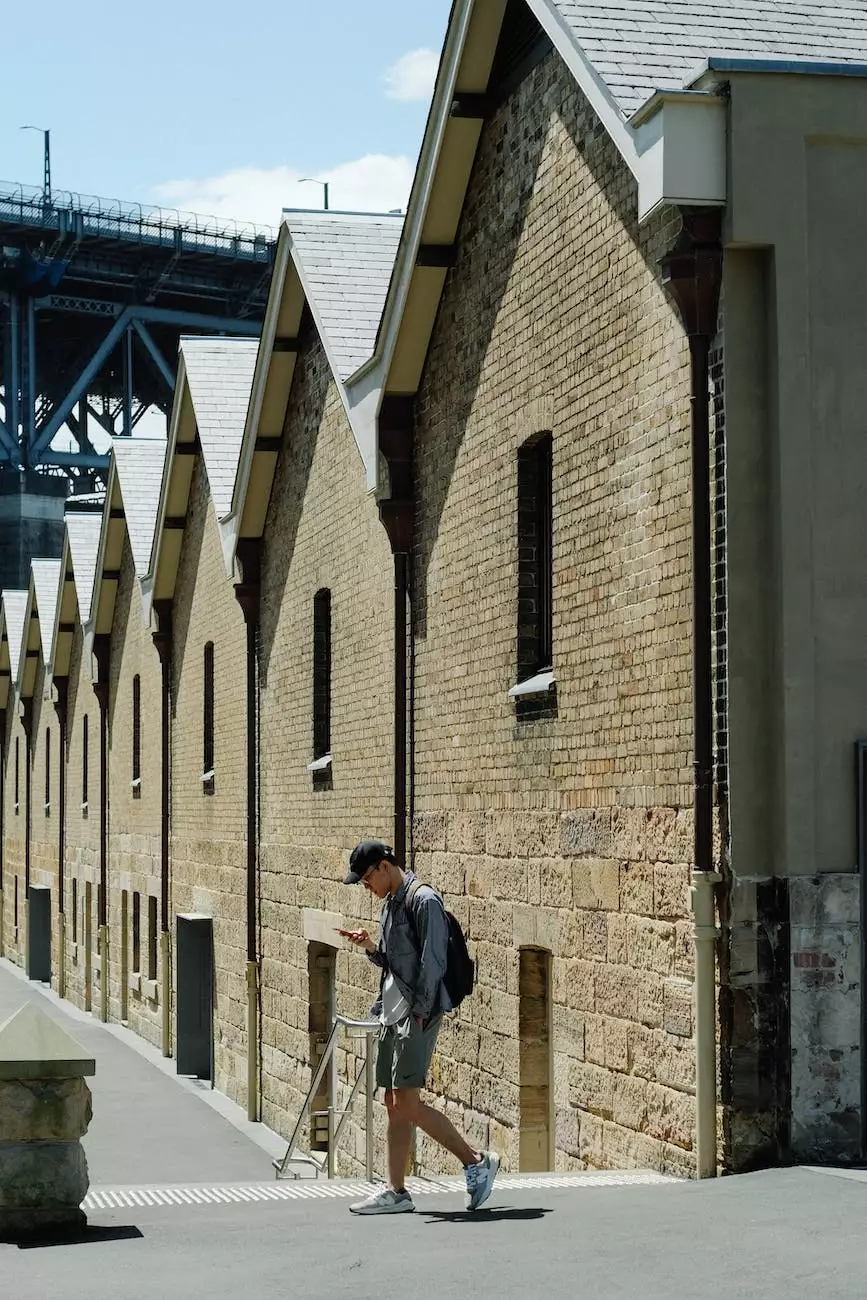 Welcome to the Family Life page of St Mark's United Methodist Church. Here, you will find valuable information about our community-focused programs, events, and resources that promote spiritual growth and strengthen family bonds. Join us as we explore various aspects of faith, family, and society through engaging activities and discussions.
Building Strong Families
At St Mark's United Methodist Church, we believe that strong families are the foundation of a thriving society. Our Family Life program aims to provide support, encouragement, and resources for individuals and families to grow in their faith and relationships.
Engaging Programs and Events
Our dedicated team has put together an array of programs and events designed to cater to the various needs and interests of families. From educational seminars on parenting and marriage enrichment to fun-filled family outings and community service opportunities, there is something for everyone.
Join us for family-friendly movie nights, where we screen inspiring films that spur meaningful conversations. Participate in our interactive workshops on effective communication and conflict resolution within the family unit. Engage in lively discussions on topics such as faith, ethics, and the challenges faced by families in today's society.
Family-Focused Resources
Our comprehensive collection of resources serves as a valuable tool for families seeking guidance and support. Our library houses a wide selection of books, DVDs, and online materials that cover topics such as spiritual growth, parenting, and building stronger marriages.
Through our website, you can access articles, podcasts, and video series created by experts in the field of family life. Learn practical strategies to nurture healthy family relationships, foster positive communication, and instill strong values in your children.
Community Involvement and Outreach
Being an active part of the community is important to us at St Mark's United Methodist Church. We organize various outreach initiatives to extend our support beyond our congregation's walls.
Faith in Action
Through our Faith in Action program, we partner with local organizations to lend a helping hand to those in need. Our families work together to prepare and distribute meals to the homeless, participate in clothing drives, and contribute to community improvement projects.
Family Volunteer Opportunities
We believe that volunteering as a family not only strengthens the bonds between family members but also instills essential values such as compassion and empathy. Our Family Volunteer Opportunities provide families with engaging experiences where they can make a positive impact on the lives of others while growing together in their faith.
Join the Family Life Community
St Mark's United Methodist Church invites you to become an active member of our Family Life community. Experience the joy of shared experiences, the warmth of genuine connections, and the support of like-minded individuals who are passionate about faith, family, and society.
Check out our upcoming events page to explore the exciting activities and opportunities available. Connect with us on social media to stay updated on the latest news and resources.
Together, let us build a strong foundation for our families and communities as we embark on this journey of faith and growth. We look forward to welcoming you into the St Mark's United Methodist Church Family Life community.