Children's Ministry at BPC — Bay Presbyterian Church
Dec 13, 2021
Events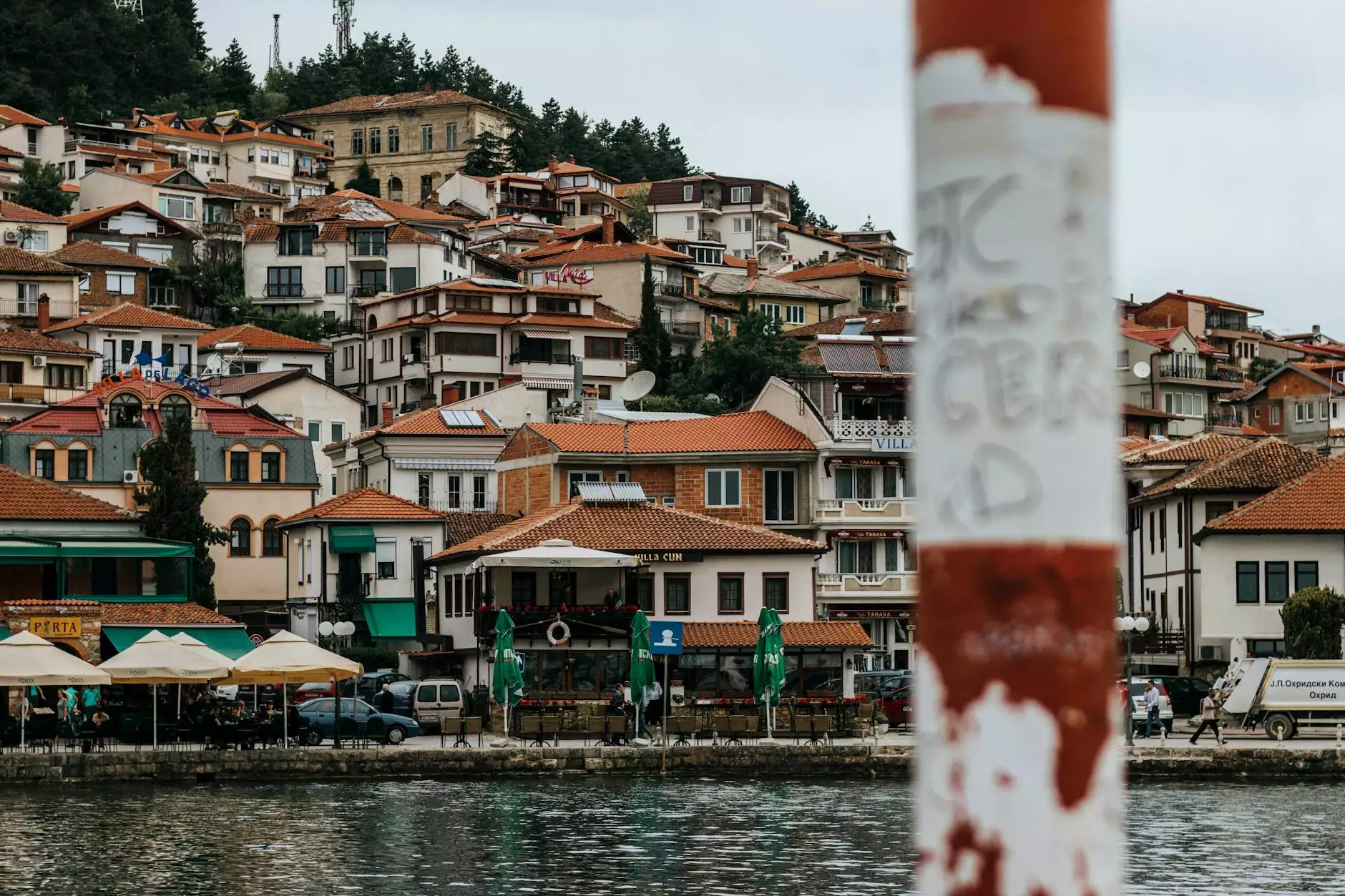 Introduction to BPC Children's Ministry
Welcome to the Children's Ministry at Bay Presbyterian Church, part of the vibrant community at St Mark's United Methodist Church. Our mission is to create a nurturing, faith-based environment where children can grow spiritually, develop strong values, and connect with a supportive community. With a focus on fellowship, education, and meaningful experiences, we strive to provide a comprehensive foundation for children to cultivate their faith.
Engaging Faith Formation
At BPC Children's Ministry, we believe that children are never too young to start their faith journey. We offer age-appropriate programs and events that encourage spiritual growth and understanding. Through interactive lessons, music, arts and crafts, and engaging discussions, we help children explore essential religious concepts and develop a strong foundation of faith.
Values-Based Learning
Our children's ministry places a strong emphasis on instilling core values that align with our Christian faith. Through various educational activities, we teach children about compassion, kindness, forgiveness, and the importance of community service. By integrating these values into their everyday lives, children develop empathy, resilience, and a sense of purpose.
Fun and Engaging Activities
We understand the importance of making faith enjoyable and relatable for children. Our ministry organizes exciting events, including themed parties, game nights, outdoor adventures, and holiday celebrations. These activities foster a sense of belonging, create lasting friendships, and leave children eagerly anticipating the next gathering. Our dedicated and passionate volunteers make each event memorable and meaningful.
Supportive Community
Being part of the BPC Children's Ministry means belonging to a supportive and diverse community. We prioritize building strong connections among families, and our ministry serves as a place where parents can find support, encouragement, and resources. Together, we navigate the joys and challenges of raising faithful children, creating a network of love, understanding, and shared values.
How to Get Involved
We welcome all families to join us at Bay Presbyterian Church and experience our vibrant children's ministry firsthand. Whether you are long-time members or new to the area, we are excited to have you. Please visit our website at http://stmarksumcoh.org/kids-at-bpc to learn more about our upcoming events, volunteer opportunities, and resources for parents. You can also contact our dedicated ministry team for any questions or to schedule a visit. We look forward to meeting you and being a part of your child's faith journey.