Youth Group Messy Games Night
Nov 21, 2022
Events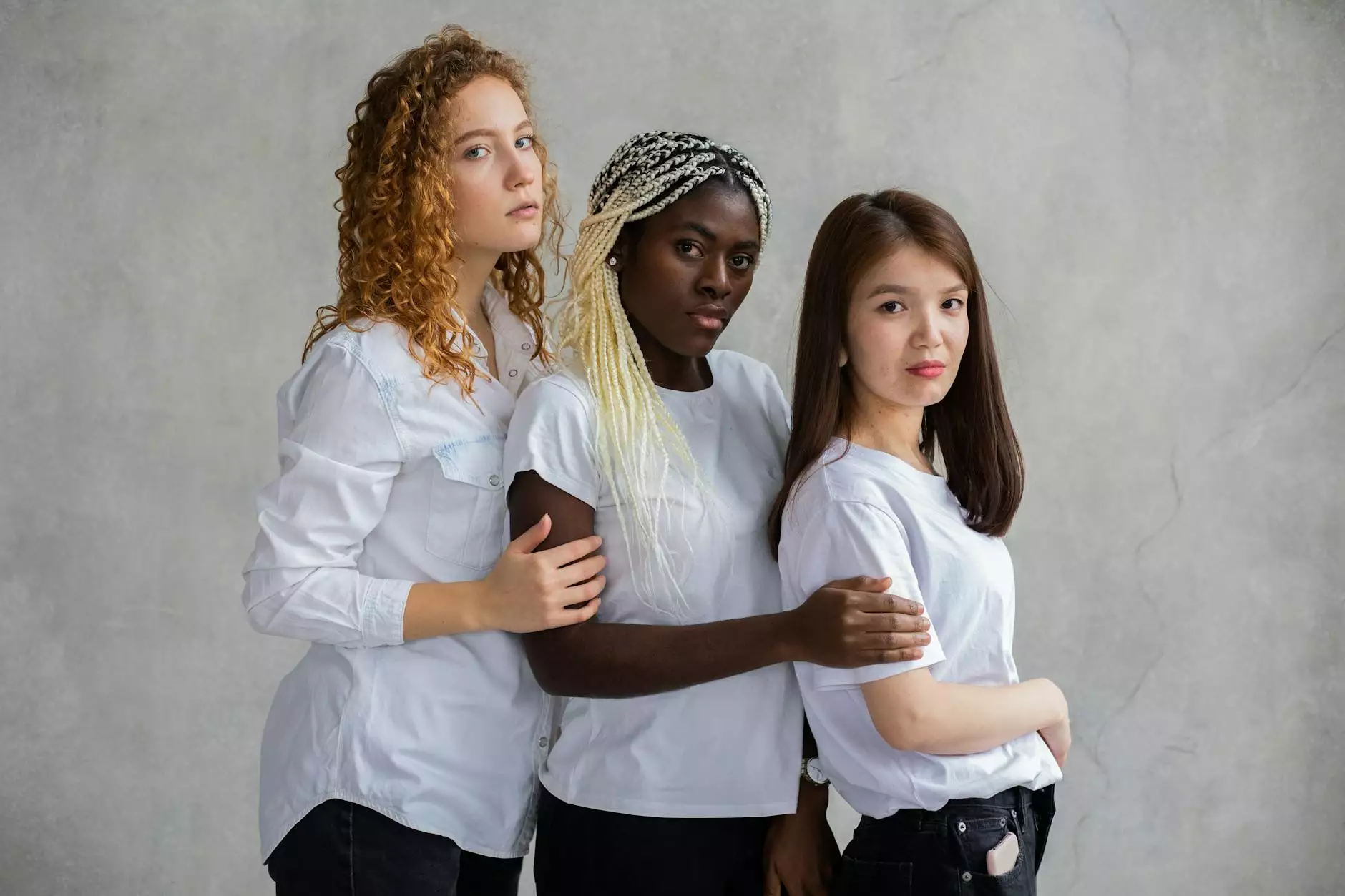 About St Mark's United Methodist Church
Welcome to St Mark's United Methodist Church, a vibrant community dedicated to spreading love, faith, and fellowship. Our church has been serving the community for decades, providing a welcoming space for people of all ages to connect and grow in their spiritual journeys. As an integral part of our commitment to community and society, we organize various events throughout the year to foster strong bonds and enrich our collective experiences.
Join Us for Youth Group Messy Games Night
Are you looking for an evening filled with laughter, excitement, and unforgettable memories? Join us for our upcoming event – Youth Group Messy Games Night! This exhilarating event is designed for our youth community, offering an opportunity to connect, have fun, and strengthen bonds with fellow members. We believe in providing an inclusive space where everyone feels valued and can express their true selves.
Date and Time
Date: [Insert Date]
Time: [Insert Time]
Location
Event Location: St Mark's United Methodist Church
Address: [Insert Address]
What to Expect
Get ready for an evening of messy, laughter-filled games that will challenge your endurance, creativity, and teamwork skills. Our event organizers have curated a series of exciting activities that will leave you wanting more. From water balloon tosses and relay races to outdoor obstacle courses and paint explosions, we have it all!
Who Can Participate
This event is specifically designed for our youth community, but everyone is welcome to join the fun! Whether you are a member of our church or simply someone looking for an amazing night out, we encourage you to come and experience the joy of community and fellowship. Bring your friends, siblings, or even parents – the more, the merrier!
Benefits of Participation
Participating in the Youth Group Messy Games Night offers numerous benefits beyond a night of entertainment. By joining this event, you will:
Build strong connections with fellow community members
Develop teamwork and communication skills
Experience genuine laughter and joy
Release stress and let loose in a safe and supportive environment
Foster a sense of belonging and camaraderie
Strengthen your faith through fellowship
How to Register
To register for the Youth Group Messy Games Night, simply visit our website or contact the event organizers at [Insert Contact Information]. Spaces are limited, so make sure to secure your spot as soon as possible. Don't miss out on this thrilling and unforgettable event!
Supporting Our Community
St Mark's United Methodist Church strongly believes in supporting our local community and organizations. Therefore, a portion of the proceeds from this event will be donated to a local charity or cause. By participating in the Youth Group Messy Games Night, you not only have a fantastic time but also contribute to the betterment of our community.
Conclusion
Don't miss out on the Youth Group Messy Games Night at St Mark's United Methodist Church. Join us for an evening of laughter, camaraderie, and messy fun! Strengthen your bonds with fellow community members and create memories that will last a lifetime. Register today and be part of this thrilling event in the category of Community and Society - Faith and Beliefs.