The Chuck Podcast - Enlightening Conversations on Faith and Beliefs
Mar 27, 2021
Sermon Audio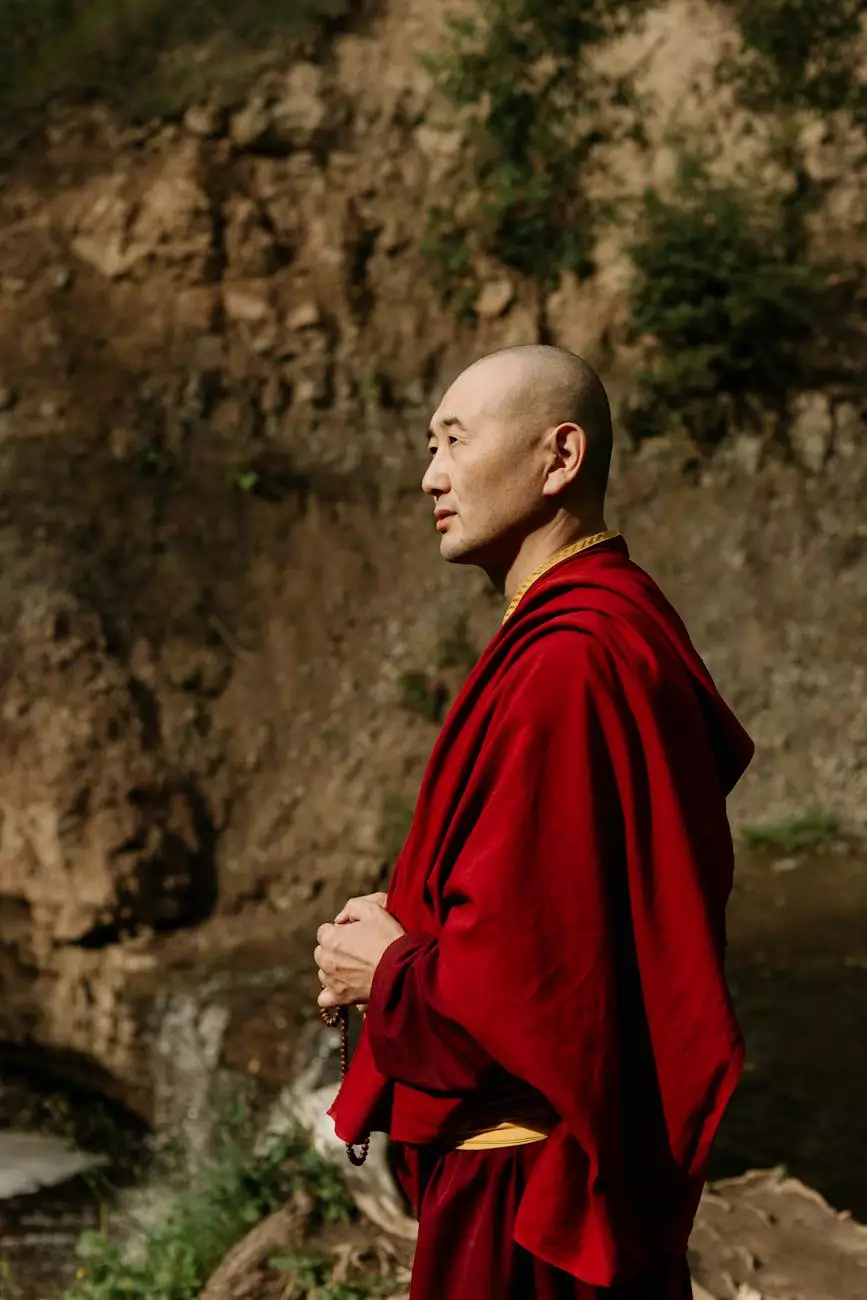 Welcome to The Chuck Podcast, brought to you by St Mark's United Methodist Church. Get ready to embark on a journey of enlightenment as we dive deep into thought-provoking discussions surrounding faith, beliefs, and community. Join us as we explore the diverse perspectives of renowned religious leaders, theologians, and community members.
Episode 1: Embracing Faith in Challenging Times
In this captivating episode of The Chuck Podcast, we delve into the topic of embracing faith in challenging times. Our esteemed guest, Reverend John Anderson, shares his insights on how to find solace and strength in the midst of adversity. Discover practical tips on navigating through the storms of life while maintaining a steadfast belief in a Higher Power.
Why Faith Matters
When life throws curveballs, it is faith that anchors us. Whether you are facing personal struggles, societal issues, or global crises, having faith provides a sense of hope, purpose, and resilience. Embracing faith allows us to tap into a wellspring of inner strength and find comfort in knowing that we are not alone on our journey.
The Power of Community
A vital aspect of The Chuck Podcast is highlighting the importance of community in nurturing and strengthening our faith. Our conversations with local community members shed light on how collective beliefs shape our shared values and experiences. Together, we explore the ways in which communities can come together to support one another, fostering an environment of love, acceptance, and inclusivity.
Episode 2: Exploring Interfaith Dialogue
In the second episode of The Chuck Podcast, we dive into the world of interfaith dialogue. Reverend Sarah Johnson joins us to discuss the beauty of embracing diverse religious perspectives and fostering harmonious relationships among different faith communities. Gain valuable insights into the interplay between religious pluralism, tolerance, and understanding.
The Art of Listening
Engaging in interfaith dialogue requires the art of listening without judgment. By actively seeking to understand different religious practices and beliefs, we break down barriers of ignorance and build bridges of empathy. The Chuck Podcast encourages open-mindedness and a spirit of curiosity as we explore the rich tapestry of religious traditions around the world.
Building Bridges, Fostering Unity
At St Mark's United Methodist Church, we believe that unity among diverse faith communities is crucial for creating a peaceful and inclusive society. The Chuck Podcast serves as a platform for voices from different religious backgrounds to come together, fostering a sense of understanding and celebrating the shared values that unite us all.
Episode 3: Nurturing Spiritual Growth
Join us for an enlightening conversation in the third episode of The Chuck Podcast, as we explore the transformative power of spiritual growth. Reverend Elizabeth Adams shares her wisdom on developing a personal connection with the Divine and nurturing our spiritual journeys amidst the demands of contemporary life.
Finding Meaning in Daily Life
Spirituality extends beyond the walls of religious institutions. It encompasses finding purpose and meaning in our everyday lives. Through The Chuck Podcast, we explore how faith can be integrated into our routines, relationships, and decision-making processes, bringing about a deeper sense of fulfillment and alignment with our values.
Navigating Doubts and Questions
As humans, we are inherently curious and often grapple with doubt along our spiritual paths. The Chuck Podcast acknowledges the importance of addressing these doubts and embracing the questions that arise. Together, we navigate the complexities of faith, providing insights and guidance to help listeners overcome their uncertainties and strengthen their beliefs.
Subscribe and Join the Conversation
The Chuck Podcast is your destination for insightful conversations on faith, beliefs, and community. Don't miss an episode! Subscribe today to embark on a journey of self-discovery and enlightenment. Join our growing community as we dive deep into the profound and transformative world of spirituality.
Subscribe on Apple Podcasts
Subscribe on Spotify
Subscribe on Google Podcasts
At St Mark's United Methodist Church, we are dedicated to fostering a greater understanding of faith, beliefs, and community. The Chuck Podcast represents our commitment to providing a platform for engaging conversations and promoting spiritual growth.
Explore our podcast episodes, follow us on social media, and be part of the ongoing dialogue. Together, let's embark on this inspiring journey and create a more compassionate and enlightened world.