The Baptism of Jesus - 1.12.20 - Bay Presbyterian Church
Feb 6, 2019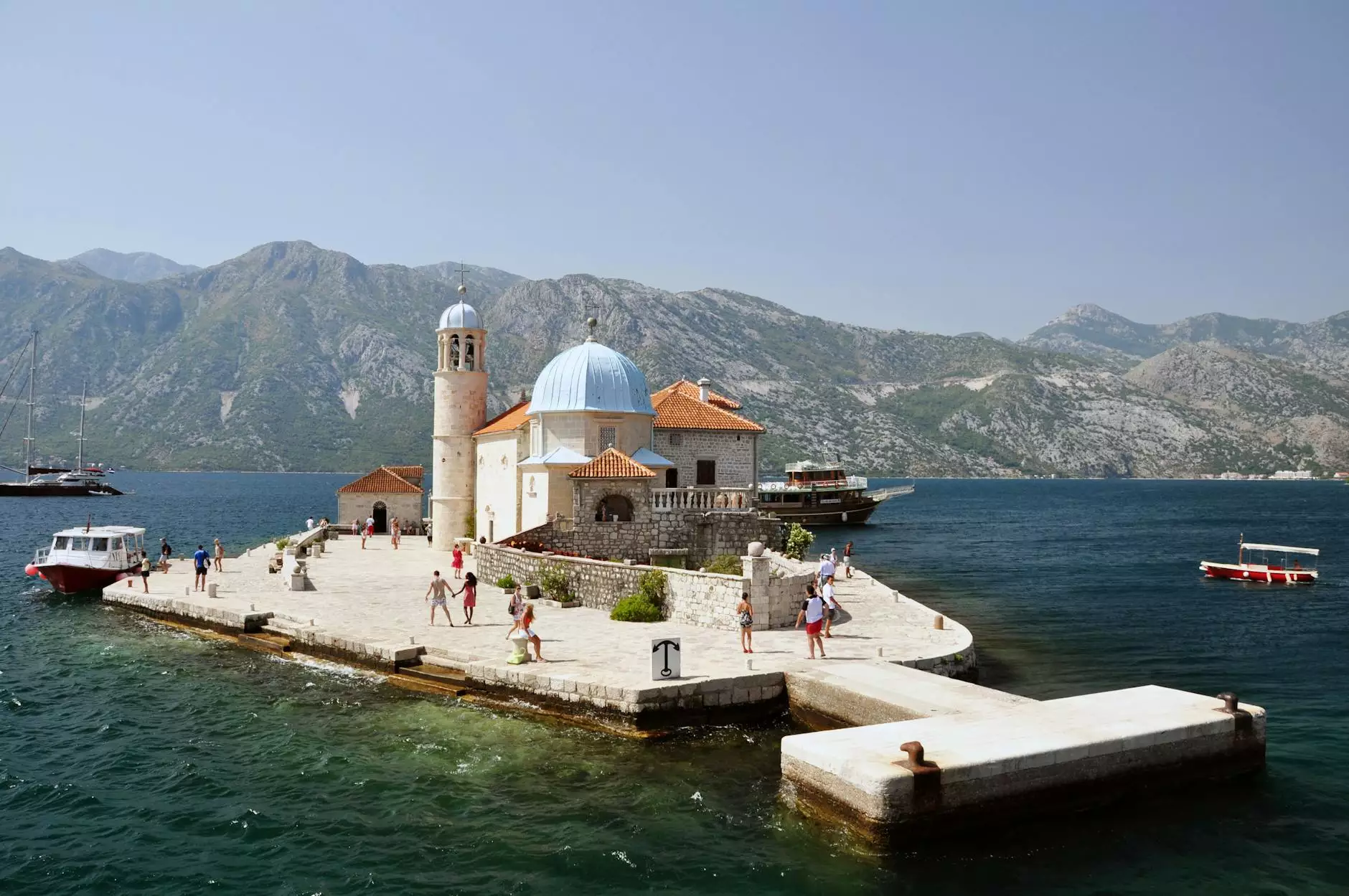 Introduction
Welcome to St Mark's United Methodist Church, where we explore and celebrate our faith and beliefs in a vibrant community. Join us on 1.12.20 as we delve into the profound topic of the Baptism of Jesus and its significance in our lives.
The Significance of the Baptism of Jesus
The Baptism of Jesus holds immense significance for Christians around the world. It marks the beginning of Jesus' public ministry and symbolizes his identification with humanity, his obedience to God, and the inauguration of the new covenant between God and humanity.
Exploring the Biblical Account
The Gospel of Matthew tells us that Jesus came to the Jordan River to be baptized by John the Baptist. As Jesus emerged from the water, the heavens opened, and the Spirit of God descended upon him like a dove. A voice from heaven proclaimed, "This is my Son, whom I love; with him, I am well pleased."
Immersed in the Waters of Grace
By submitting to baptism, Jesus demonstrated his humility and willingness to identify with sinners, despite being without sin himself. He set an example for his followers that baptism is a declaration of faith, a public commitment to God, and a means of receiving God's grace.
Relevance in Today's World
The Baptism of Jesus continues to hold relevance in our modern lives. It reminds us of the importance of obedience, humility, and an unwavering relationship with God. As we participate in the sacrament of baptism, we are reminded of our renewed identity as children of God, forgiven and empowered to live out our faith.
Community and Society
St Mark's United Methodist Church is a vibrant part of the community, where individuals from all walks of life come together to worship, learn, and support one another. Our faith and beliefs form the foundation of our community, emphasizing love, compassion, and inclusivity.
Join Bay Presbyterian Church
Experience the powerful sermon on the Baptism of Jesus at Bay Presbyterian Church on 1.12.20. Join our congregation as we explore the depths of this important event and seek to grow in our understanding and faith.
Conclusion
Don't miss this opportunity to be a part of a transformative experience at St Mark's United Methodist Church. Join us on 1.12.20 at Bay Presbyterian Church as we reflect on the Baptism of Jesus and its significance in our lives. Together, we can deepen our faith, connect with a caring community, and embark on a journey of spiritual growth.