Arch Ministries Work Trip to Wyoming
Feb 2, 2019
Events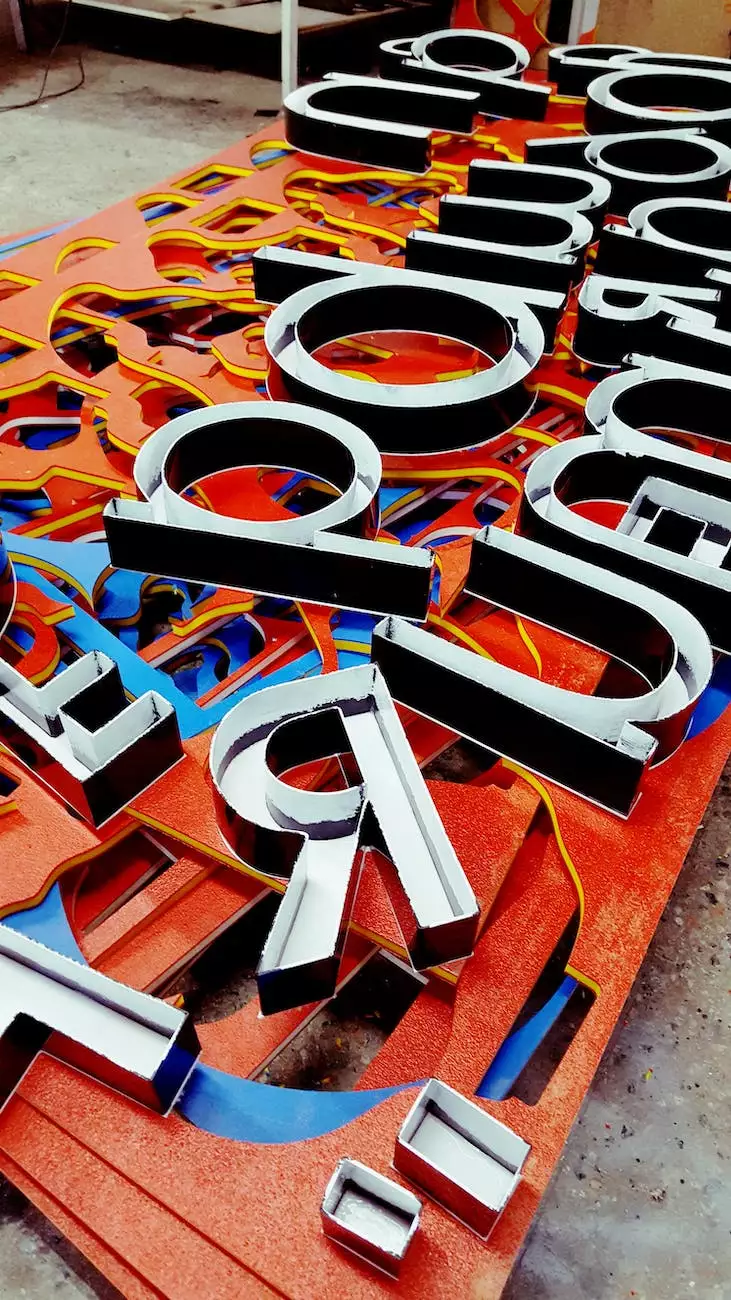 Join St Mark's United Methodist Church on this transformative work trip to Wyoming
Are you looking for a unique opportunity to make a difference in the lives of others while experiencing the beauty of Wyoming? Look no further! St Mark's United Methodist Church invites you to join our Arch Ministries Work Trip to Wyoming, where you can serve the community, strengthen your faith, and create lasting memories.
Why Choose the Arch Ministries Work Trip to Wyoming
At St Mark's United Methodist Church, we believe in the power of service and the transformative impact it can have on individuals and communities alike. Our work trip to Wyoming offers a chance for you to step out of your comfort zone, connect with nature, and lend a helping hand to those in need.
Community Service Focus
Our work trip is dedicated to serving the community of Wyoming. Through various volunteer projects, such as building homes, repairing infrastructure, and assisting local organizations, you'll actively contribute to improving the lives of the residents. Your efforts will create a positive and lasting impact on the community.
Strengthen Your Faith
Embrace a deeper spiritual connection as you embark on this work trip. Our program includes daily devotional sessions, prayer circles, and reflective discussions, allowing you to strengthen your faith alongside fellow participants. Engage in meaningful conversations and discover new perspectives on spirituality while surrounded by the breathtaking landscapes of Wyoming.
Unforgettable Experiences in Wyoming
Wyoming offers a wealth of natural wonders and outdoor adventures. In between volunteer work, you'll have the opportunity to explore the awe-inspiring beauty of national parks, such as Yellowstone and Grand Teton. Hike through picturesque trails, witness geysers erupting, and marvel at the majestic wildlife that calls Wyoming home.
What to Expect on the Arch Ministries Work Trip to Wyoming
Bonding with Like-Minded Individuals
Join a diverse group of individuals who share your passion for service, faith, and adventure. Interact with fellow participants, make lifelong friends, and create bonds that extend beyond the trip itself. Together, you'll form a supportive and welcoming community dedicated to making a difference.
Accommodations and Meals
During your stay in Wyoming, comfortable accommodations will be provided. We have partnered with local lodges that not only offer a cozy and relaxing environment but also prioritize sustainability and eco-conscious practices. Delicious meals featuring local ingredients will be prepared to keep you energized throughout the trip.
Guidance and Support
Rest assured that you'll be in good hands throughout the work trip. Our experienced trip leaders will guide you every step of the way, ensuring your safety and providing valuable insights into the local community. Should you have any questions or concerns, our team will be readily available to assist you.
Join Us on the Arch Ministries Work Trip to Wyoming
Ready to embark on a rewarding journey of service, faith, and exploration? Reserve your spot on the Arch Ministries Work Trip to Wyoming today. Together, let's make a meaningful impact and create memories that will last a lifetime.
Sign Up Now
Visit our website to learn more about the Arch Ministries Work Trip to Wyoming and secure your spot. We can't wait to welcome you to this life-changing experience!